Autumn brings the cooler weather, falling leaves, shorter days, and the start of cozy season. With it, comes great opportunities to spend quality time with family, and making memories. Here are 4 fun things to do this Fall with your family.
1 – Baking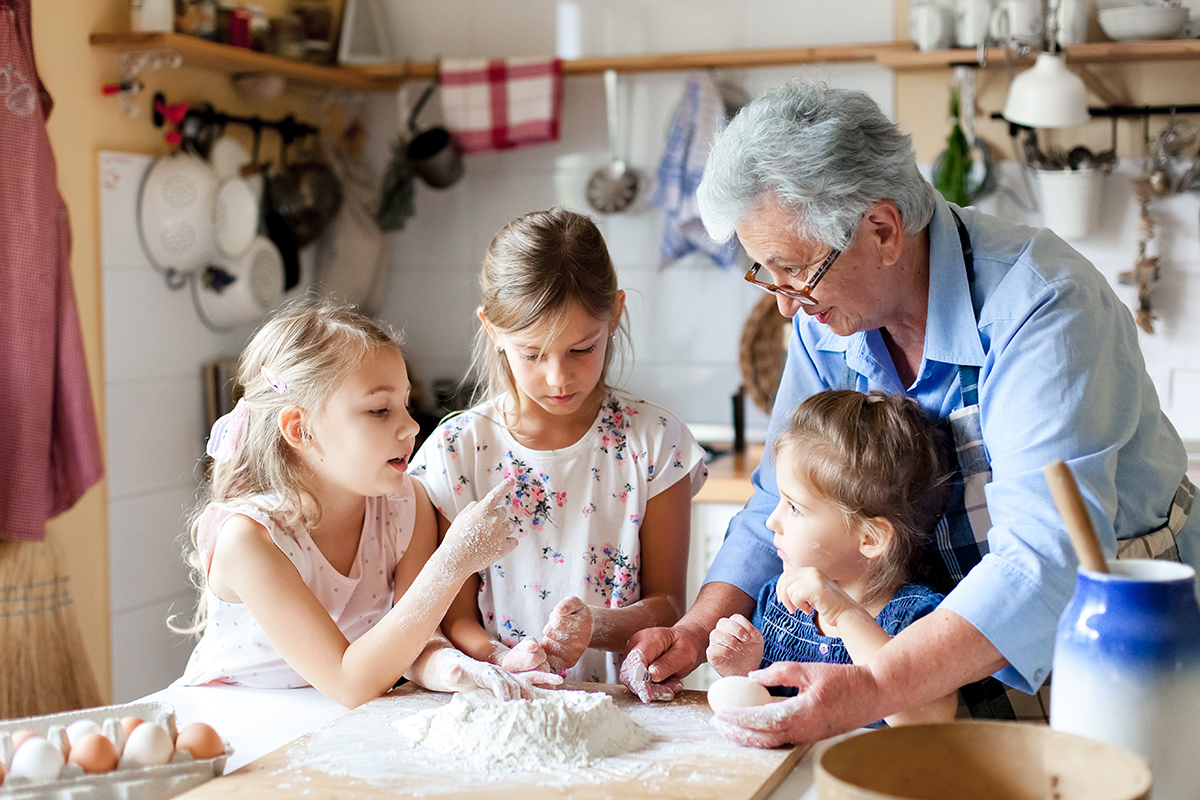 Explore new and old recipes together. From home made baked biscuits or Nanaimo bars, to muffins or bread, pull the family together in the kitchen to enjoy crafting tasty treats. Not sure where to begin? You can find a recipe for almost anything online, or dust off one of the old family cookbooks in the pantry and finally try a recipe you've been waiting on. With everything from rolling pins and stand mixers, to flour and sugar, we can help take care of your baking needs.
2 – Game Night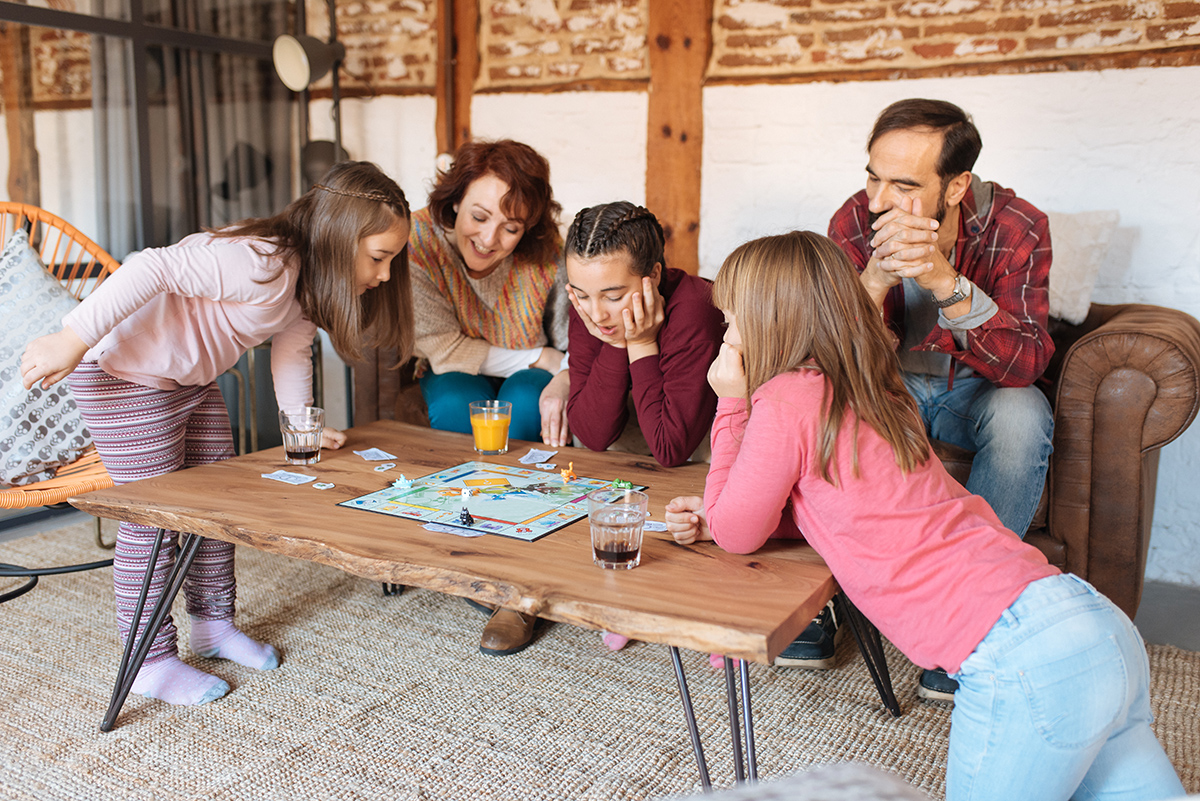 Family game night was a staple in many homes before screens became the primary form of entertainment. Revert to those days by gathering everyone around the table  for an evening of laughs and entertainment to play a boardgame. Consider a classic family game like Scrabble, Operation, Clue, or Monopoly. Or you can try some of the new exciting games like Exploding Kittens, Taco Cat Goat Cheese Pizza, or Rat-A-Tat-Cat.  No matter the game you choose, the fun is just beginning.
3 – Play Video Games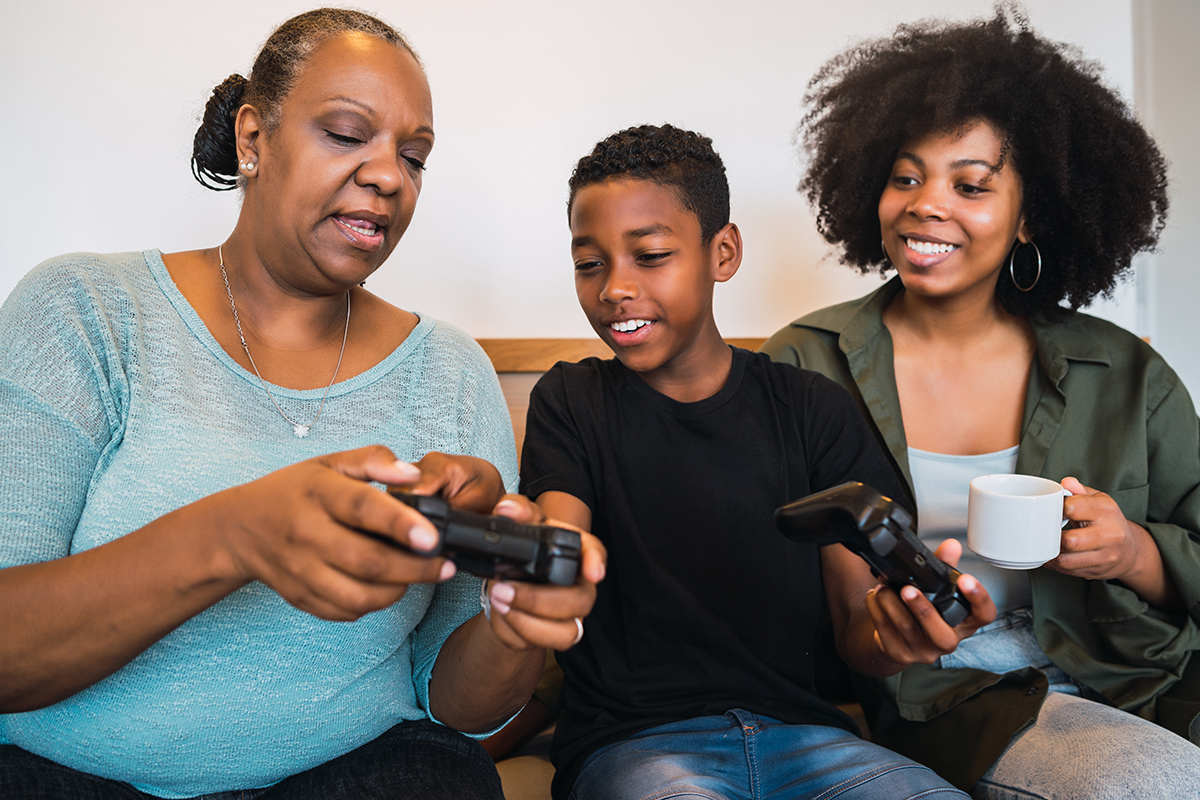 Sitting together and gaming can be an entertaining experience for everyone including grandma. Introduce your kids to the classics you grew up with, like these Arcade1Up vintage cabinet games, or dust off your Atari or original Nintendo Entertainment System. If you'd prefer, you can also explore the cutting edge graphics of the all new PS5 or introduce grandma to the Xbox series X. Whatever system or game you choose is secondary to the belly laughter and memories made as a family.
4 – Family Movie Night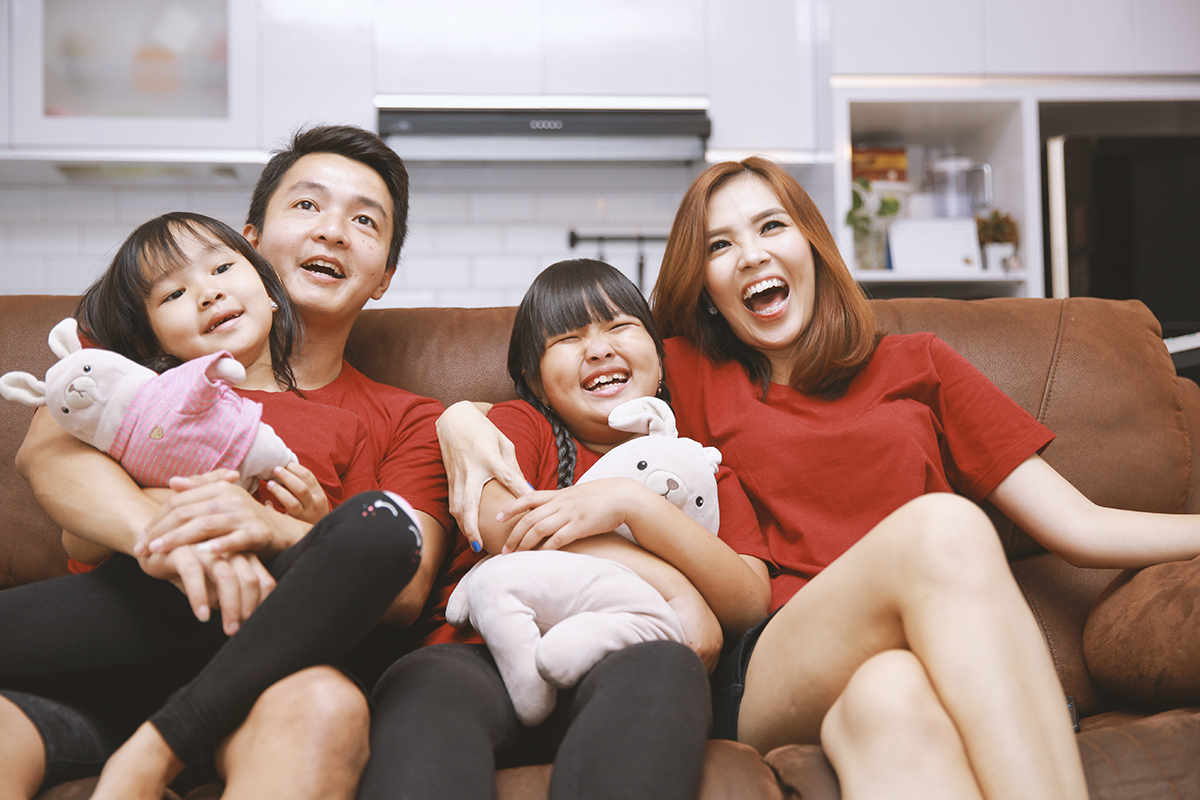 Whether sitting down for a classic, or the newest release, watching a movie as a family is a great way to end off the evening. You may no longer be able to walk down to Blockbuster to pick up the latest flick, but you can come into London Drugs as a family and browse the great movie selection. While in the store you can also find a new TV, Soundbar or home theater if you need to update some tech to get the most out of it!
5 – Design and Print Family Memories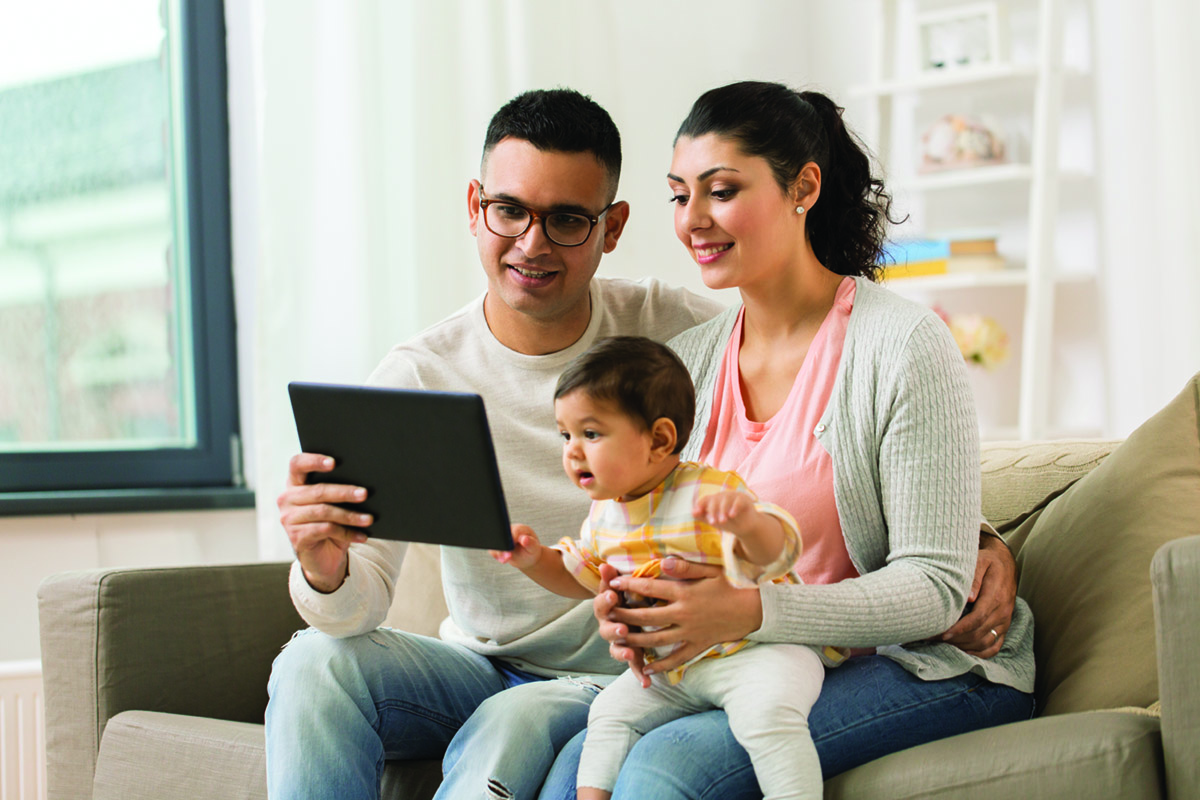 With the weather cooling, and people spending more time indoors, it's the perfect opportunity to revisit your memories from the last year, and create personalized mementos. From custom photobooks to personalized calendars, our Photolab offers a wide assortment of products you can bring to life with your precious family memories. Immortalize your dog on a pillow, or make grandma a 1000 piece puzzle of the recent family portrait, the possibilities are endless.
There are many ways to enjoy quality family time this autumn, and no matter what you choose, we wish you many laughs and smiles.