E3 2017 packed the Los Angeles Convention Center with tons of games to see and play. While it's impossible to check out everything offered throughout the three days of the conference, a few games stuck out from the crowd as must plays at their respective booths. These are five examples of titles that should be on every player's radar for the next few months.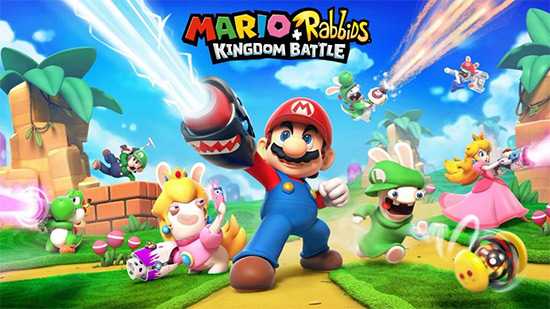 Mario and Rabbids: Kingdom Battle brings to the table one of the more unlikely collaborations in gaming, Nintendo's Super Mario and Ubisoft's Rabbids, but the game immediately impressed during its debut. What sounds on paper like it should be a game focused on kids instead sports a surprisingly deep combat system, where Mario and his team must use cover to traverse large arenas and attack in a turn-based XCOM like system. The pairing seems weird, but the product could end up being the surprise hit of the year when it drops on Nintendo Switch August 29.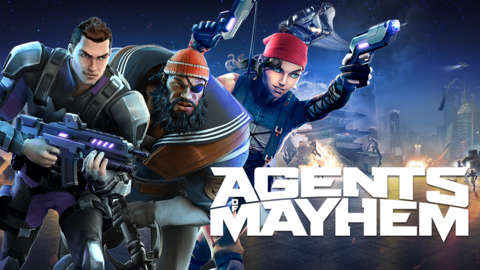 Deep Silver and Volition Studios brought another strong showing of Agents of Mayhem, once again highlight the game's team-based combat system. The playable mission gave E3-goers three new agents to try: the hip-hop mogul Kingpin, the soccer fanatic Redcard, and Daisy the 50s' pinup on roller skates wielding a chaingun. The boss fight in the demo requires players to try all three teamamtes, as each one has a perk that's needed to take down the boss at various stages, and the ease of switching teammates on the fly made defeating the devious boss super simple. Agents of Mayhem's demo proved that these agents are worth enlisting for on launch day August 15.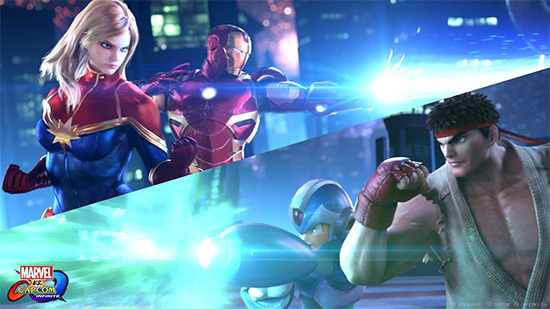 The fighters of Marvel Comics and Capcom are coming together again in Marvel vs Capcom Infinite, and battles are just as fast and frenetic as ever. The new 2-on-2 format and Active Switch system takes some adjustment, but the Infinity Stone system adds a new wrinkle that makes the adjustment of one less teammate worth the challenge. The ever growing cast of characters is a who's who for both sides of the battle, including Iron Man, Rocket Raccoon, and Captain America from Marvel and Street Fighter's Ryu, Mega Man X, and Devil Mary Cry's Dante for Capcom. The battle commences on September 19, and the game looks like it'll be worth the wait.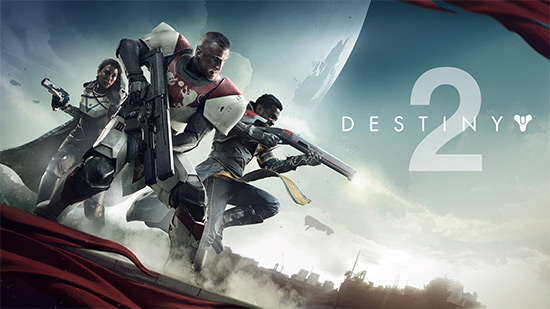 Arguably the most universally anticipated games of E3 2017, however, is Destiny 2, and the game's showing at this E3 did not disappoint. The new 4-on-4 multiplayer setup makes for longer matches, while the new strikes and raids teased throughout will have Destiny fans talking for weeks at a time. Luckily those fans won't have to wait long, as Destiny 2 will be made available to all of them on September 5.
These are but a few of the interesting titles shown off during E3 2017, meaning that there's a lot to like for game enthusiasts for a long time coming. London Drugs is the perfect place to learn more about these and every title from E3 2017, so come in now and see for yourself.
Read More – E3 2017 – Call of Duty-WWII
Read More – E3 2017 –  Microsoft Xbox One X
Shop our New Games selection at London Drugs
Read More – E3 2017 – Virtual Reality