E3 2017 is the largest video game trade show in the known world, and through the hustle and bustle of various demos and presentations a few steady themes start to emerge. Whether it's how we play our games or what we're using to play them, a few simple truths have permeated the industry and are slowly becoming the standard. Here are a few that we noticed during this year's expo.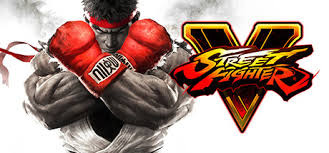 The eSports industry has seen tremendous growth through the last few years, but E3 2017 was the year that eSports and E3's relationship grew to new heights. Competitive fighting game tournaments in games like Street Fighter V and Injustice 2 were taking place both on the show floor itself and just across the street in L.A. Live, advertising major upcoming tournaments with massive prize pools. Players unfamiliar with these games just passing by got a first-hand glimpse of the glory that eSports can bring, and more than a few might just pick up a fighting game and start to play.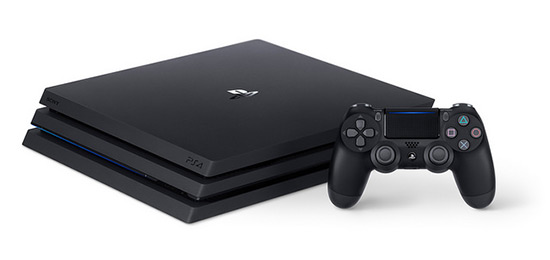 If there's one combination of letters and numbers that came out of every booth at the show, it's "4K. 4K gaming has become the benchmark of console gaming, starting last year with the PlayStation Pro and Xbox One S and taken to new heights with the upcoming Xbox One X. Visuals in video games have never looked better than they do in 4K, so now is the time to invest in the technology before the hottest games start to launch this holiday season.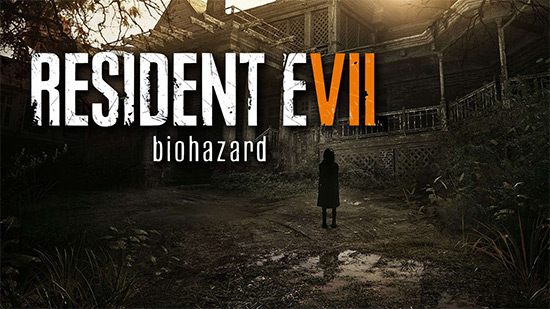 Virtual reality is certainly nothing new, but this year's E3 saw a change in how VR games are being played. Previously VR focused more on the "experience," being inside a virtual world and watching the events of a pre-determined scene play out as opposed to playing a normal video game outside of it. That tone has now shifted, instead focusing on playing games entirely inside the VR universe. Games like Resident Evil 7 set the bar for VR, but the selection of games coming to virtual reality in the future may raise it to new heights.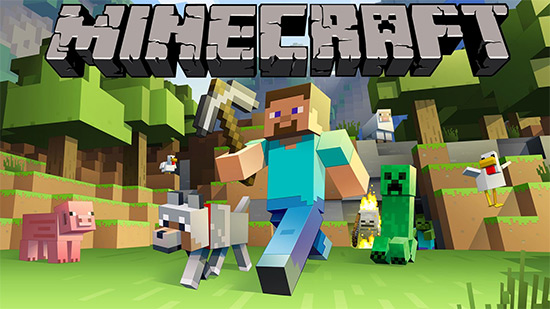 Minecraft made its presence known at E3 with a few new updates, but one in particular if implemented properly could change the entire industry. The Minecraft team announced at the Microsoft press conference that all versions of Minecraft will soon be able to play and communicate with each other regardless of format. Nintendo Switch players can team up with friends on PC, mobile players can talk to the Xbox One, and the list goes on. Should this Minecraft experience work the way Microsoft and Mojang intend, this could prove to be a major step in the unification of players on all gaming formats.
E3 2017 is in the books, but the trends shown at this year's conference will continue into the coming months. Get ahead of the game at London Drugs today so you're ready for whatever the gaming industry can throw at you.
Read More – E3 2017 – Virtual Reality
Read More – E3 2017 – Call of Duty-WWII
Read More – E3 2017 –  Microsoft Xbox One X