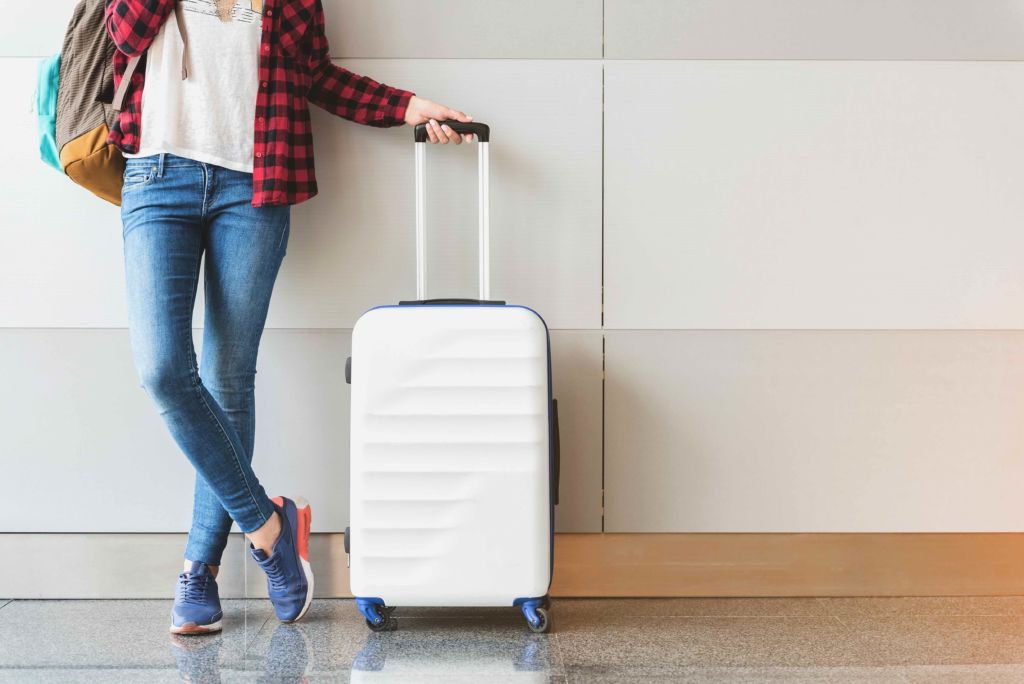 With the summer holiday season approaching, you might be making plans to do some travelling abroad. While booking flights and hotel rooms is usually the first step, making sure you and your family are up to date on all age-appropriate vaccinations is another important part of the trip planning process.
The majority (78%) of Canadians believe that travelling outside of Canada puts them at risk for a number of vaccine-preventable diseases, according to a survey conducted by Insights West on behalf of London Drugs. Despite this, only half (52%) of those who have previously travelled overseas say they have ever received a vaccination specifically for travel. Just three in 10 (31%) are aware that the Government of Canada recommends that Canadians visit a travel clinic before travelling.
A Convenient Way to Update Your Immunity
"Travel vaccinations can be administered by pharmacists and this can be a more convenient, time-saving option for Canadians," says Lily Liang, a Travel Clinic Pharmacist at London Drugs.
Travel Clinics are offered at select London Drugs locations and Certified Injection Pharmacists can administer common travel vaccinations such as hepatitis A and B, yellow fever, typhoid, and traveller's diarrhea as well other recommended vaccinations like rabies, Japanese encephalitis, meningitis, pneumonia, shingles, diphtheria, tetanus, pertussis, measles, mumps, and rubella.
Liang says getting current on your measles vaccination is particularly important right now, due to reported outbreaks throughout North America.
"The measles vaccine is the best way to prevent the spread of this highly contagious virus. If you're planning an international trip, or if you are unsure of your immunization status, get vaccinated before travelling."
More than a quarter (28%) of Canadians say they did not receive vaccination for travel because they didn't feel it was necessary. Yet nine in 10 (89%) Canadians say they strongly believe that travel vaccinations and medications protect themselves and others when travelling and six in 10 (61%) agree that it's important to review their immunization history before travelling.
"The results seem contradictory but the reemergence of vaccine-preventable diseases has caused some concern and confusion about vaccination. It is particularly important for those planning to travel internationally to get vaccinated," advises Liang. "Beyond the serious health threats of not being vaccinated, travelling without them can really ruin a holiday if you or your loved ones become sick. No one wants to spend their vacation at a doctor's clinic or hospital in a foreign country."
Most (79%) Canadians say they are likely to visit their personal doctor to learn about vaccinations before travelling overseas, with pharmacies being the next most popular choice (61%).
London Drugs' Travel Clinic
London Drugs' Travel Clinic Pharmacists have obtained specialized training from the International Society of Travel Medicine and have their Travel Health® designation. They can provide advice about medications, vaccinations and health supplies needed for travel as well as the following services:
Comprehensive destination consults
Personalized travel health advice and record keeping
Administration of vaccines and boosters
Direct insurance billing
To book a Travel Clinic appointment before your next trip, visit LDTravelClinics.ca.