Sprague Foods. Made in Canada since 1925.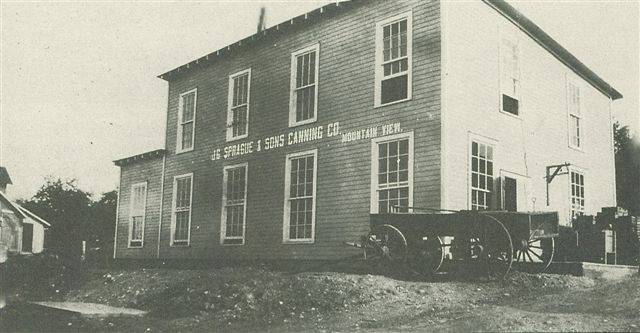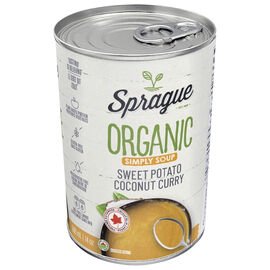 In 1925, J. Grant Sprague built his first cannery in the village of Mountain View, Ontario, naming it J.G. Sprague & Sons Canning Co. They have been canning in the Prince Edward County region ever since. During the 1920's and 30's, canned goods from the Mountain View plant were shipped via boat from Belleville and Picton to Montreal, Toronto, and even Western Canada. In 2009, Rick Sprague, Grant's great-grandson, became Sprague Foods' fourth generation president. Rick has steered the business toward a focus on healthy foods with natural ingredients.
London Drugs is proud to carry a delicious range of Sprague Organic Soups, including Organic Tuscany Minestrone, Organic Lentil & Vegetable, Organic Tomato Red Pepper and Organic Sweet Potato Curry.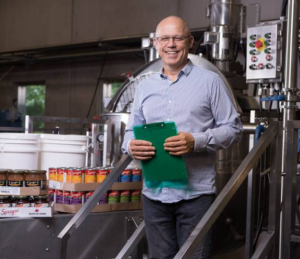 All Sprague products are pressure-cooked for preservation in 100% BPA-free packaging, and their organic certified products contain no preservatives.
"Having been around for so long as a canner, we know from experience that Canadian farmers grow the best organic crops on the planet," says Rick Sprague, "This is why we only use 100% Canadian-grown organic beans and lentils in our delicious pantry-friendly organic soups. Grown in Canada, canned in Canada, for Canadians. And future Canadians, too!"