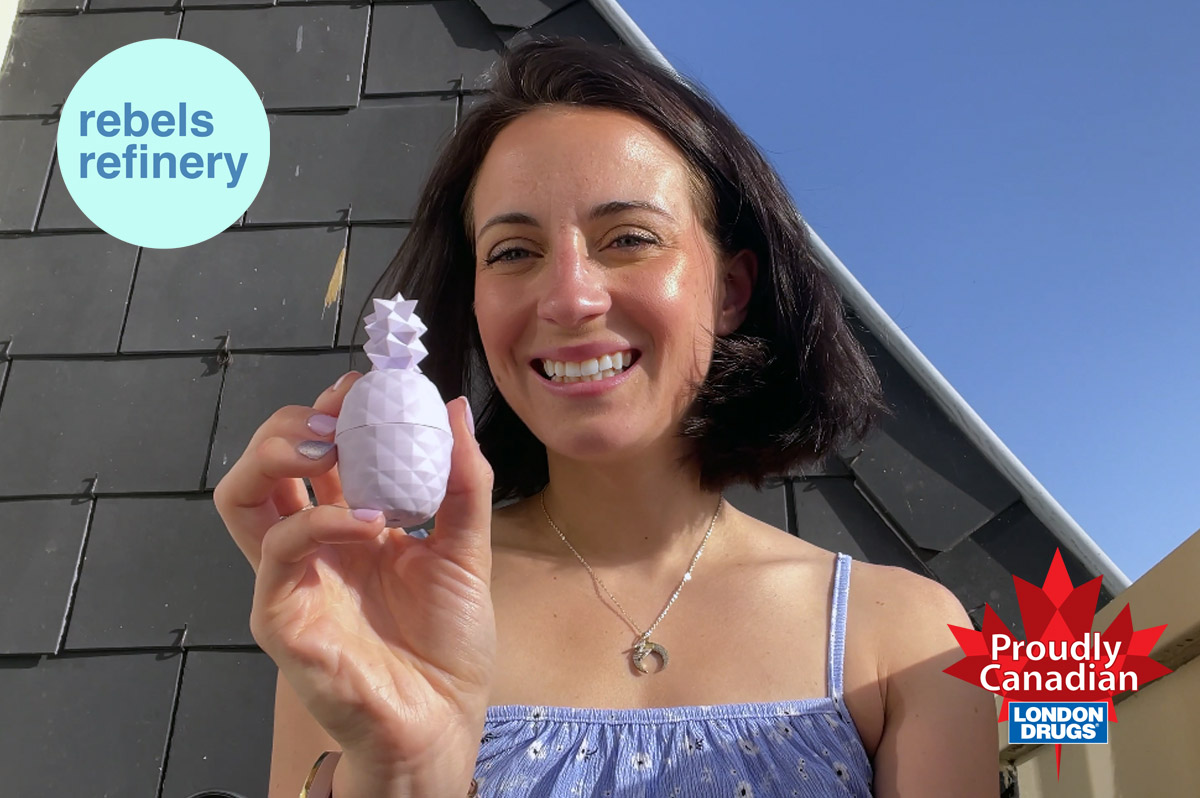 "We were basically shaking our fists at the idea of Father Time sneaking up on us," says CEO Eric Fallon,  "While we still couldn't find the products we were looking for."  That's how the Rebel's Refinery brand got started by Fallon and his two best friends, Elan Marks and Justin Maclean, in Toronto.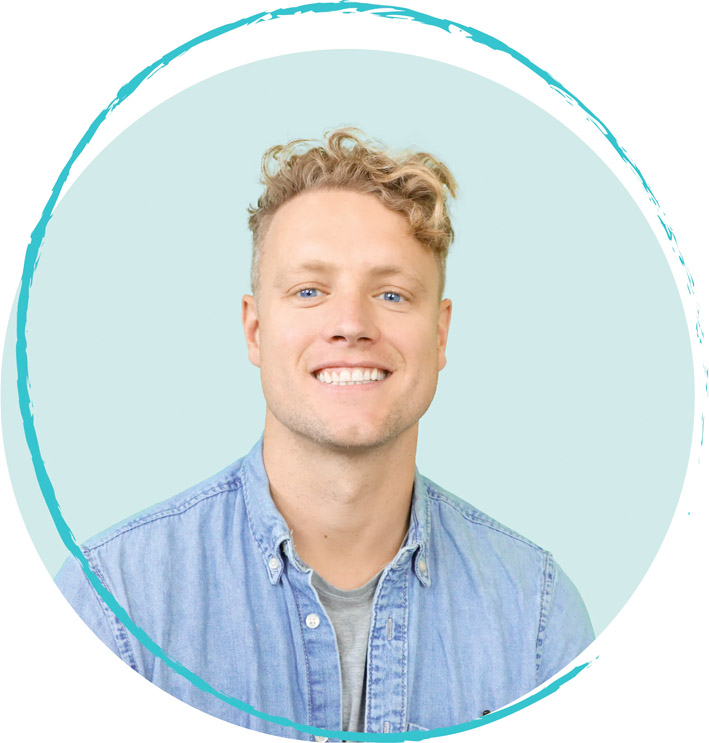 The team took matters into their own hands, deciding to start what would become a men's grooming brand. They found their way onto the Canadian entrepreneurial television show Dragon's Den.
"Kevin O'Leary was a 'Dragon' at the time and walked off within the first 10 minutes of our pitch," Fallon recalls. They ended up landing a deal with another of the Dragons, Arlene Dickinson, and used the money to create their first shaped lip balm – the Skull.
The Rebel's Refinery brand is literally built on creativity, from its innovative packaging to its quality raw materials and hand-picked essential oils.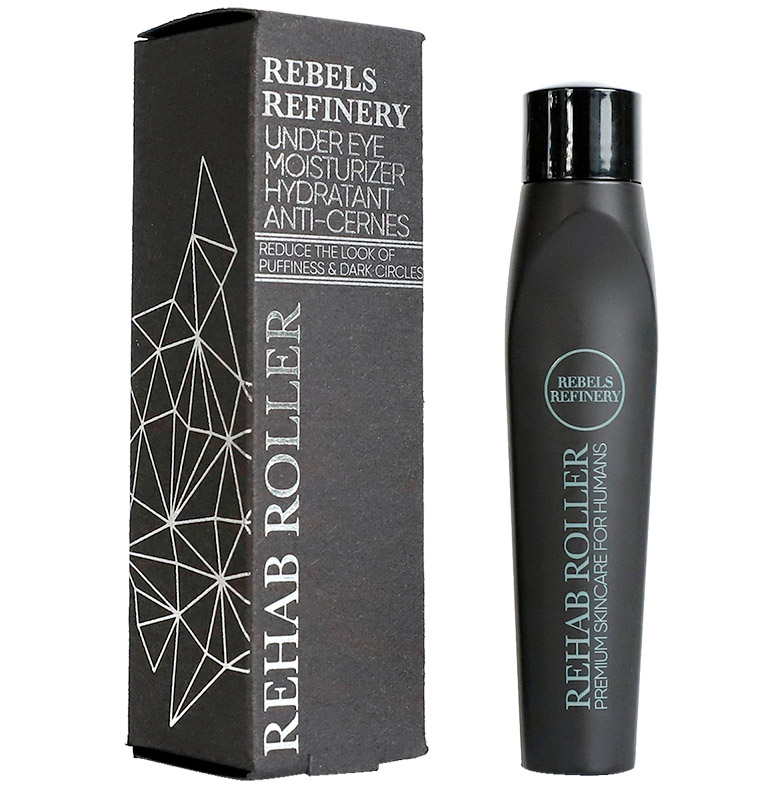 "There is still nothing we love more than dropping new innovations and seeing if you all freak out!" says Fallon, "We want to see you smile and get excited whenever you hold one of our items. We used to think motorcycles and being edgy was cool (motorcycles still are – sorry Mom!), but now we understand that being happy is the new cool. That's why our new tagline is transforming the ordinary into moments of joy."
Look for rebellious products like Cactus, Ice Cream or Pineapple lip balms, Rehab Roller Under Eye Moisturizer and Dirty Boy Bamboo Face & Body Wipes at your local London Drugs. Then let your inner rebel share the Canadian joy!