Kanto – World-class tech design with Canadian passion and local customer service.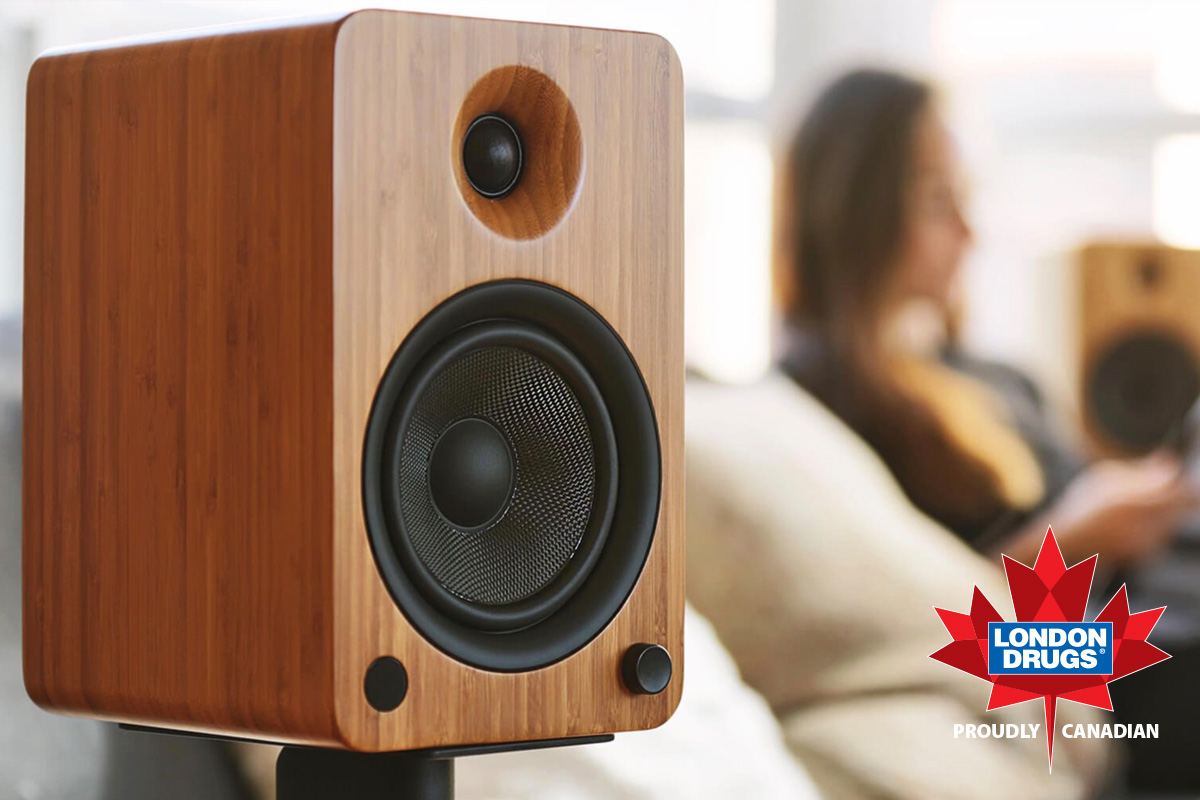 When imagining a Canadian product, speakers, mounts and electronics accessories may not be the first things that come to mind. But the roots of this high-tech company are built on solid experience. Kanto was founded in January of 2007 in Coquitlam, BC , by CEO and Chief Product Officer David Reid. Many years designing and manufacturing products for large consumer electronics companies gave Reid and the Kanto team the understanding they needed to create an outstanding brand.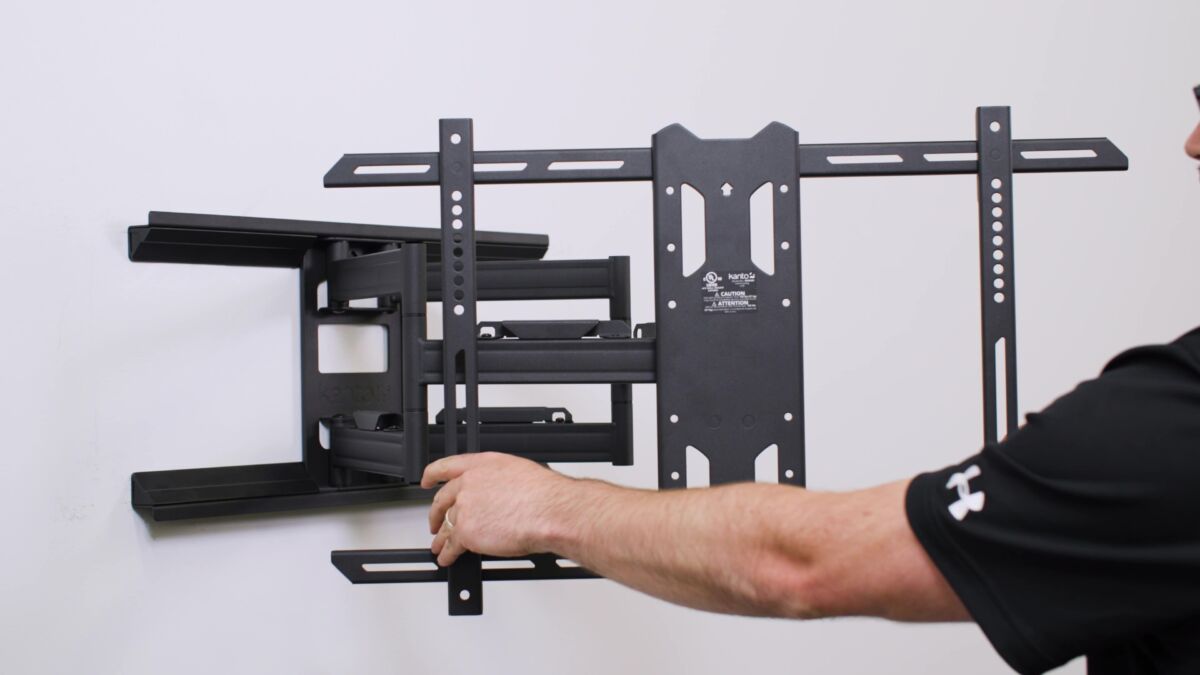 The Kanto vision is to build quality electronics with style. But their real difference lies in their passion, both in the creative process and in customer service. Kanto people design products they love, incorporating high quality materials for maximum performance. (One example is the silk dome tweeters that deliver a high-frequency speaker range that is bright and refined) Then, they support their end users all the way, working incredibly hard to respond and react quickly to feedback. This feedback gives Kanto the intel they need to further refine and improve products. And the cycle continues.
The Kanto team of dedicated design engineers now operates from an expanded head office in Langley, BC, along with some 40 Canadian employees, including administrative, sales and customer support.
So, when a customer phones or emails their customer service department, a person located in the Canadian Pacific Time Zone responds.
That's how Kanto has become an industry leader in TV mounting solutions and powered audio – and why you'll probably be hearing a lot more about them in the future.
For more information on Kanto mounts, speakers and speaker stands, talk to the audio-visual experts at your local London Drugs.