For a real Canadian treat, check out this Silver Hills plant-based Bacon Grilled Cheese Recipe.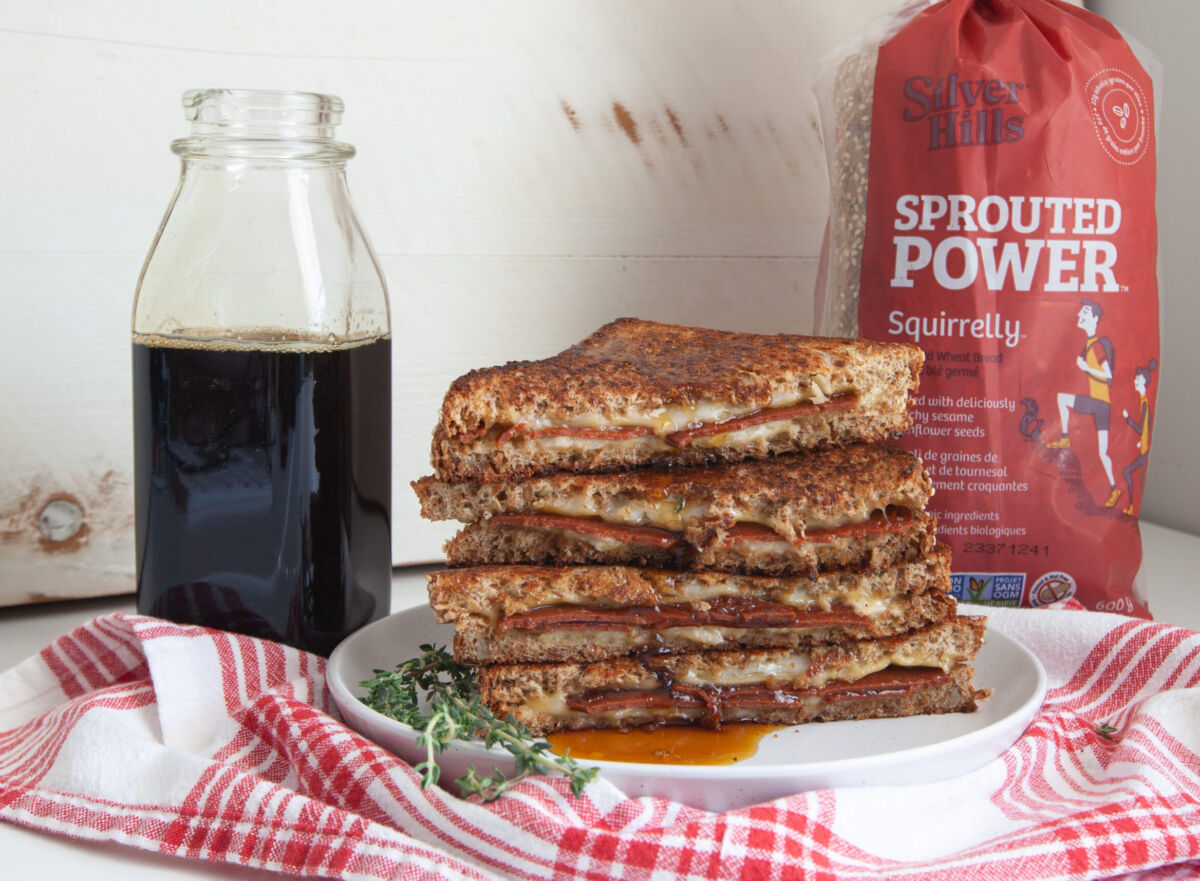 From an idea sprouted in Lumby, BC, Silver Hills Bread is now a Canadian classic from coast to coast.
When Silver Hills co-founder Brad Brousson was a boy, his mom baked bread with sprouted whole grains from a family recipe. Years later, Brad was attending a health retreat at the Silver Hills Guesthouse in Lumby, BC, and decided he should bake some for the other guests there. This quickly expanded into a full-time project, so Brad partnered with friends Stan and Kathy Smith, and Silver Hills Sprouted Bakery was born.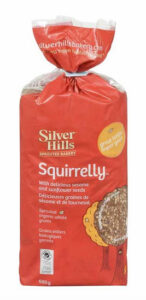 "Thirty years ago, if you were organic, you were a bit crazy," says Stan Smith. "But now there's a lot of people who are crazy along with us. I think the healthy food community is looking for companies to provide new ideas and solutions and we look forward to being part of that and to discovering ways to make it easier to eat healthy."
The health difference begins with the sprout. This early growth of the plant unlocks iron, magnesium, zinc, B vitamins, and other important vitamins and minerals, and makes the seeds easier to digest. Sprouted whole grains also offer a healthy, slow-release carb to give your body steady energy.
All of Silver Hills' 100% plant-based products are made with nutrient-rich, high-fibre whole grains sprouted in clean, cold Canadian water. Each ingredient is guaranteed non-GMO.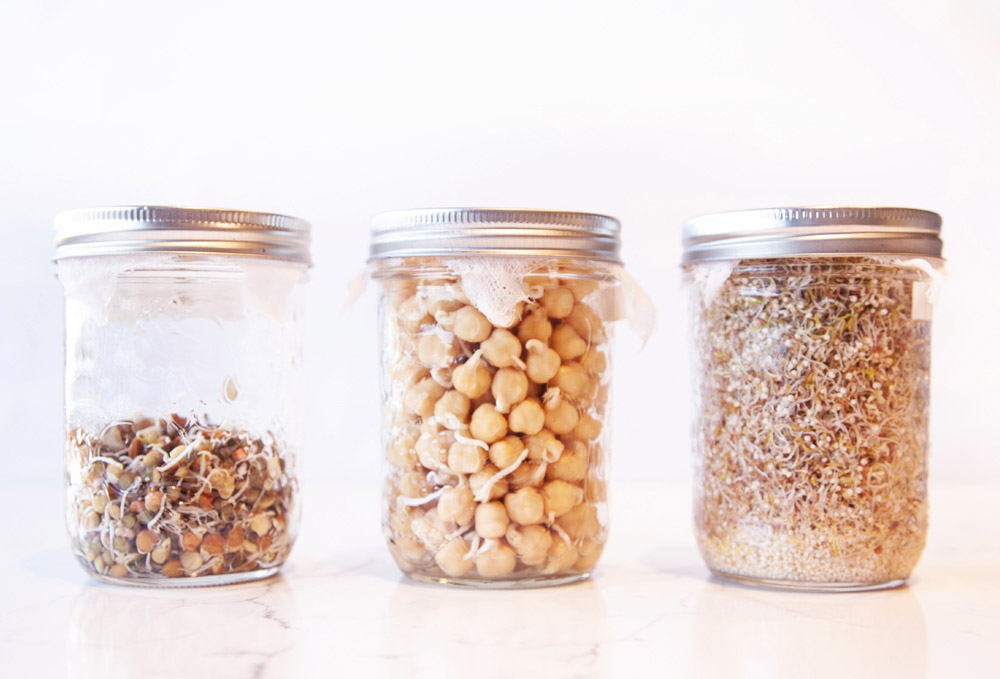 Silver Hills Bakery soon outgrew its humble home in the North Okanagan and moved the entire sprouted bakery to Abbotsford in 2002. They've been a Proudly Canadian part of the community ever since, and London Drugs is proud to feature their breads across Western Canada.
"When we began the bakery, the sole intent was to aid people in their quest for health," reflects Brad. "It makes me feel very fulfilled to know that all of the effort and all of the sacrifice that went into making Silver Hills what it is today is really contributing to someone's happiness, and someone's health."