From their beginnings 33 years ago in a van driving across Canada, Organika is now one of the country's best known supplement companies.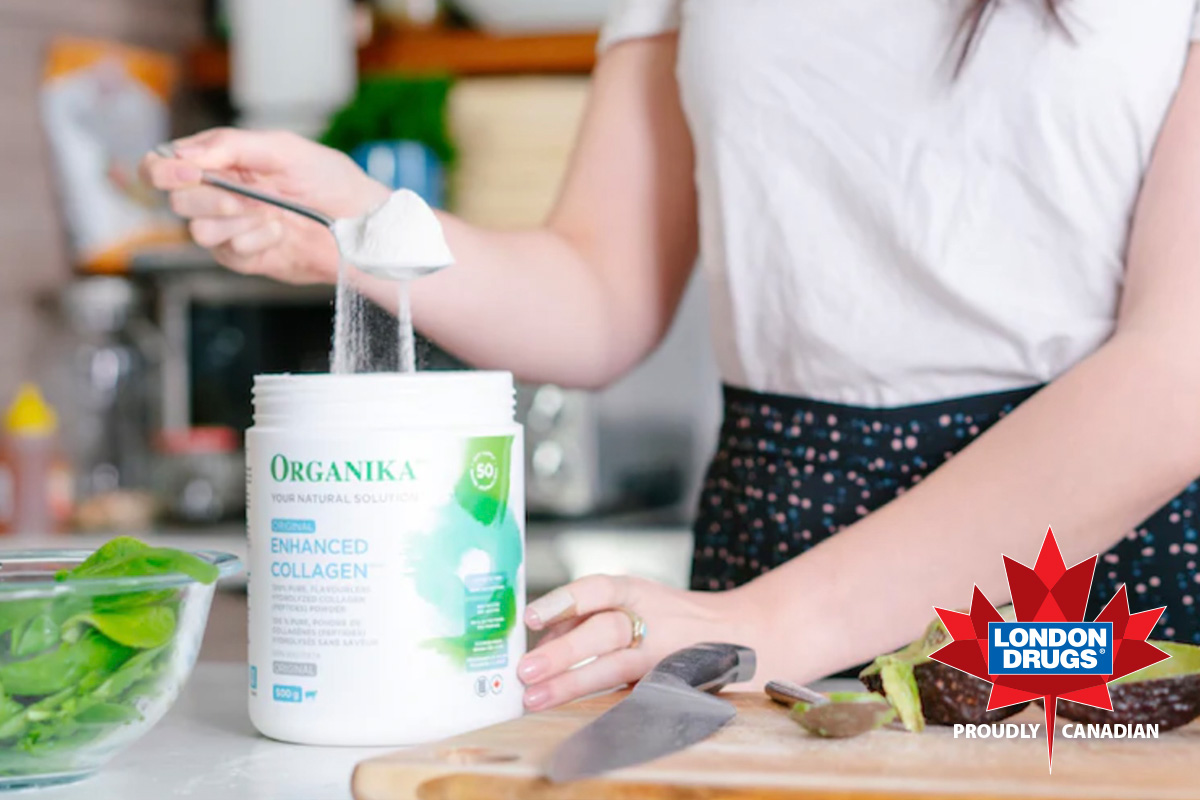 The Organika story began in 1990, in beautiful British Columbia, where founder Thomas Chin created the business after immigrating from Malaysia. He saw an opportunity to provide natural wellness solutions to anyone and everyone – making supplements accessible to a wider audience than the industry catered to traditionally.
What started as a humble line of supplements sold out of the back of our founder's van has grown into a business with over 200 natural health products, including Canada's #1 selling collagen powder, #1 brand for Spirulina, Bone Broth and maca.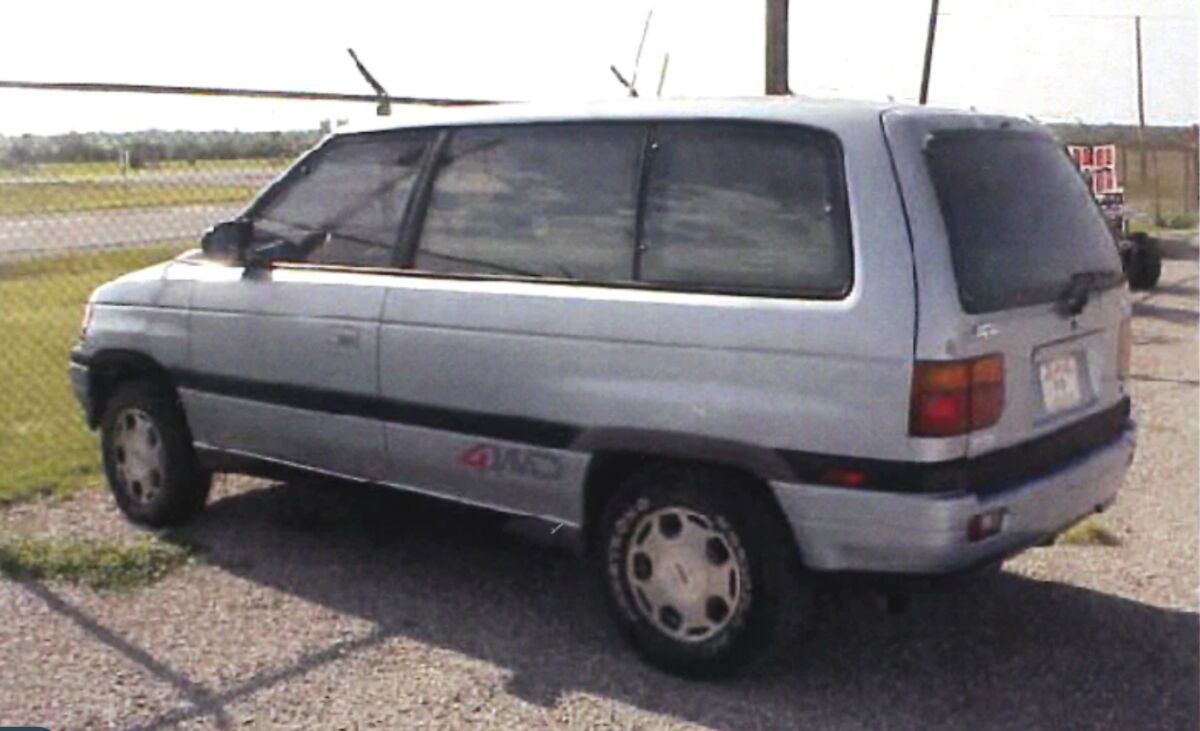 The business has since transitioned to Chin's sons Aaron (CEO) and Jordan (President) who have worked tirelessly to help Organika become an award-winning global brand, now also offering collagen supplements, kids supplements, and snacks.
Consistent innovation, 32 years of experience in creating high-quality supplements for all ages that include certified Natural Product supplements (NPN), and a mission to help people live healthier, has led Organika to achieve global recognition, including:
Listing in the Financial Times and Globe and Mail as one of the fastest-growing companies 3 years in a row
Best in Asia Pacific Business Award
Certification as a 'Diverse, Equal and Inclusive' company
Best new product award for Electrolytes + Enhanced Collagen
Parent Tested Parent Approved seal for kids' supplements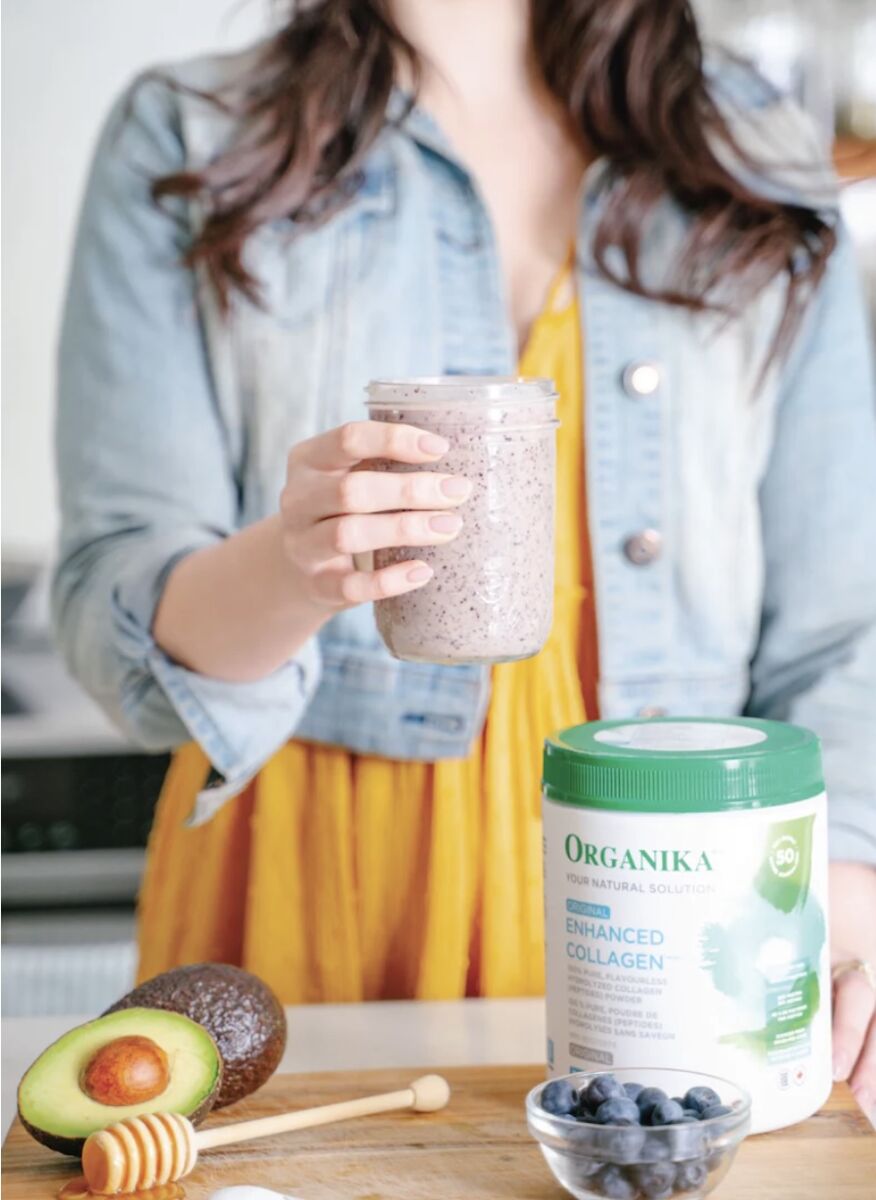 Today, Organika remains family owned and operates their own in-house manufacturing facility to oversee every step of the process and ensure the finest product quality.
To lower their carbon footprint, Organika is also transitioning their packaging to post-consumer recycled (PCR) material, and by 2025 their goal is to have 100% of packaging transitioned to PCR plastics.
Helping Canadians live healthier continues to fuel Organika, helping them provide the highest quality natural health products on Canadian shelves.
As it turns out, supporting healthy Canadians makes for healthy business as well.
Shop Organika products, from Enhanced Collagen and Bone Broth to delicious Keto Mini Cookies, at your local London Drugs.