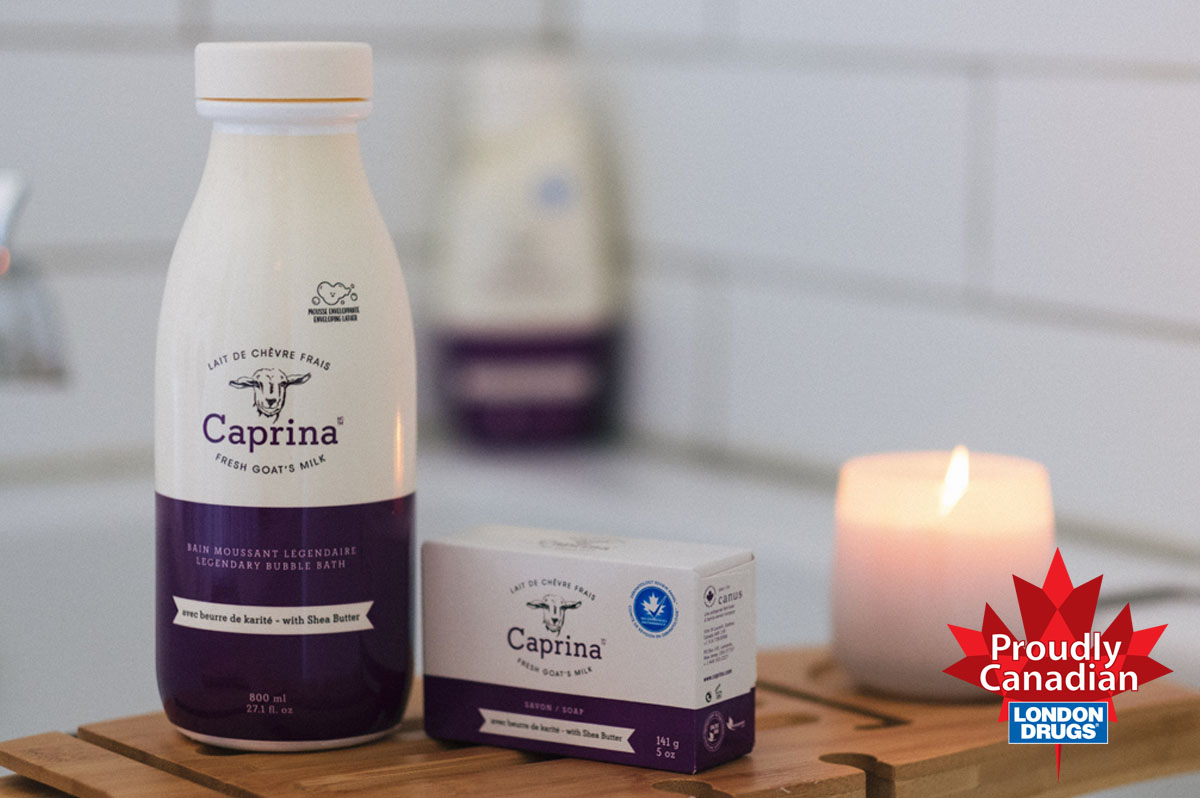 When Canus Founder and President André Bearegard first started researching goat's milk skin care products in the early 90's, the rare and expensive milk was not only hard to find for beauty products, but also had a shelf life that was limited to just six months. With the help of research and development, the company has developed over the years a proven technique that transfers the hydrating properties of fresh goat's milk to its skincare lines while increasing the products' shelf life to 5 years.
Two decades later, Caprina is now one of Canada's top selling soap lines.
Local farmers, local community.
"At our brand new facility in Drummondville Quebec, we work with fresh goat's milk from local Canadian farmers," says Beauregard, "For us it's very important to be involved with our local community, giving farmers the opportunity to use their fresh milk to produce quality products."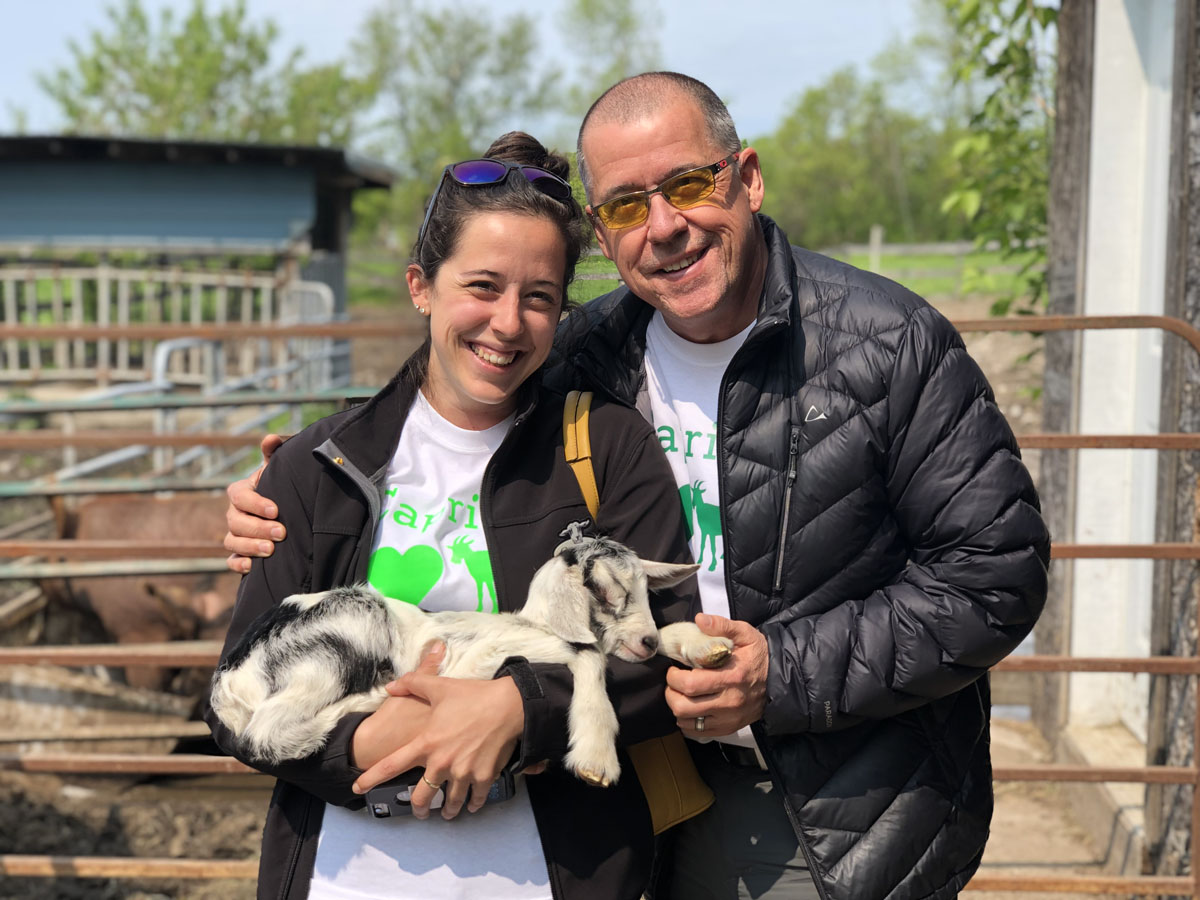 Looking for a better moisturizing soap? Canadian goats are ready to help.
Goat's milk has long been considered one of nature's most effective moisturizers.
"The secret is in its 'bipolar' molecular structure," Beauregard says, "It cleanses without stripping away the natural moisture barriers of our skin." This helps make Caprina products natural and gentle enough to use for the whole family.
Caprina products are also recommended by the Canadian Dermatology Review Panel, and recognized to be effective complements to skin therapy for people with psoriasis and eczema.
London Drugs is proud to carry a range of Caprina products, including bar soap, body wash, liquid hand soap and foam bath.