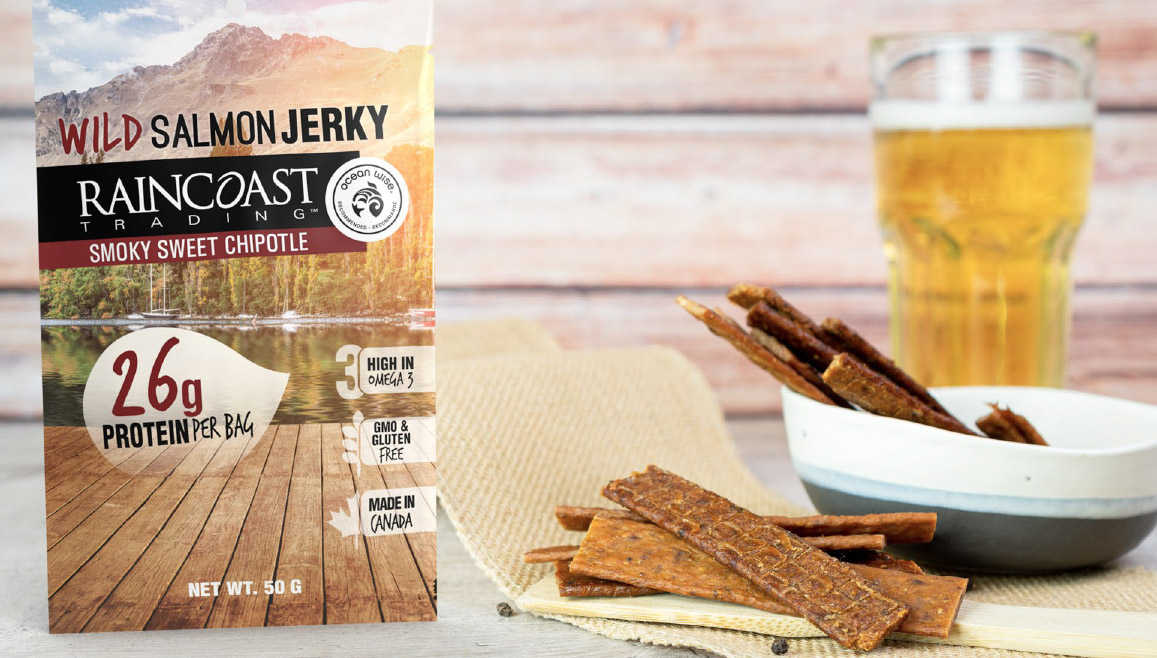 First Nations owned Raincoast takes Canadian snacking to a whole new level. On the pristine coast of Vancouver Island, the ocean has been a giver of life for generations. Here, Raincoast Trading (part of the Nuu-Chah-Nulth Seafood enterprise) creates its famed Salmon Jerky, made from 100% wild caught salmon. This hook & line fishing method helps protect other ocean species and ensures 100% traceability from the boat to the package. The ingredient list is refreshingly pure too, including minced wild chum and/or pink salmon, organic sugar, sea salt, canola oil , spices and natural hardwood smoke. That's it!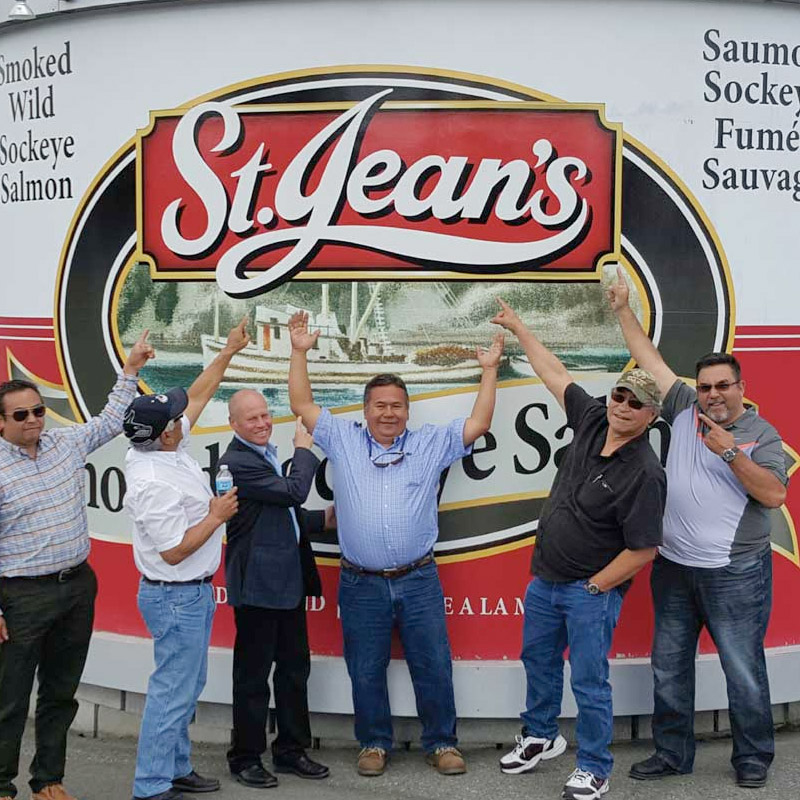 The company that makes these delicious products has been a family-run Canadian west coast institution for over 50 years. After gaining international attention for their products at Expo 86 in Vancouver, St. Jean's Cannery & Smokehouse expanded with a number of depots in the Lower Mainland and the Vancouver Island communities of Campbell River and Port Alberni. They also acquired Raincoast Trading, highly respected for their sustainable fishing practices and connections with retail markets in the USA and Canada.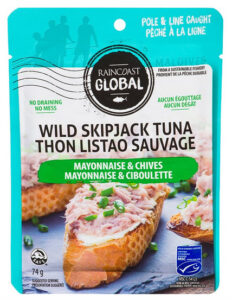 In 2015, ownership of these enterprises was transferred to the Nuu-chah-nulth – five Indigenous nations. With a long and proud history as stewards and participants in BC's seafood economy, the Nuu-Chah-nulth are committed to ensuring these gifts that the ocean gives us will be cherished and passed along in good health to our grandchildren's grandchildren. Now Raincoast also offers their Global line of Skipjack Tuna products, using fish caught in the Maldives, with the same dedication to sustainability and quality. So the next time you reach for a snack, have a taste of Canadian history, and toast to our shared future.