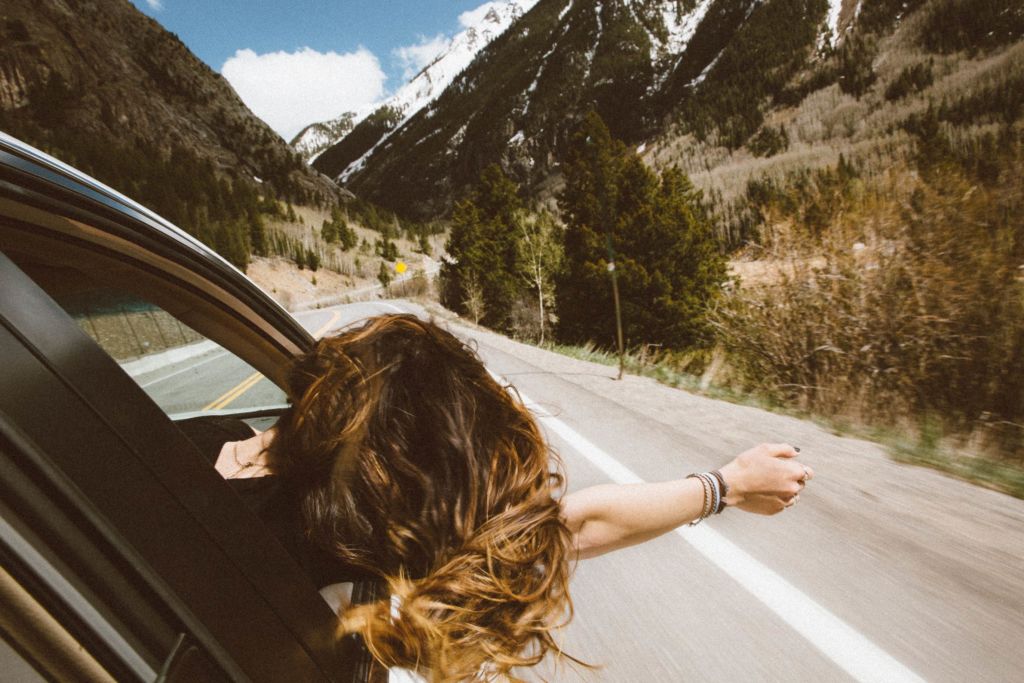 You can already hear the chorus and you haven't even left home yet, "Are we there yet?"
If you're contemplating a summer road trip with the family, you're probably both excited and a bit apprehensive. After all, summer road trips are great for memory building, but they can also bring out a whole lot of whining if you're not adequately prepared. That's why we've gathered some tips to help you make your summer road trip the best kind of memorable.
Safety First
Before heading out on the road, make sure your car is road worthy. Get your fluids topped up, do an oil change and check your tires and air filters. You may want to get a safety inspection done to minimize the chances of a car breakdown mid-trip. Also, put together an emergency travel kit with any first aid supplies you might need.
Stock up on Snacks
Stock up on snacks for the long haul so you can minimize having to pull over for less-than-healthy food. Granola bars, rice cakes, nut mixes, crackers, dried fruit — these will all hold up well over long distances and hot temperatures. While you're stocking up, set aside a bag for recycling so you can save your wrappers and bring them back to London Drugs. And don't forget to fill a bunch of water bottles. You can freeze them the night before you leave so they'll stay cold the next day.
Bring the Entertainment
All great road trips need great tunes and fun games. Before you leave, make a playlist with songs everyone in the family will enjoy. Then, load your smartphone with apps and your car with games that'll keep all your passengers busy and well entertained. You could even try some good old fashioned games like i-spy or round robin to while away the time.
Make it Comfy
Long hours in a car are made infinitely easier with some of the comforts of home, like pillows, blankets and kids' favourite stuffies and toys. Passenger window sunshades can be helpful to shield sensitive eyes from the bright sun and a windshield sunshade will keep the car cool when you're out exploring.
Get Travel Insurance
Whether you're staying close to home or travelling further afield, you never know when illness or accidents might happen. Ensure you're covered in case of emergency with travel insurance for you and your family.
With all this taken care of, you're almost ready to hit the road, Jack! Pack light, plan your route, and get ready to have the road trip of a lifetime!