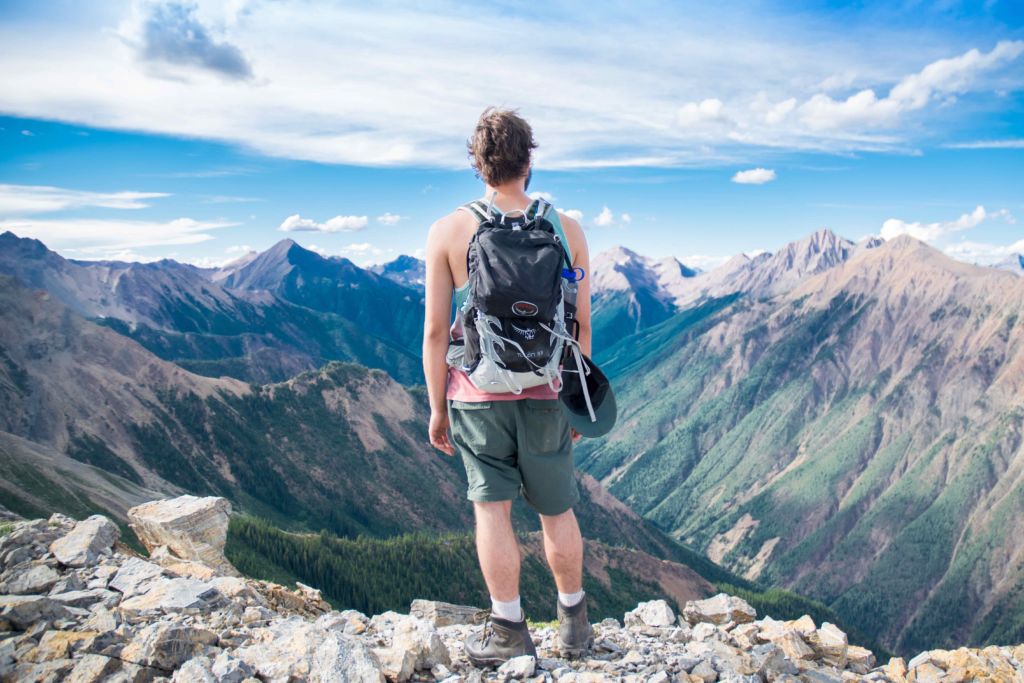 We all want our travel plans to unfold smoothly, but the reality is that emergencies can happen anytime, anywhere. Being prepared can bring peace of mind, especially when you're away from the comforts of home. Whether you're exploring beautiful Canada, or travelling further afield, here's how to put together a travel emergency kit you can tuck in your luggage.
What to Put in Your Travel Emergency Kit
When packing your kit, consider such factors as your destination, planned activities, your health, and those of the people with whom you'll be travelling.
Here are some basic and extra items that will help you handle travel emergencies. You can also purchase a pre-assembled first aid kit to get you started, then customize its contents according to your needs.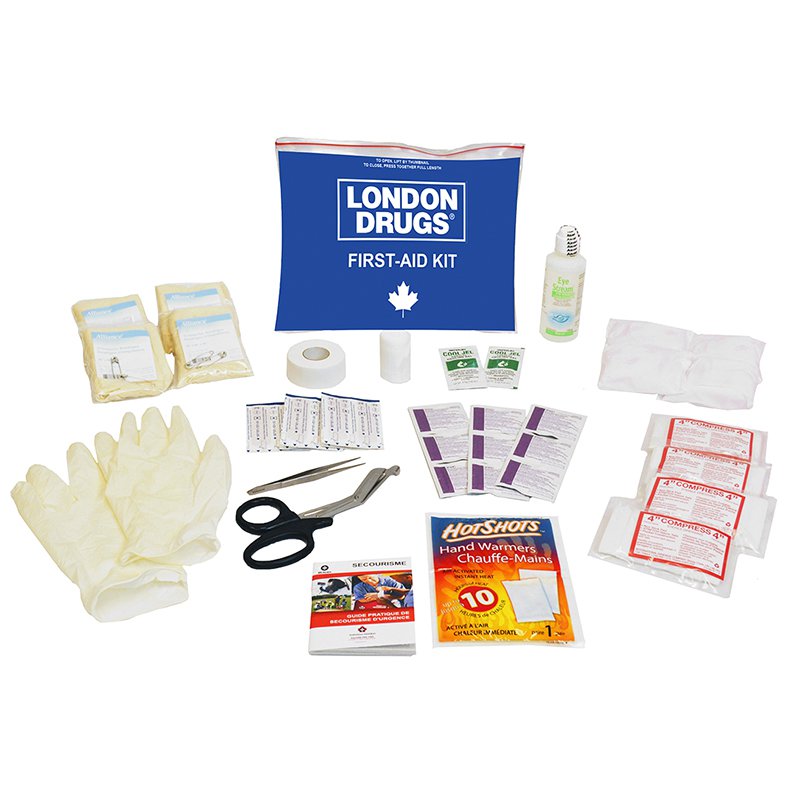 Travel Emergency Kit Essentials
For health
Prescription medication in the original containers and a list of your prescriptions (in case you lose them)
Basic first aid items (adhesive bandages, gauze, elastic bandages, antiseptic, tweezers, scissors)
Antibacterial hand wipes, gel, or liquid
Pain and fever medication, such as Advil or Tylenol
Hydrocortisone cream for rashes and bug bites
Insect repellent
Antihistamines for allergies
Packets of oral rehydration salts
Condoms and emergency contraception
Antibacterial and antifungal spray/cream
Anti-diarrheal medication
Cold and flu medication
Thermometer
Tip: It's not a good idea to try medications you haven't used before while on a trip. Consult with your doctor or stick to tested favourites that work for you.
For safety
Legible photocopies of important documents: a government-issued ID, passport, visa, prescriptions, etc.
A list of emergency numbers including your travel insurance company, family members or friends, the nearest embassy, and your accommodations at your destination
Travel insurance policy documents
Tip: Keep your documents and money in a fanny pack or money belt you can hide under your clothes.
For kids
Children's acetaminophen or ibuprofen
Diaper rash ointment
Kids' sunscreen
Pedialyte (or other child-friendly rehydration solution)
Saline drops for stuffy noses
Extras
Melatonin (to help with sleep and jet lag)
Sunscreen (minimum SPF 30)
Earplugs
Extra pair of glasses or contacts
Backup power source
Aloe gel for sunburns
Mosquito net
Water purification tablets
For any illness, injury, or emergency situation that cannot be solved with the kit, seek professional medical help. Consider purchasing travel insurance that will cover your unexpected medical expenses and provide assistance in case of an emergency both in Canada and abroad.
Consult Your Healthcare Providers
It's also important to consult with your physician or a London Drugs Travel Clinic Pharmacist before your trip. A healthcare professional will help you to customize a travel emergency kit and will recommend the precautions you should take. Some vaccines and a certificate of proof may be needed to enter specific countries. Also, be sure to take a supply of prescribed medications — enough for a few extra days of your trip — and copies of your prescriptions.
To stay on top of emergency situations around the world, register with Registration of Canadians Abroad, a free service that will notify you in case of an emergency abroad or at home.
No matter where you are in the world, a travel emergency kit will be crucial if and when things go wrong. Having one tucked away in your suitcase will help to ensure that emergencies don't catch you off guard while you're busy enjoying your trip.
London Drugs carries a wide variety of travel items, including First Aid kits, travel security kits, and travel insurance, that can help ease the strain of an emergency away from home. Safe travels!