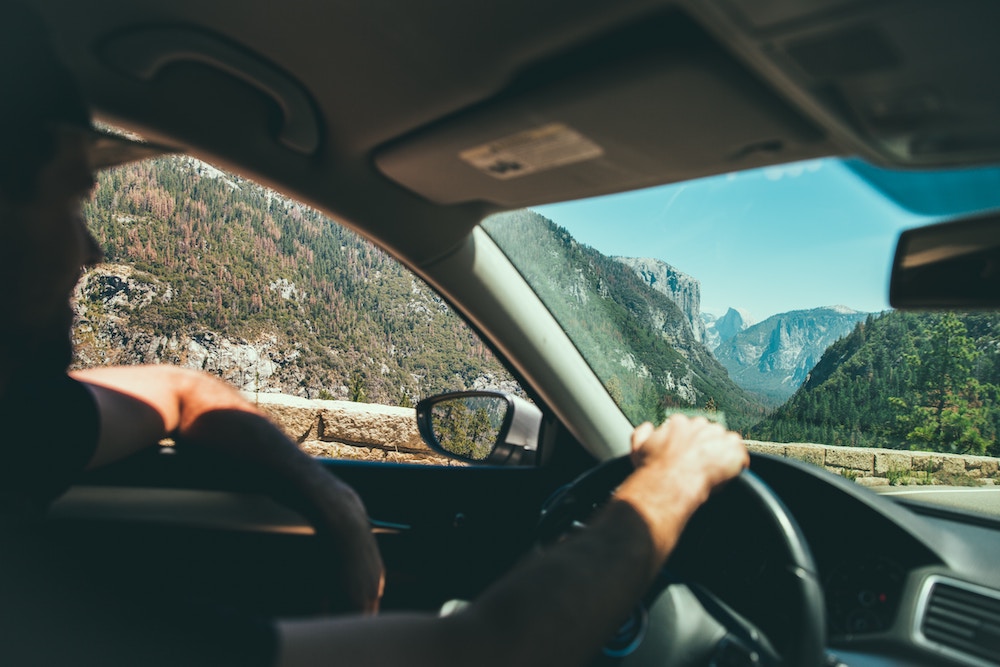 When we're already surrounded by so much natural beauty, it's easy to forget that there are other amazing places to explore outside of Vancouver. And they're not far away! At London Drugs, we're proud of our Canadian roots and we love discovering new places to travel—right here in our beautiful country. So, if summertime has you feeling like it's time to pack up the car and hit the road, here are some great ideas for local travel this summer.
Yoho National Park, BC
760 km from Vancouver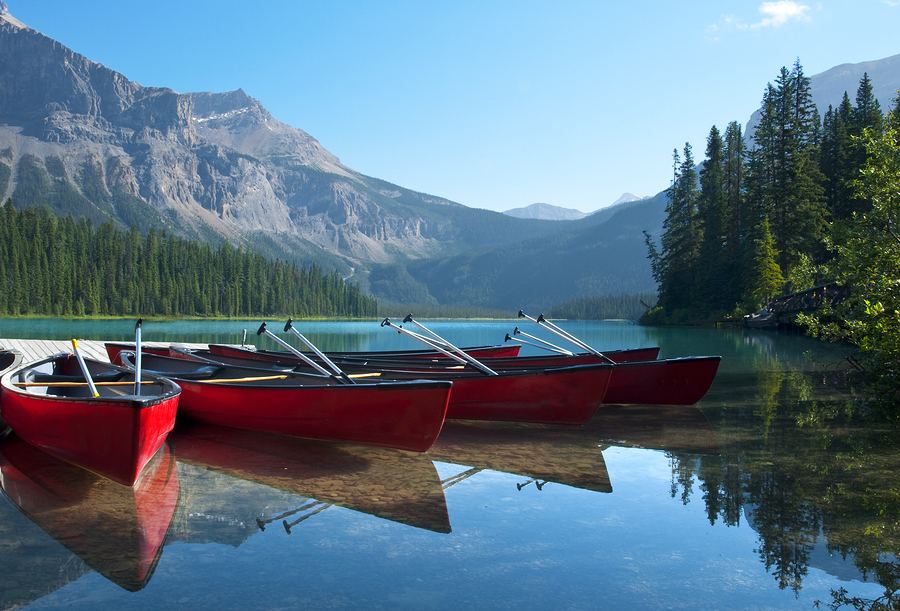 Cruise the Trans Canada Highway to the spectacular Yoho National Park, located on the western side of the Rocky Mountains, in eastern BC. Named for a Cree expression of awe and wonder, Yoho has an abundance of natural beauty including waterfalls, 400 km of trails, crystal clear lakes, and four campgrounds. Train buffs can watch trains entering the spiral tunnels near Kicking Horse Pass.
Nelson, BC
650 km from Vancouver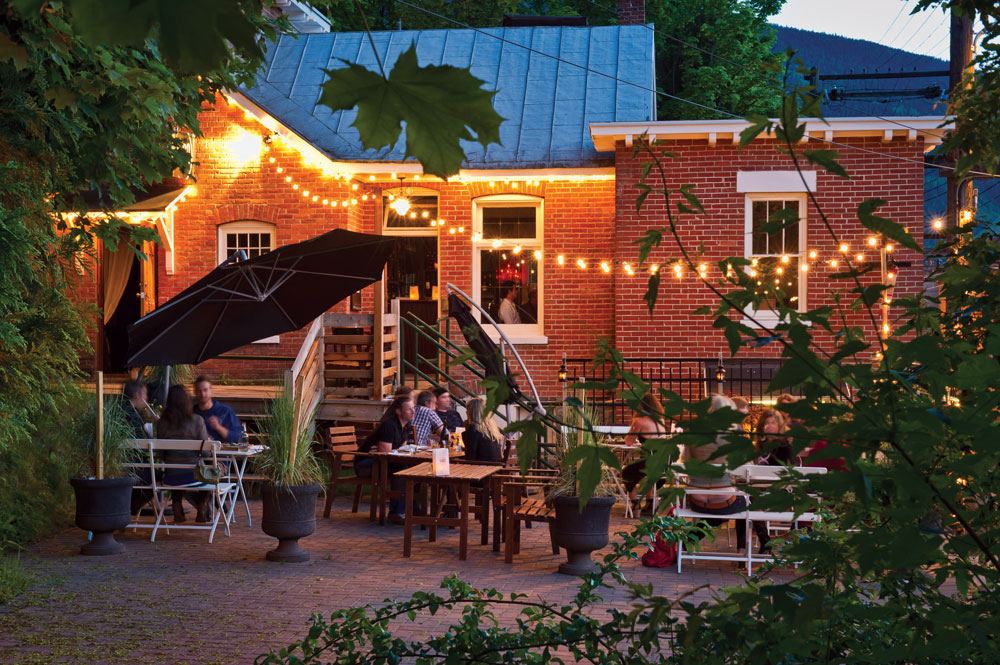 Known as the "Queen City" of the Kootenays, Nelson is a rare gem. It has maintained its heritage feel while still providing plenty for visitors to do. It has more restaurants per capita than Manhattan or San Francisco, so it's a foodie's paradise. Wander around the downtown core and take in the restaurant scene or one of the many coffee houses or breweries. If you're more of an adrenaline junkie, Nelson also boasts impressive river rafting or kayaking on Kootenay Lake, as well as ziplining over the Kokanee Creek Canyon.
The Okanagan Valley
400 km from Vancouver
Known for its sunny and dry climate, the Okanagan Valley provides a stunning backdrop for boating, water sports, golfing, and wine tasting. This region has long been a summer playground for visitors from Vancouver and Alberta alike. Whether you're exploring the many vineyards in Kelowna, the desert oasis in Osoyoos, golfing in Penticton, or boating on Kalamalka Lake in Vernon, there's always something to do in the Okanagan Valley.
Pemberton, BC
158 km from Vancouver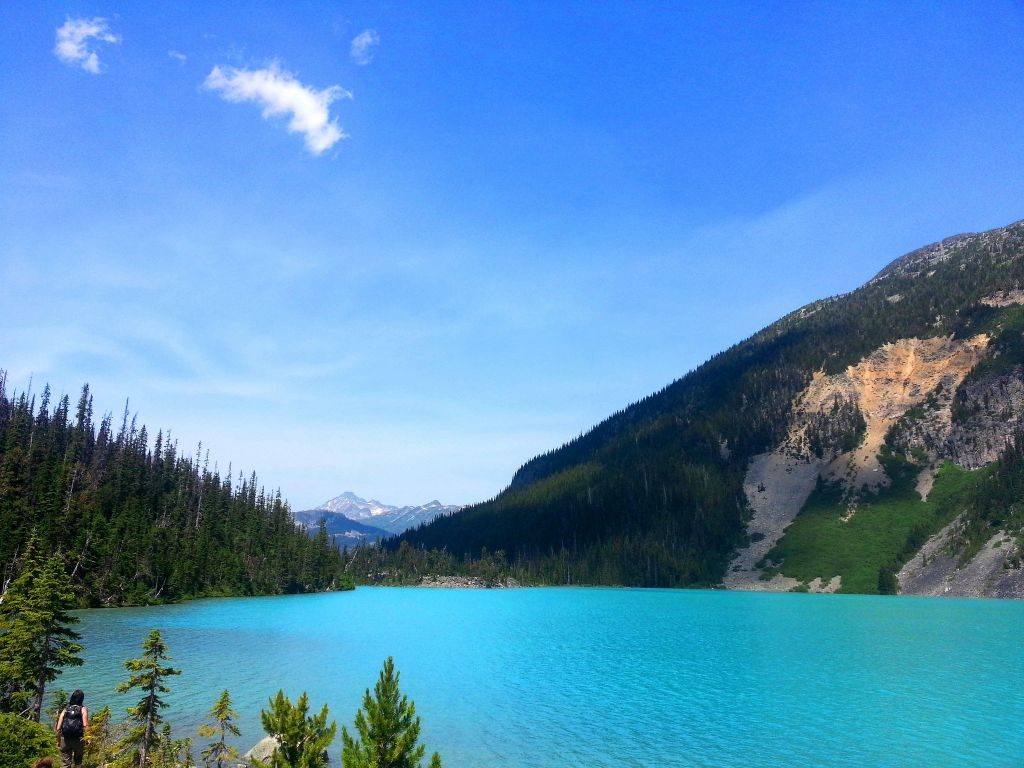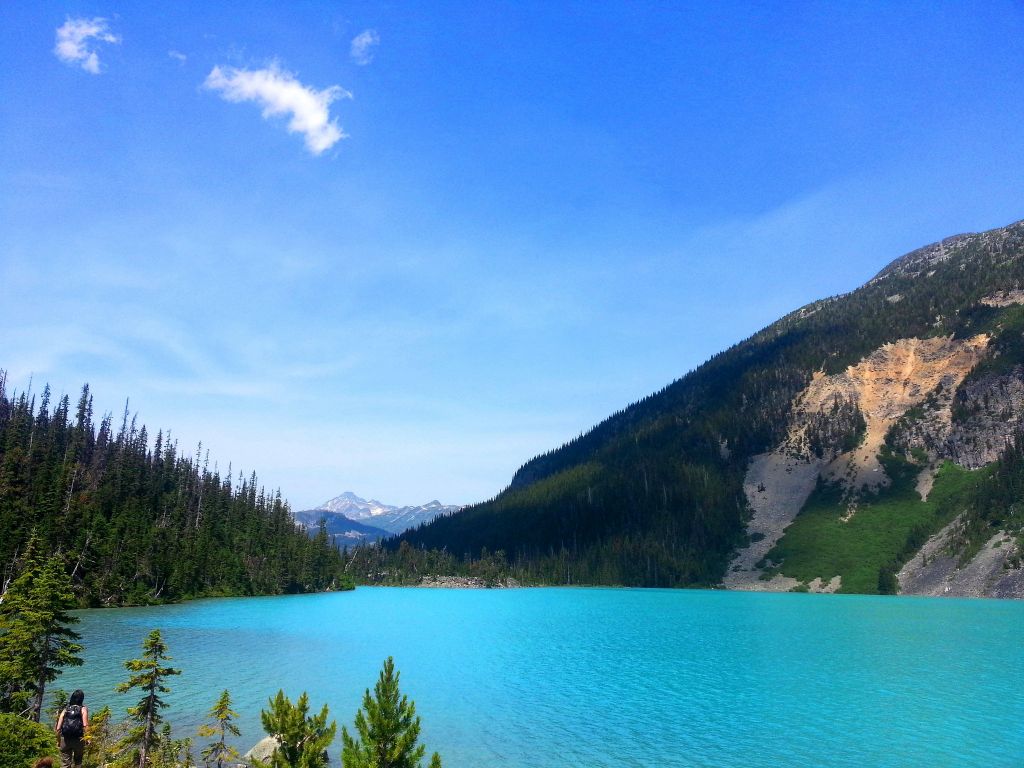 Most of us think of Whistler when we think of a quick getaway close to Vancouver. But just 20km north of Whistler is Pemberton, a quieter option which also has a lot to offer. There's hiking, mountain biking, horseback riding, golfing, and fishing, to name a few. With plenty of lakes in the area, water sports are popular and visitors can enjoy white water rafting, kayaking, and jet boat tours. Pemberton is also an agri-tourism hot spot and features u-pick farms, a distillery tour, bustling farmers markets, and the slow food cycle every Sunday in the summer.
Rathtrevor Beach in Parksville, BC
115 km from Vancouver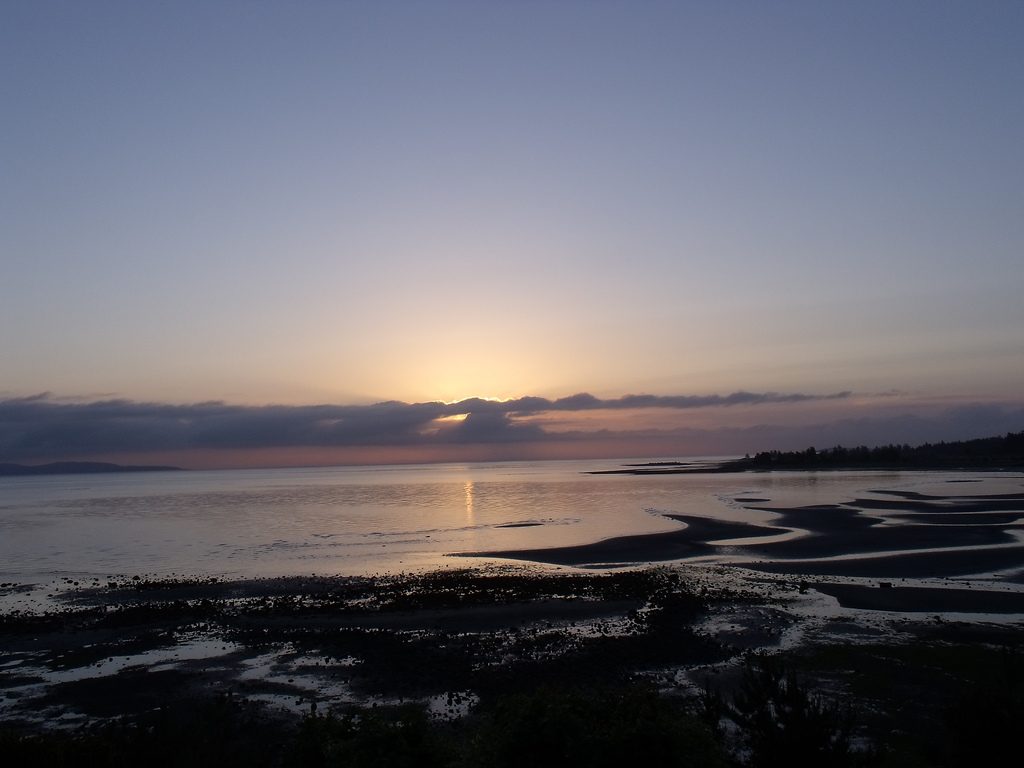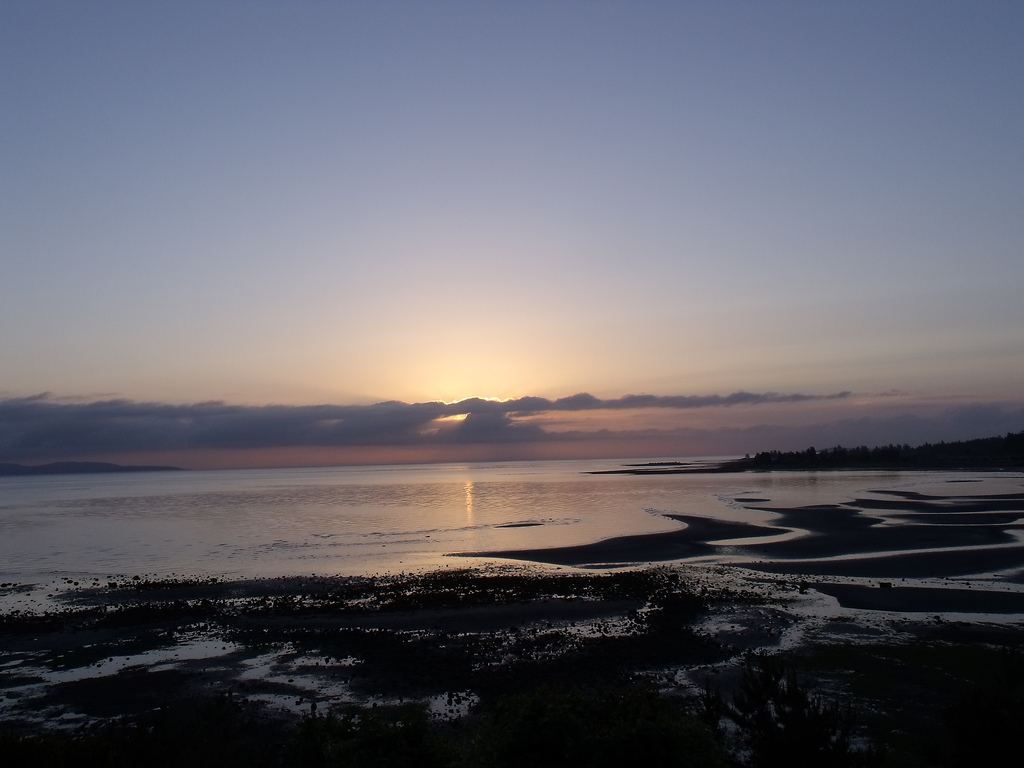 Located in the 347-hectare park near Parksville, Rathtrevor Beach is surrounded by Douglas Firs. It's perfect for exploring the wooded trails as you make your way to this wide sandy beach. At low tide, the ocean recedes one-kilometre into the Strait of Georgia, providing lots of space to enjoy the sand and surf. This spot is ideal for lovers of wildlife and many varieties of birdlife, including eagles, hawks and owls. It's also home to the Rathtrevor Beach Nature House. You will need to ferry to Nanaimo and then drive to Parksville to access Rathtrevor Beach Provincial Park.
---
Whatever sort of summer getaway you are after, there's plenty to offer right here in our Canadian backyard. Wherever you go, London Drugs is your first stop for local Canadian products. Happy travels!