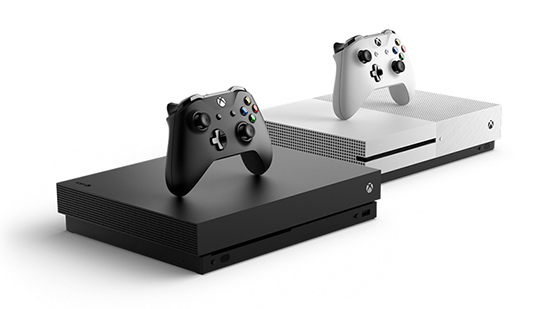 Microsoft continually strives to be at the forefront of the console gaming market, and with the new Xbox One X the company's seat at the top is firmly reinforced. The high-end home device is the most powerful console ever made, offering unprecedented visual quality and processing power in the smallest Xbox ever assembled. Simply put, the Xbox One X is a powerhouse.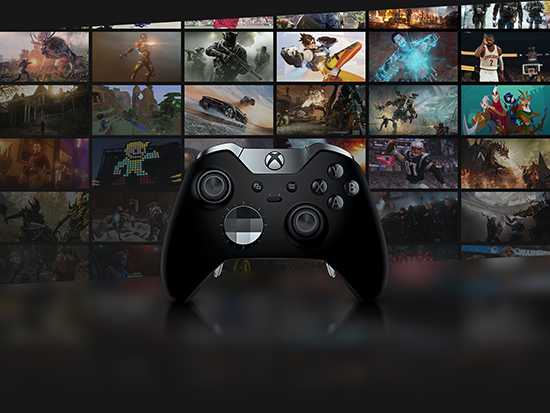 The Xbox One X offers true high quality 4K gaming sporting more than 8 million pixels on screen at a time, creating a visual fidelity unlike any console before it. This is thanks to six teraflops of processing power, fueled by 12GB of high-powered DDR5 RAM and a 326 GB/s bandwidth. All of these high powered tech under the hood is managed by an internal liquid cooling system, meaning that the console will run at full power without any worry of overheating.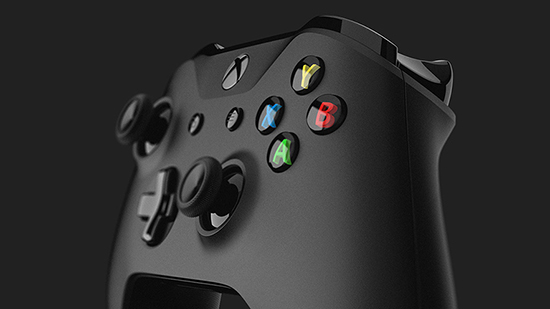 All of those flashy terms may be Greek to the non-tech savvy consumer, but Microsoft has made sure to cater the Xbox One X to everyone including those who aren't on the cutting edge. Those who do not own a 4K capable television will not be left in the dust, as the Xbox One X features a "super-sampling" mechanism that will increase visual quality even on industry standard 1080p HD televisions.
Early adopters to the Xbox One family have nothing to fear with the Xbox One X either, as all previous Xbox One games and accessories will work seamlessly on the brand new console. In fact, some of the console's past major titles like Gears of War 4 and Minecraft will be receiving free downloadable updates allowing them to take advantage of the Xbox One X's power.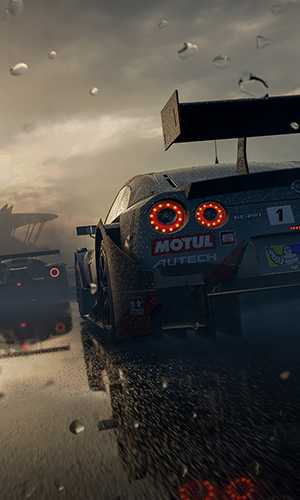 While the games of yesteryear will be improved, the game library launching alongside the Xbox One X is one of the strongest in Microsoft's history. Crackdown 3 puts players in control of a super-powered police force, while Forza Motorsport 7 introduces new cars and tracks with some of the highest quality visuals in series history. Even the Xbox One's backward compatibility features will be enhanced, adding the entire library of the original Xbox console.
The Xbox One X looks to revolutionize the gaming industry, setting a new standard in console power and visual fidelity while offering a stellar lineup of games for all ages. Whether you're a new adopter or a longtime Xbox fan the X has something for you, so pre-order now to ensure your place in Xbox history when the Xbox One X launches worldwide on November 7, 2017.
To see these games and other New Releases check us out at www.londondrugs.com/NewGames
Read More – E3 2017 – Call of Duty-WWII
Read More – E3 2017 –  Microsoft Xbox One X
Shop our New Games selection at London Drugs