After a few years of focusing on the experience itself, virtual reality gaming is starting to sport an impressive lineup of games. Players thinking about taking the plunge into VR got some strong support from small indie studios and major publishers alike, meaning that VR could finally be taking its spot on the mainstream scene. Here are just a few of the titles coming soon to virtual reality.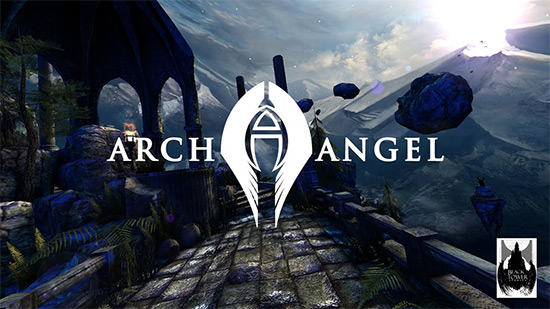 Archangel places players in the pilot's chair of a massive mech suit brandishing some serious firepower. A war-torn world is under threat from a corporation bent on world domination, and players will use the mech's combination of machine guns, rockets, and arm shields to battle the evil and save the world. The studio behind the game Skydance Interactive is no stranger to game development, having developed scenes for Gears of War 4, Fallout 4, and XCOM 2, so Archangel is definitely a VR game to keep tabs on when it launches in July.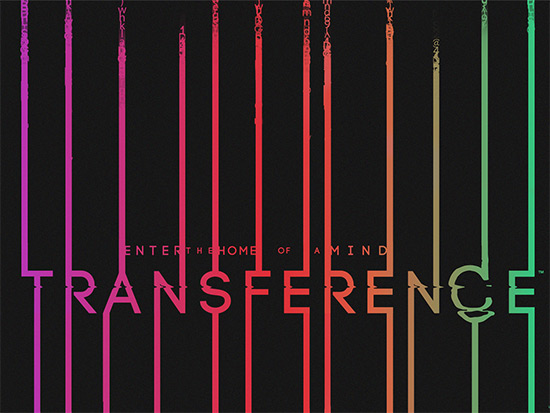 Ubisoft's second major foray into VR after Eagle Flight, Transference is a collaboration between the major game publisher and Spectrevision, a film studio founded by actor Elijah Wood. The game tasks players with sifting through a man's digitally reproduced memories in order to solve puzzles and discover the truth behind his deranged obsessions. Transference is a psychological thriller taking place entirely in VR, one that will delight those looking for some intensity in their gaming when it launches next Spring.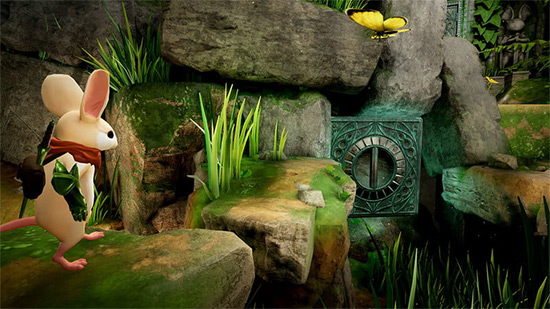 On the lighter side comes Moss from Polyarc Studios, an endearing tale starring a tiny mouse heroine named Quill. Players will control both Quill and The Reader, a spiritual being watching over the tiny mouse, as they solve puzzles and combat enemies. Quill takes on the bad guys of this world using adept swordsmanship, while the Reader can manipulate the world to create paths for Quill to traverse in order to advance. Moss will surprise players with its depth and unique challenges, making it an essential VR title when it launches during the holiday season.
Finally, if none of these titles can tip the scales in VR's favor leave it to publishing titan Bethesda to provide the final word. Three of Bethesda's most popular titles, Doom, Fallout 4, and The Elder Scrolls V: Skyrim, are coming to virtual reality in all its forms. Fallout 4 VR and Skyrim VR are new representations of the original games completely retooled for virtual reality, while Doom VFR plants the player in a series of rooms filled with enemies and allows them to move and shoot as fast as they can. With this trio of critically-acclaimed titles coming to the virtual space, it's hard to no longer see the appeal of jumping in.
Virtual reality has been around for a little while now, but never before has a lineup of titles this strong been coming to this new frontier. Now is the time to get your hands on a virtual reality system, and London Drugs can make that happen today.
Read More – E3 2017 – Virtual Reality
Read More – E3 2017 – Call of Duty WWII
Read More E3 2017 – Microsoft Xbox One X