Despite the recent release and success of Tekken 7, Bandai Namco is not going to rest on its laurels. The publisher brought a strong lineup to E3 2017, including one complete surprise title that blew away the gaming community both in attendance and at home. Bandai Namco's upcoming game library puts the company in prime position to be a beast from the East in 2017.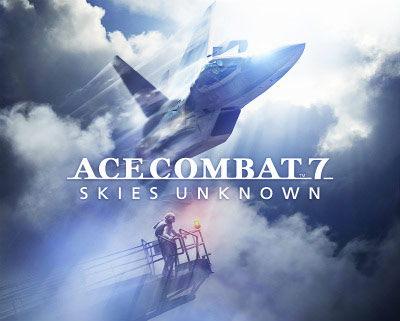 Ace Combat 7 marks the return of Project Aces' high-flying jet combat series. A renewed focus on fighter jets is highlighted by a new stealth mechanic using clouds in the sky as cover, giving players a new way to strategize during a dogfight. PlayStation 4 owners can also play Ace Combat 7 like no other Ace Combat game before it, thanks to virtual reality missions playable only on PlayStation VR. The aerial action of Ace Combat will be returning in early 2018.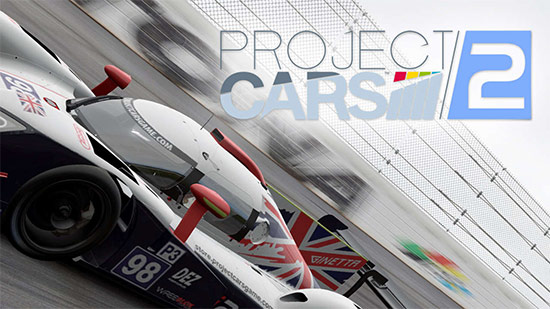 Looking to separate itself from titles like Forza Motorsport 7 and Gran Turismo Sport, Project Cars II looks to bring its own brand realism to the racing scene. The game sports the largest roster of tracks in racing game history, each one meticulously crafted using pictures taken from drones. Iconic car brands like Ferrari fill the game's lineup of cars. Most impressive are the dynamic race conditions like weather, time of day, and season, which could change the end of a race completely from how it began. Project Cars II will look to be a worthy contender in the racing scene when it releases September 22.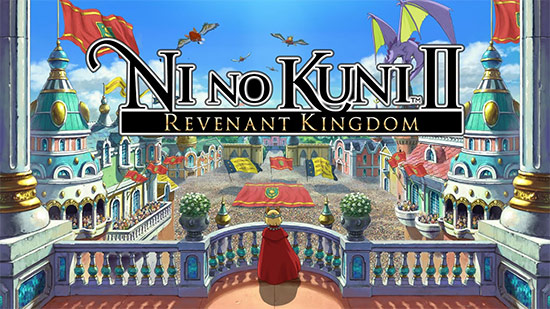 An epic role-playing series returns in Ni No Kuni II: Revenant Kingdom, featuring a new cast and world to explore all animated once again by the magnificent Studio Ghibli. Players will follow the story of Evan Pettiwhisker Tildrum, a child king forced onto the throne after the death of his father, as he fights to regain the kingdom after it's stolen from him by a fearsome usurper. The real-time battle system of the previous game returns with a few new tweaks, including colored helper sprites called Higgledies that offer assistance throughout the battlefield. Fans of epic stories should keep an eye on Ni No Kuni II, as it launches only a few months from now on November 10.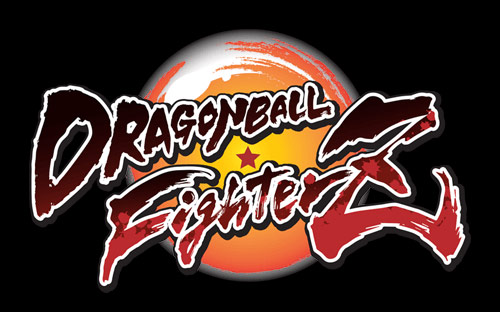 Bandai's Namco biggest surprise came from Dragon Ball Fighter Z, a brand new 2D fighters from the studio behind Guilty Gear and BlazBlue. Supercharged fast-paced gameplay is highlighted by incredible animations ripped straight from the popular anime, and the 3-on-3 format keeps the action going. So far Goku, Vegeta, Gohan, Cell, Frieza, and Majin Buu are confirmed, but we can expect plenty more of the most famous Dragon Ball Z fighters to be included as time goes on. Fighting fans should keep this game on their Dragon Radars from now until it launches in early 2018.
Bandai Namco came to E3 2017 ready to play, with a stout lineup of quality games that players can enjoy in the coming months. London Drugs is the place to go for more information on all of these titles, including how to lock them down for purchase on day one.