Nintendo found itself in a prime position before E3 2017. Its newest home console the Nintendo Switch has been selling over all over the world, and players were clamoring to find out what was next for them after The Legend of Zelda: Breath of the Wild and Mario Kart 8 Deluxe. The House of Mario did not disappoint, delivering an impressive lineup of games all coming out by the end of the year.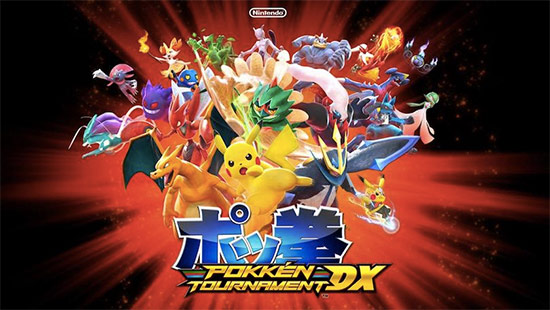 After finding success on the Switch's predecessor Wii U¸ Pokken Tournament DX will bring the hard-hitting action of the Pokemon fighting game wherever players want to take it via the new console. This deluxe version will add a more robust online offering as well as a handful of new Pokemon to play, including the owl archer Decidueye from Pokemon Sun and Moon and the legendary Darkrai. It may not completely "new," but the addition of Pokken Tournament to the Nintendo Switch will open it up to a whole new world of players come September 22.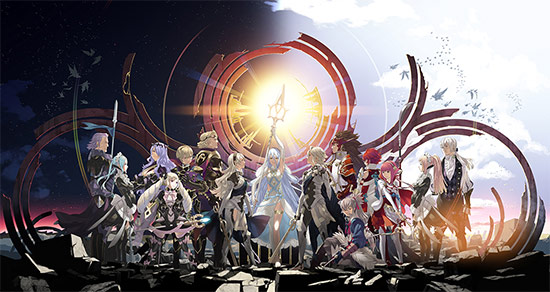 Fire Emblem Warriors adapts yet another familiar Nintendo franchise to the Koei Tecmo Warriors formula, preceded by Hyrule Warriors' take on Zelda. Marth, Chrom, Corrin, and other fan favorites will feature in this action-packed 3D adventure taking place across multiple entries in the Fire Emblem series. Some familiar Fire Emblem features will carry over as well, including the ability to pair characters together for devastating combos that can take out a screen filled with enemies. Fire Emblem Warriors looks to continue the successful ways of the Warrior name when it launches this fall.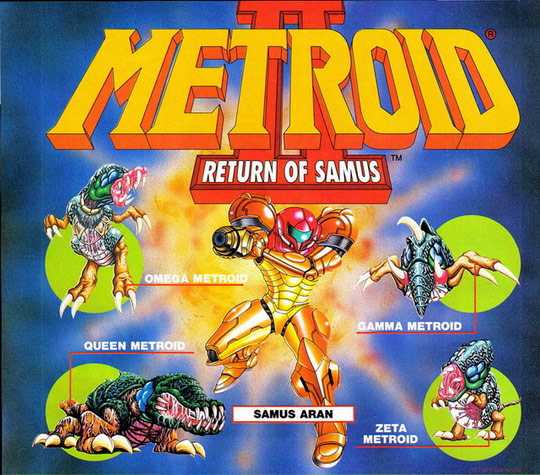 The Nintendo 3DS was not completely forgotten however, as it will host perhaps the most surprising game of E3 2017 in Metroid: Samus Returns. This new Metroid adventure is a complete re-imagining of the classic Game Boy title Metroid II: Samus Returns, bringing us back to Samus's adventure to the Metroid home planet of SR388. The classic side-scrolling format of previous Metroid games is making a triumphant return here, and pairing this with the announcement that Metroid Prime 4 is coming to Nintendo Switch makes fans of Samus Aran quite happy. Look for Metroid: Return of Samus on September 15.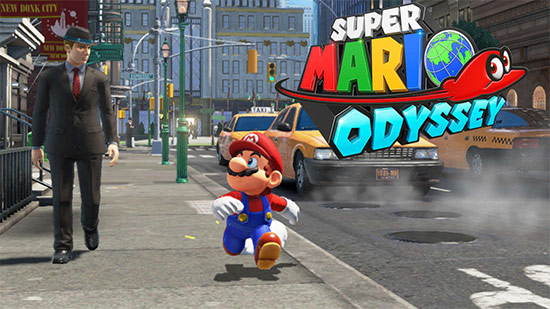 Super Mario Odyssey served as Nintendo's main focus this year though, and with good reason. The plucky plumber returns in a brand new 3D adventure with some interesting tricks up his sleeve. His hat has been possessed by a Boo ghost called Cappy, and their combined power allows Mario to possess objects and other living things throughout the game's many worlds. Possessing a flagpole allows him to fling himself into the air, possessing a light bulb on a wire lets him zip down the wire like a zipline, and possessing enemies gives him their powers temporarily. It's a delightfully silly game, one that will make Mario fans very happy when it launches October 27.
The Nintendo Switch is clearly flying high with plenty of games coming in the next few months, so there's no better time to jump on board. Let London Drugs be your one-stop shop for all things Switch, both now and in the future.