These days, when nearly everyone seems to have a smart device in their pocket, it can be tough getting the whole family to spend quality time together. But some things never change, and nothing brings families together quite like Games Night!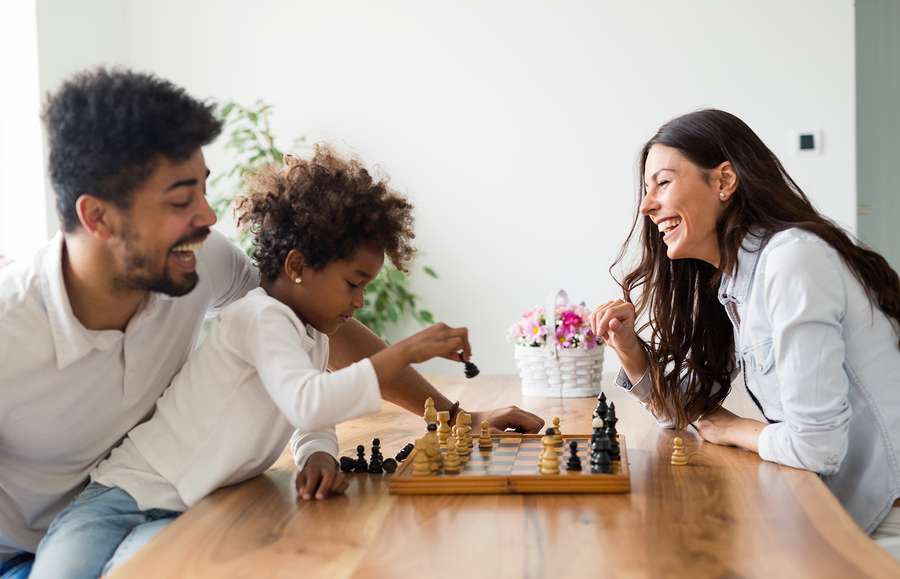 Need some new ideas for Family Game Night?
Here are nine suggestions in three categories to get you started.
The Classics – with a twist!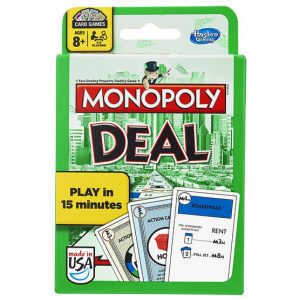 Monopoly Deal: A twist on arguably the best known board game of all. Some would say a needed twist. Monopoly, after all, takes a while to play and has lots of pieces to keep track of. Monopoly Deal offers a brand new, streamlined experience. It's fast, about 20 minutes, but delivers all the financial ups-and-downs and excitement you'd expect.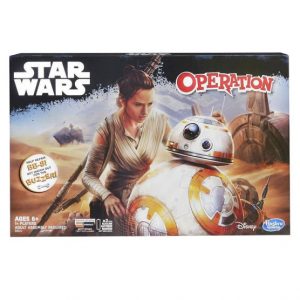 Star Wars Operation: We all know Operation, the classic game of carefully removing bones from a patient. That zzzz-zap sound still brings back memories, and now you can introduce the fun to a new generation. Star Wars Operation lets you repair Rey's adorable companion, BB-8.
Ages: 6+ / Players: 1 or more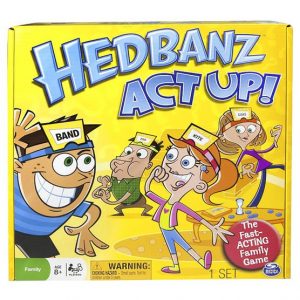 HedBanz – Act Out!: Charades, arguably the world's oldest still-popular party game, dates back to at least the 1700s  in France. Your whole family will love this modern twist that sees players acting like the clue cards on each other's provided headbands. Get ready for LOLs galore, IRL! It's perfect for birthday parties, too.
Ages: 8+ / Players: 2-6
Board Games: The Next Generation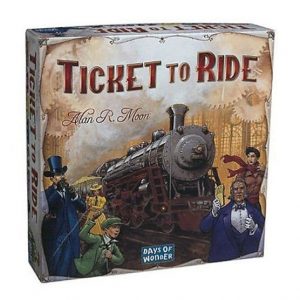 Ticket to Ride: Released to award-winning acclaim in 2004, this game sold 4 million copies by 2014. So it has laid more than enough track by now to be considered a true modern classic. Players race to establish train routes between major transit hubs, and to connect their own tracks onward in unbroken chains. Strategy. Secrecy. Subterfuge. This game has it all.
Ages: 8+ / Players: 2-5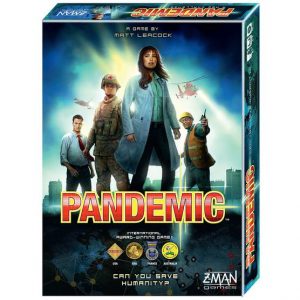 Pandemic: The family that saves humanity together, games together (or something like that). Released in 2007, this game is spreading virally toward legendary tabletop status. Players assume the roles of globetrotting scientists, medics, and logistics experts, working together to stop not one global pandemic…but four. Finished it? Don't worry, expansions are available to continue the story and the fun.
Ages: 10+ / Players: 4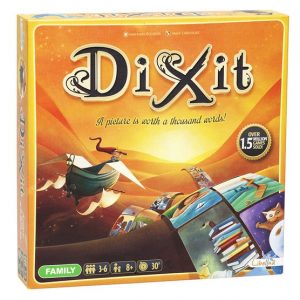 Dixit: Want a game to set your imagination soaring and help develop your family's storytelling skills, look no further than this fantastic game. Designed in France in 2008, it has since won multiple international games awards, and the hearts of players around the world. Basically, players take turns creatively describing a famous story and the others try to guess it using the cards in their hands.
Ages: 8+ / Players: 4-6 
Video Games…Can't beat 'em? Join 'em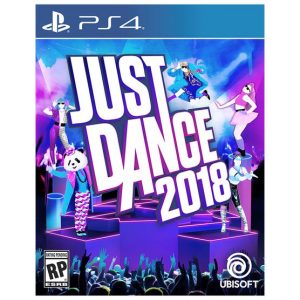 Just Dance 2018: The latest edition in a beloved series, it's available on seven gaming systems. So if your family likes music, movement, or generally having fun: this one's for you. It has variable difficulty settings, too. So even those with the freshest moves around can play with the rest of us. It's also a great way to add some exercise to games night.
Rating: E10+ / System: Ps4, XBox One, Nintendo Switch, WiiU, PS3, XBox 360, Wii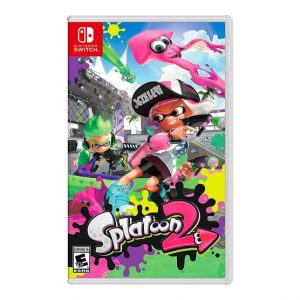 Splatoon 2: The follow up to the silly-but-serious WiiU stand-out, players race to splatter turf in ink of their team's colour. Players also don sweet, swaggy street gear and use a variety of inky weapons and marvelous moves. Families can also play together over long distances with online play.
Really, this is just one of several great family games for the Nintendo Switch, probably the best bet overall current console for family game night.
Rating: E10+ / System: Nintendo Switch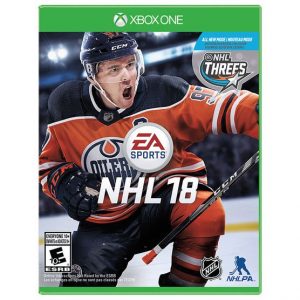 NHL 2018: Take to the ice as your favourite team (or try out life as a member of the new expansion team, the Las Vegas Golden Knights). Play locally with family, or expand your competition to online play. You might be surprised at how much Mom enjoys throwing a check.
Rating: Pending / Systems: PS4, XBox One