When E3 2017 is long in the past, history may determine that the strongest lineup at the show belonged to Ubisoft. Every game at the mega-publisher's booth has the potential to be a smash hit, offering everything from high caliber gun play in the hills of Montana to a vast adventure in ancient Egypt. Ubisoft came to play at E3 2017, and there's plenty to like in every single offering.
South Park: The Fractured But Whole is a return to the irreverent town of South Park, Colorado, this time following the children on a high-octane superhero adventure. The turn-based role-playing combat of the previous game Stick of Truth returns with some added tweaks, including grid-based free movement. This is not a game for the faint of heart however, as its raunchy humor definitely matches up with the source material. It wouldn't be South Park without a few lewd jokes, so that shouldn't come as a surprise.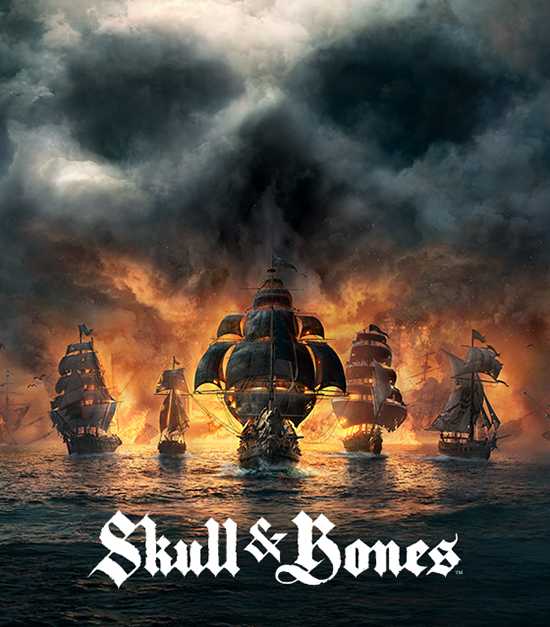 Skull and Bones made a surprise appearance at the Ubisoft press conference, a brand new title from Ubisoft Singapore offering swashbuckling multiplayer naval combat on the open seas. Players will compete for treasure in 5-on-5 action, commandeering massive ships against other players and merchant ships in a bid to escape with the most plunder in a certain time limit. These battles may stir up other obstacles however, as all kinds of sea monsters live below the action and could strike at any moment. Skull and Bones will take multiplayer combat to a brand new arena, and players will revel in sailing for booty.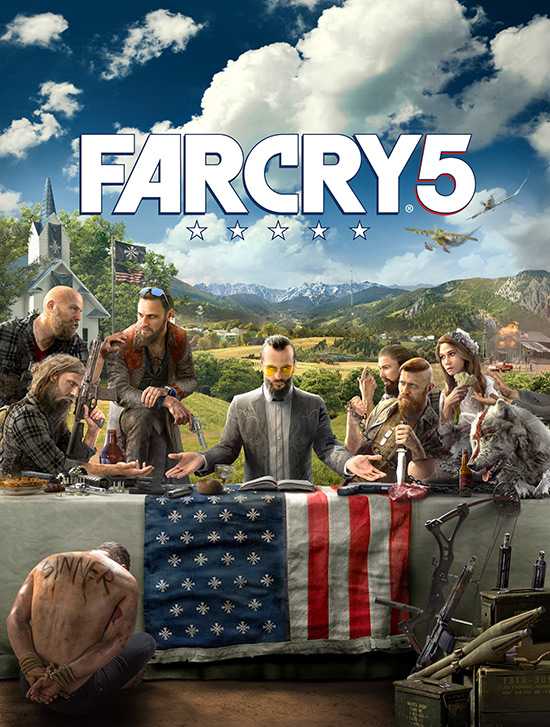 From the open seas to the flatlands of Montana, Far Cry 5 drops players deep in the territory of an ultra-religious militant cult, and the only way out is guns blazing. Building a resistance is key to survival, as many characters throughout the game can be hired and used as help during intense firefights. These helpers come in all shapes and sizes, from the pastor who lost his flock to a dog that can be trained to attack enemies and steal their guns. The Far Cry series is known for its tense shooter action and colourful characters, and Far Cry 5 looks to be no exception.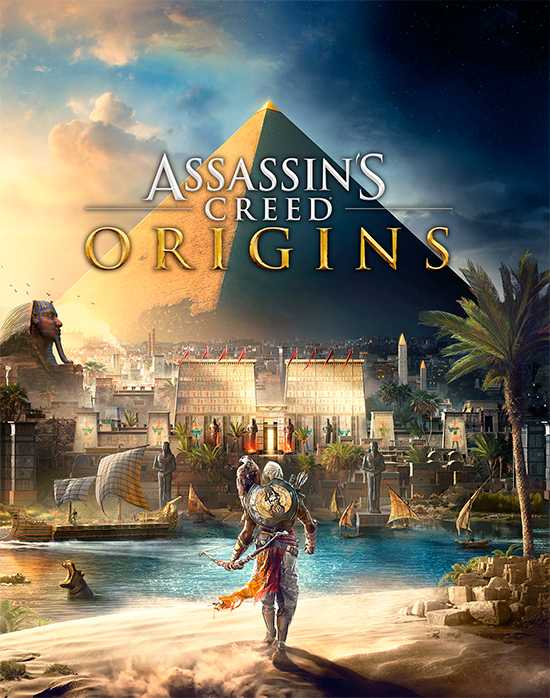 The most anticipated game from Ubisoft, however, is the return of the Assassins in Assassin's Creed Origins. This time the franchise takes us to the deserts of ancient Egypt, giving us a glimpse of the inception of the Assassins guild. A sprawling open world is ripe for exploration, and new Gladiator Arena battles bring intense action to the series in a brand new way. After a full year in hiatus, it's good to see the Assassins back in action.
Ubisoft has plenty to offer players of all ages in 2017 and beyond, and London Drugs is your place to find all of these hot titles and more. Pre-order now and bring the greatness of Ubisoft home as soon as they're available.
Read More – E3 2017 – Virtual Reality
Read More – E3 2017 – Call of Duty-WWII
Read More – E3 2017 –  Microsoft Xbox One X