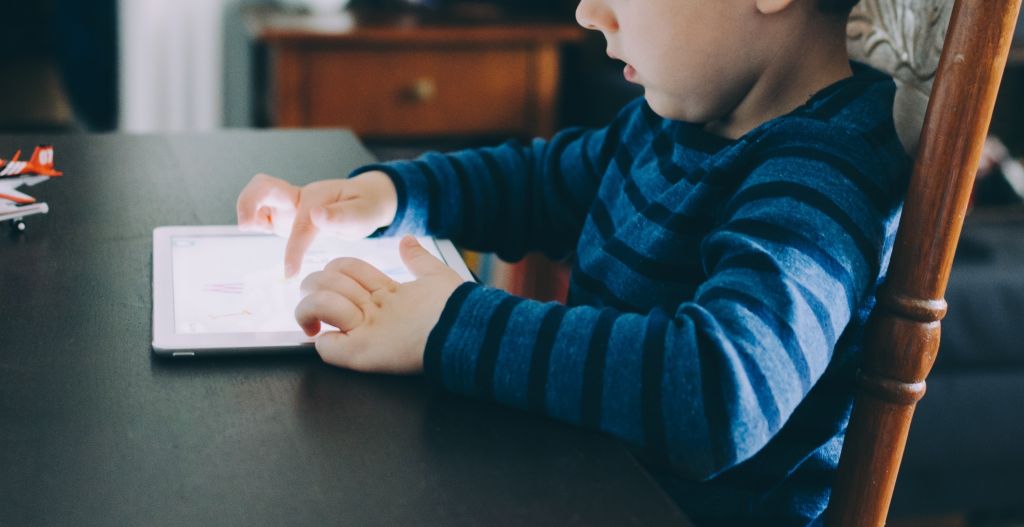 Parenting comes with many challenges. From breastfeeding to potty-training to behavioural issues, it can sometimes feel like at each milestone, one challenge is merely exchanged for another. One of the biggest hurdles many parents now face is protecting their children online.
The internet can be a minefield for children and teens who don't understand the consequences of their online behaviour. We've all heard stories about young children or teens being lured to danger by online predators, or teens engaging in risky online behaviour, leading to very real life consequences. Our kids may also encounter cyberbullies or scammers, so how can we keep them safe when they are online?
Stay Involved in Kids' Online Activities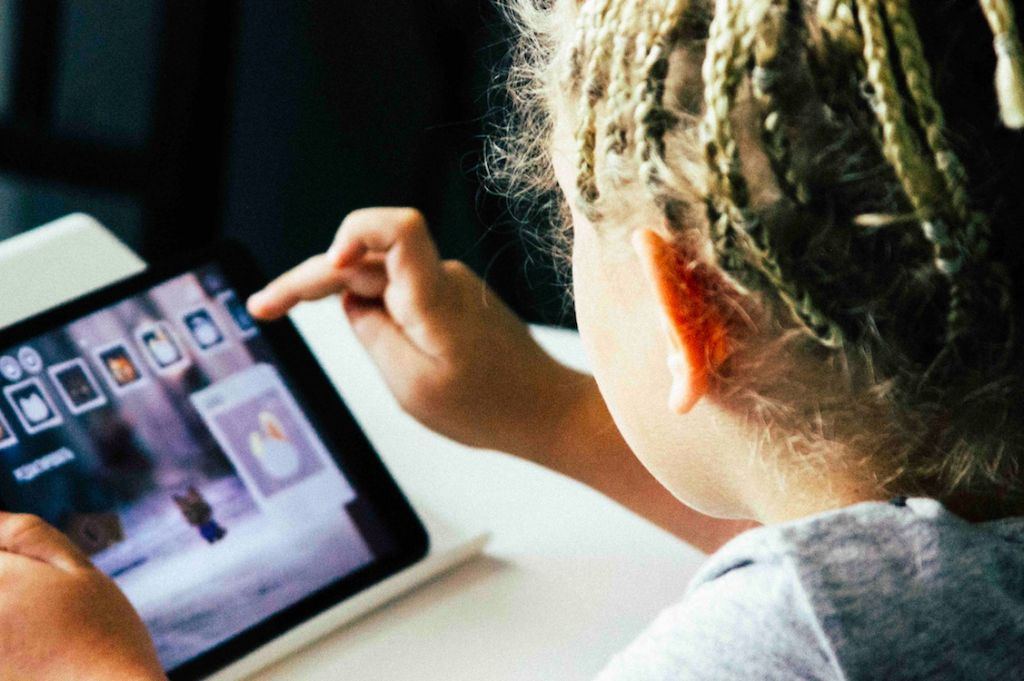 One of the best ways to keep on top of your child's online presence is to know exactly what they're doing. If you set the boundaries early, it makes it easier to stay involved.
Set very hard and fast rules about internet usage. Ensure that computers, laptops and tablets are used in a common area and not in bedrooms. Ask for passwords. Let them know that you won't use them to spy, and that when you do  check their devices, you will make sure they know you're doing it. Your child's safety is paramount and if you explain the rationale behind your safety measures, then everyone is on the same page.
Teach Internet Safety First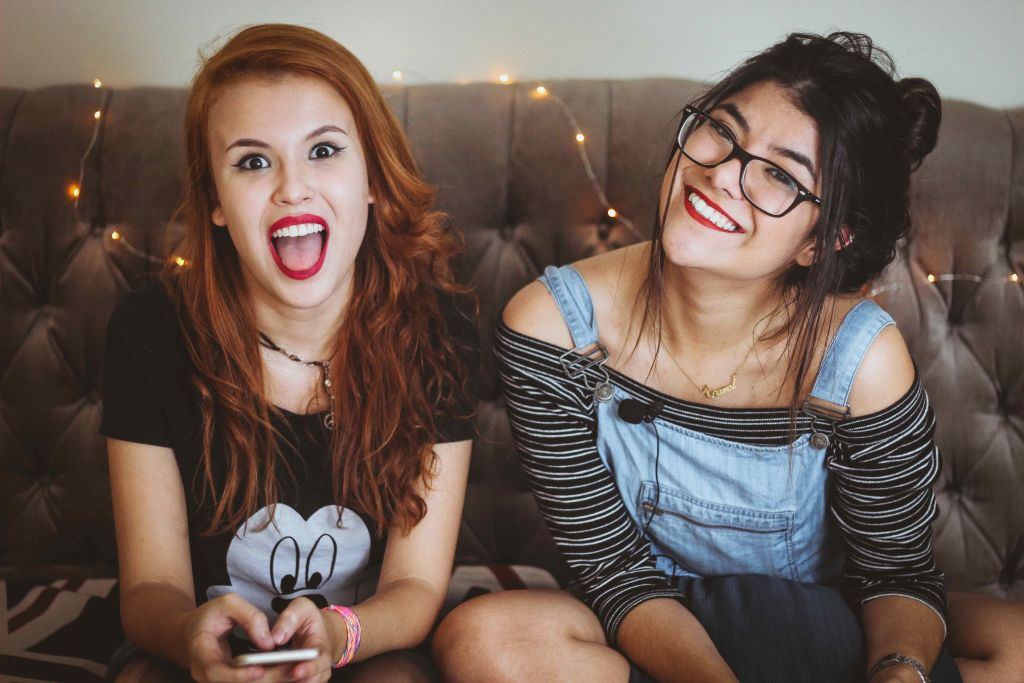 Your child may not always understand your vigilance and concern, so it's helpful to teach them basic safety rules when they're online. A few things they should know before going online:
Never open emails and attachments from people they don't know.
Never give out personal details to strangers online without your permission. If anyone requests their personal details such as their address, phone numbers etc., they are always to run it past you first.
Never meet up with anyone they meet online without letting you know their plans and whereabouts.
If they do encounter cyber-bullying, always speak to you before responding to messages.
Set Restrictions on Your Search Engines
One of the first things you can do to ensure your children aren't stumbling on inappropriate content or risky sites is to set restrictions on your search engines. We've all heard about the ubiquitous search engines and social media sites that are constantly collecting our data, so in order to keep our children's personal information private you should alter your privacy settings.
Here's an in-depth tutorial on changing the privacy settings on various search engines and social media platforms. 
Add Security Software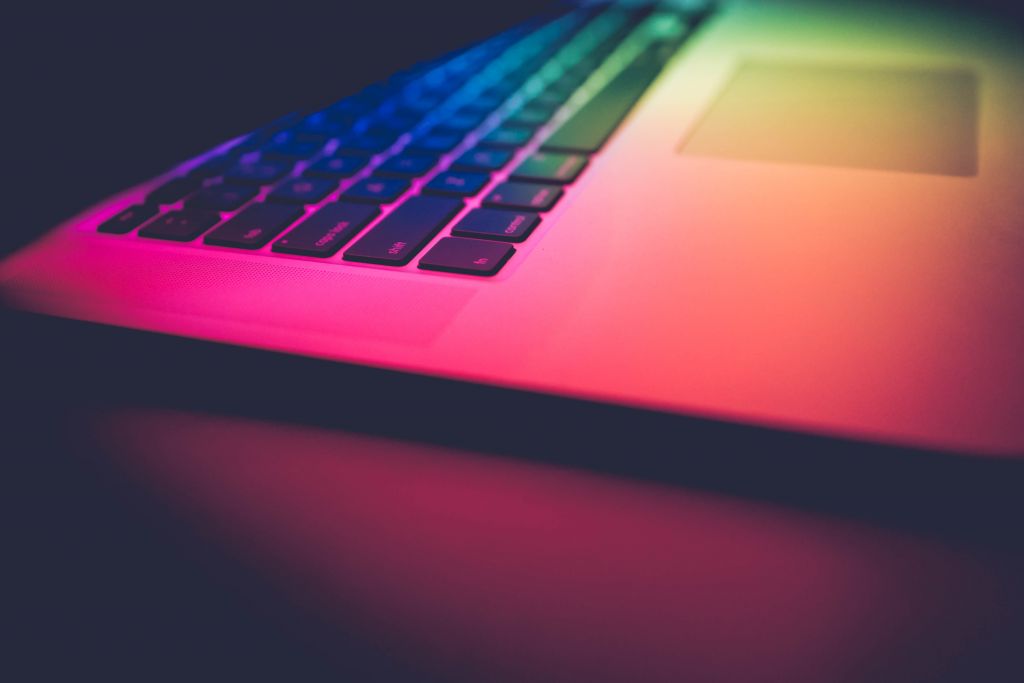 There are many apps and programs designed to block inappropriate content from filtering in to your home. Some will allow you to monitor all your kids' devices and their social media interactions, or even track their devices.
From Net Nanny to Phone Sheriff to TeenSafe, there are a lot of security programs available. One that is frequently  cited as a reliable tool is Norton Family Premier, which offers security across 10 devices (including your PC, Mac, Smartphone, or tablet).
Ultimately, there are many tools available to help you and your child navigate the online world with all its pitfalls, but communication is paramount, and keeping the conversation going about online behaviour and resulting consequences is the most important tool of all.
If you have any questions about how to set up security measures on your child's devices visit any of our London Drugs locations and speak to our technology experts.