With Christmas right around the corner… there's no time to stress! The holiday season inspires joy, excitement, and family comfort. What's not to love about spending quality time with the most important people in your life, sipping warm drinks by the fireplace and decorating your home?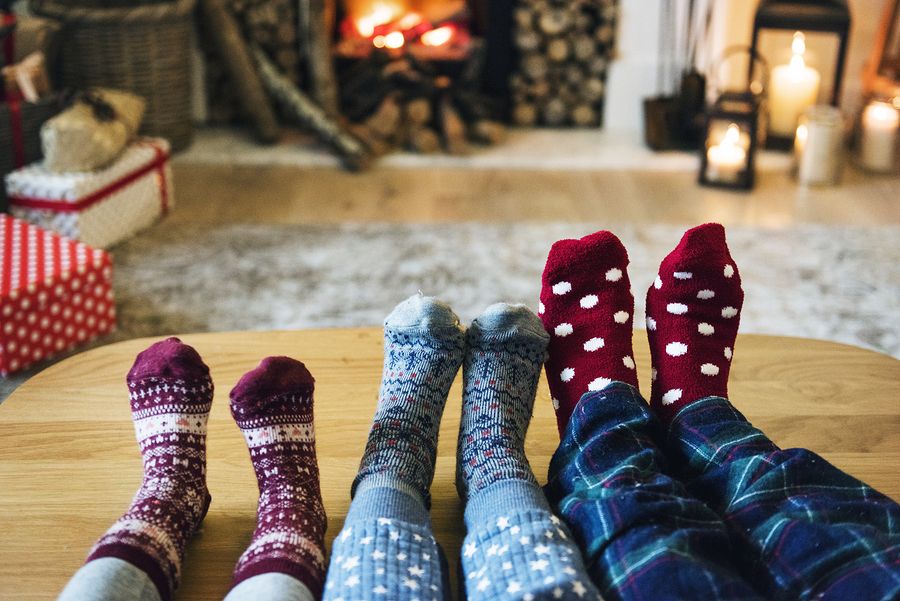 Unfortunately, we can easily find ourselves feeling a little overwhelmed with office parties, gift exchanges, family reunions and our kids' school events. No matter how many commitments are booked into your calendar, there never seems to be quite enough time to get anything done – let alone finish Christmas shopping!
Thankfully, we have the tech to help make everyone's life just a little easier – including your own!
Get into the festive spirit this winter and check out the following 7 tech gadgets that are bound to eliminate some of your holiday stress, while also making great gifts for friends, coworkers and family!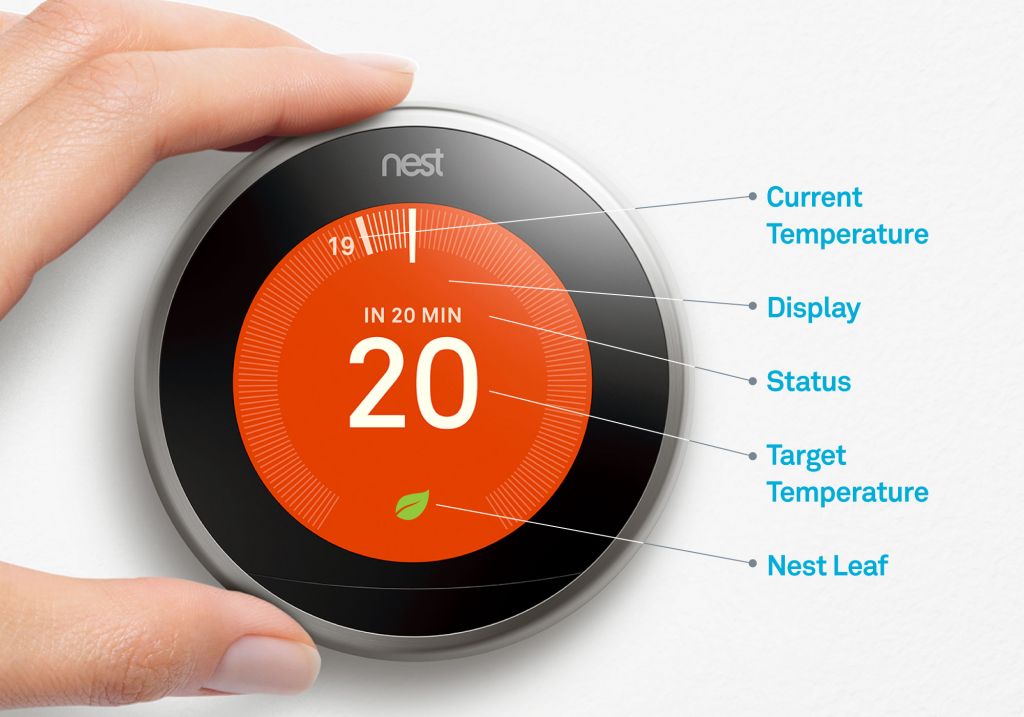 A thermostat may seem like a strange gift to pick up for the holidays, but trust us, the Nest Learning Thermostat is well worth it. Particularly useful during the chilly Canadian winters, this remote-controlled tech gadget can be used right from your smartphone, tablet or laptop through WiFi connectivity. With energy-saving options, safety alerts, and automatic adjustments from your personal energy history, just think – no more coming home to a frigid home, and no more waking up in the middle of the night to adjust the heat!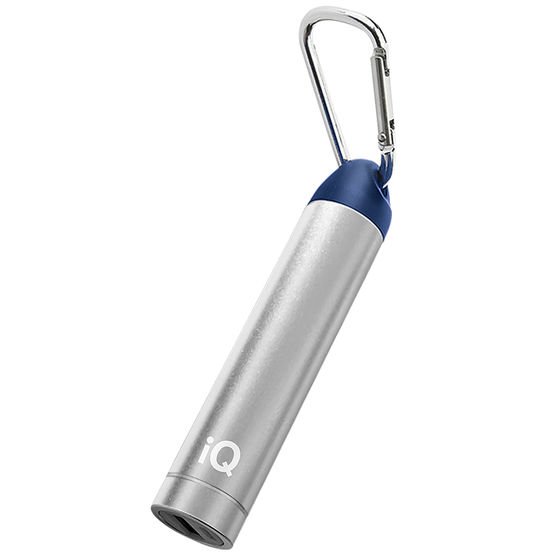 A fantastic option for stocking stuffers, the IQ Keychain Power Bank is a necessity for busy, on-the-go people who use their portable technology on a day-to-day basis. The keychain feature makes this power bank easily accessible and always within reach when in need. For those days where you forget to charge your phone, or your laptop runs out of battery, simply plug into the IQ Keychain without the stress of finding an available power outlet in public.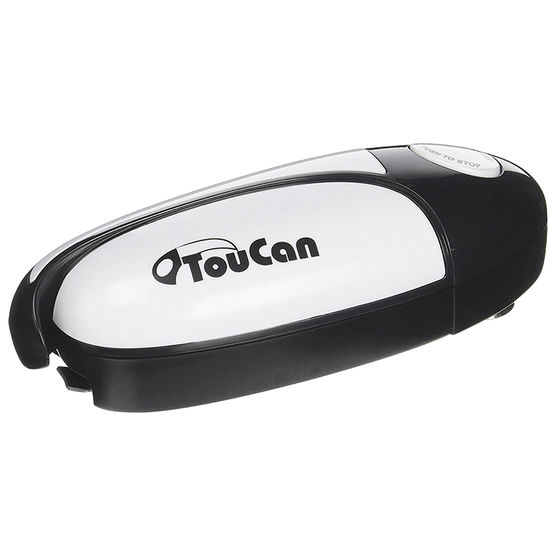 Opening cans with faulty (and often painful!) can openers can be the bane of your existence, especially when in a hurry and with a hungry family to feed. Another great stocking stuffer option (perhaps for the cook in your life, or for anyone with joint pain) the TouCan Hands Free Can Opener makes opening cans of all shapes and sizes completely effortless. With just a push of the button, anyone can seamlessly prepare their meals, without the mess and frustration.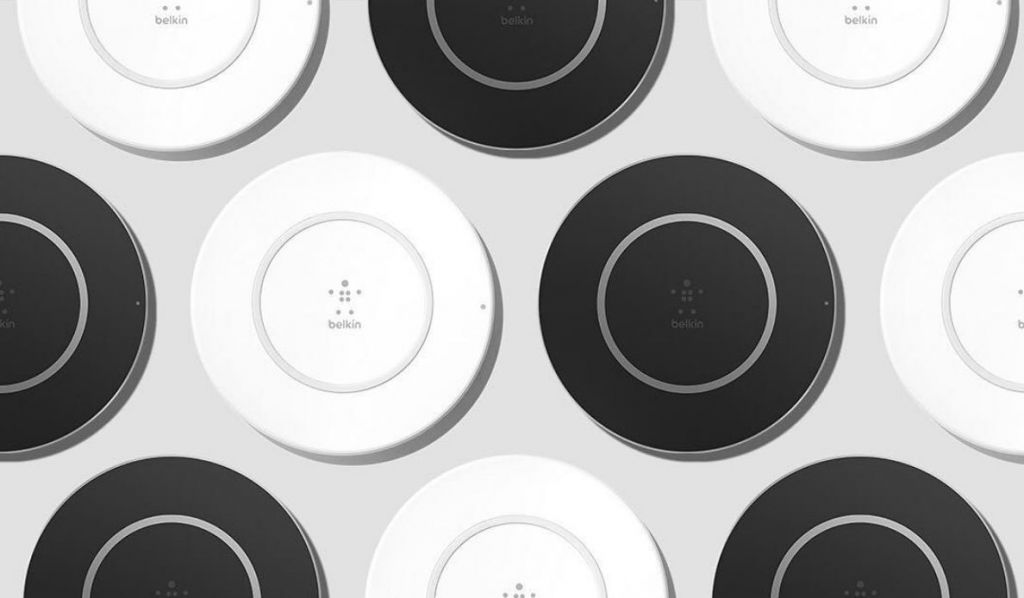 If you've been thinking about picking up a charging pad, now is the time! More than ever, we're glued to our phones and tablets for personal as well as work use throughout the day, making it easy to run out of battery life. The hassle of finding (let alone de-tangling!) the large amount of mismatched chargers you need could give anyone a headache. Thankfully, the Belkin Wireless Charging Pad provides a quick solution to this everyday stress. After a long day at work, place your smartphone, tablet or powerbank (no need to remove any cases!) within the charging ring, and enjoy the luxury of cordless freedom.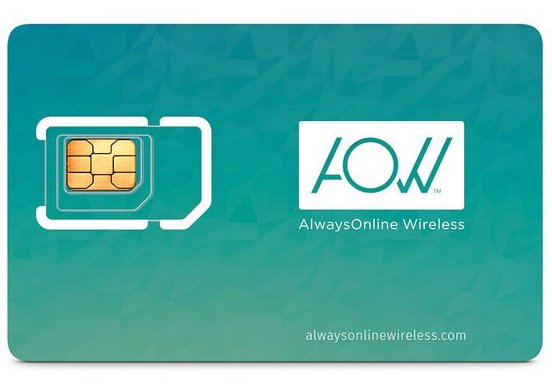 Visiting family or friends over the holidays, and travelling outside of your designated carrier zone? Know anyone who travels frequently overseas, and could benefit from some extra coverage? Look no further! Pick up the AOW Global Data SIM Card for yourself or as a gift and enjoy 4G LTE access to over 90 countries across the globe. Choose from hourly plans, by day, or by storage, and pre-schedule before you leave. The Global Data SIM Card is compatible with any unlocked smartphone, and will not only save you the effort of finding secure WiFi, but allows you to stay connected with loved ones via apps without daunting roaming fees.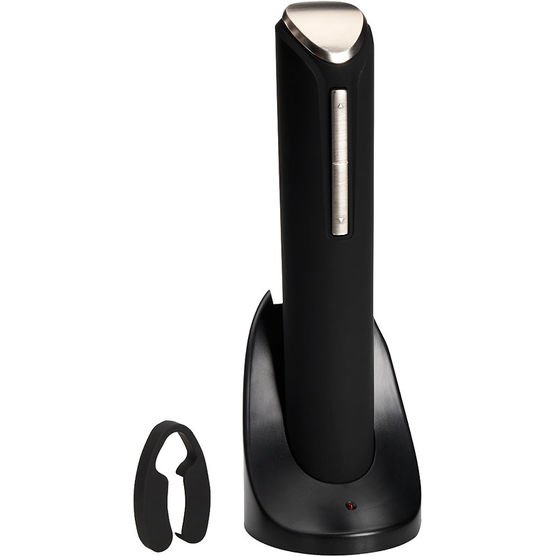 If you don't need one of these in your kitchen cupboard, guaranteed you know someone who does! Just like opening a can, grappling with a tricky cork can result in nicked fingers, compromised wine and most likely a bad mood. Avoid the fuss and save your energy with the London Drugs Rechargeable Wine Opener. This sleek electric opener can be easily recharged when needed, and makes a great gift for any wine connoisseur.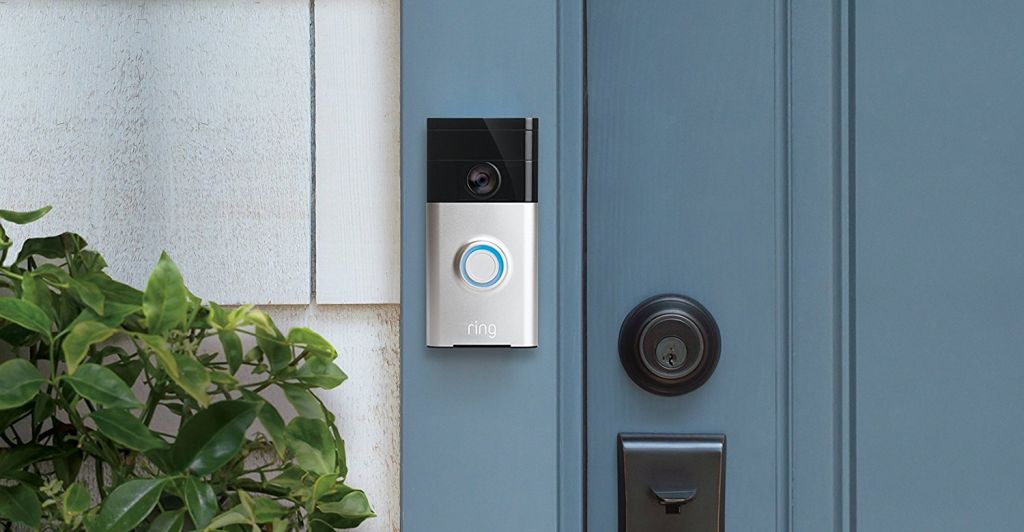 Ordered your Christmas gifts online and anxious for them to be delivered to your door? More often than not, you won't be home mid-day to receive your parcels. With the Ring Wi-Fi Video Doorbell, there's no need to rush home to see if your packages have arrived! With wide angled HD video and instant alerts straight to your phone, this futuristic doorbell can also act as a security monitor, alerting you of what's going on outside without having to be at home! Great for families with children, the doorbell also offers a safe way for kids to see who's at the door without having to answer it.