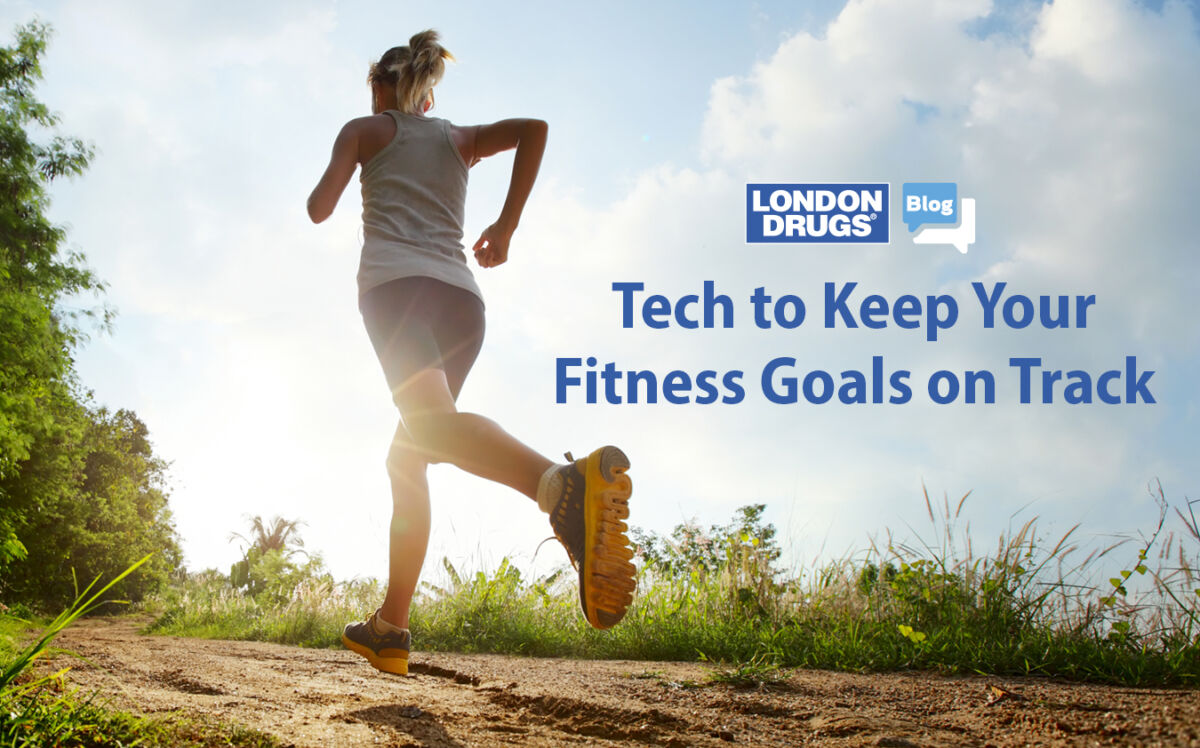 Keep your New Year's resolutions on track with these helpful tech products. With a wide variety of activities, these handy gadgets can help make sure you are on pace for the best year yet!
No matter the activity you choose, keeping track of time is usually a key factor in achieving your goal. Whether doing intervals on the track, or going for a 30 minute cruise on your bike, a watch is a great accessory to help. The Timex Ironman is the true classic, introduced in 1986, the original sport watch is still as practical today as it was then. With a timer, stopwatch, and alarm, it performs all the tasks you need to track your workout times.
If you want a watch that can go the extra mile, a smart watch is what you need. With a variety of options on the market with various features, make sure to compare options to find the one best suited for your needs. Smart watches have added abilities like tracking your route using GPS, a heart rate monitor, or a step counter. Some can also sync with your phone allowing you to receive text messages or calls on the go.
For those who like to venture into the backcountry to exercise, a satellite messenger is a handy tool to ensure you keep safe. With the ability to connect with love ones beyond the reach of cell service, these are great for back country runs, bike rides or adventures.
Getting inspired during your fitness routine is another important element to remain focused. Whether listening to music or podcasts, a pair of dedicated sport headphones is a must have. Specially designed to stay on while you move, you'll never have to worry about them falling out. Being waterproof is a big plus too, ensuring you can get sweaty or wet during your workout. These options will ensure your music mix keeps you going, or your favourite podcast keeps your mind off the pain.
If you're looking to get active at home, then consider a smart speaker. Changing songs, or podcasts while in the middle of your workout routine has never been easier with their voice activated commands.
Pro tip: You can also set yourself reminders via voice, for that to-do list item you only remember while struggling through those last few reps.
Games
Getting active doesn't always require endless exercise. There are many games available to get you moving. If you've ever played Just Dance, you know that it can be a workout in its own right. There is also the Nintendo Switch Ring fit, which gets you moving while on a mystical adventure. You can even track your pulse estimate with its built-in IR motion sensor.
We hope this gave some ideas for great products to help you achieve your fitness goals for 2021.