The back to school season has a different ring to it this September for university and college students—especially during their first year. It's so long high school, hello lecture hall! Exams will be much more difficult (uh oh), but it's also the beginning of amazing adventures, new friendships, and life-long memories.
Whether you're a student living on campus in a dorm room or commuting to early morning study sessions, it's always smart to be equipped with tech that has your back. From note-taking to playlist-making, we've gathered the top five gadgets for first-year university students.
---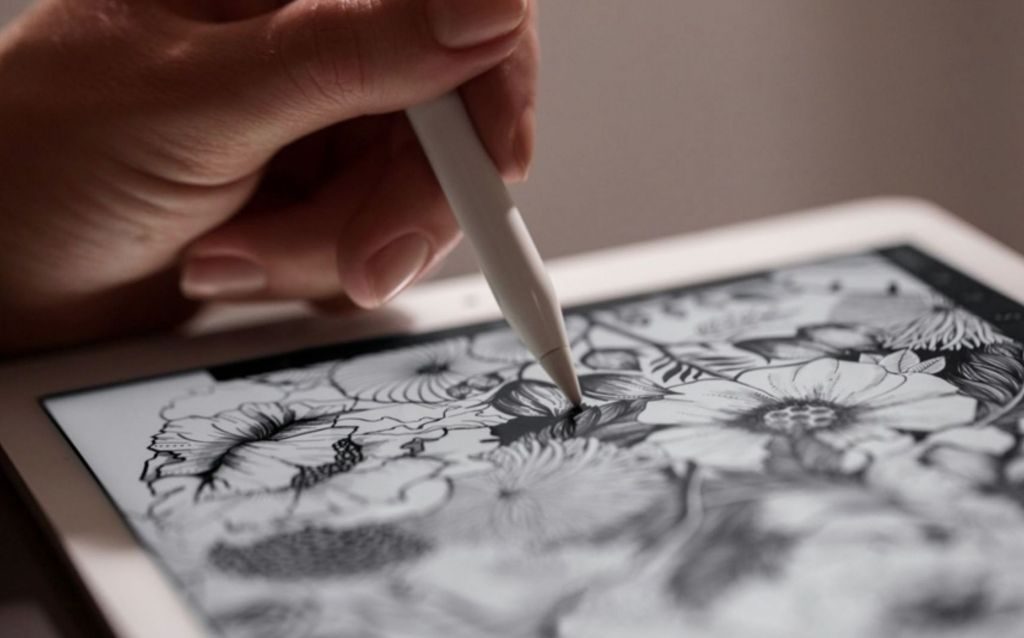 Create, learn, work and play like never before with the Apple iPad with WiFi. This version has all-day battery, so it will stay powered up during every long lecture. The immersive 9.7-inch Multi-Touch Retina display now has Apple Pencil capability—you can take notes, annotate, or sketch with virtually no delay!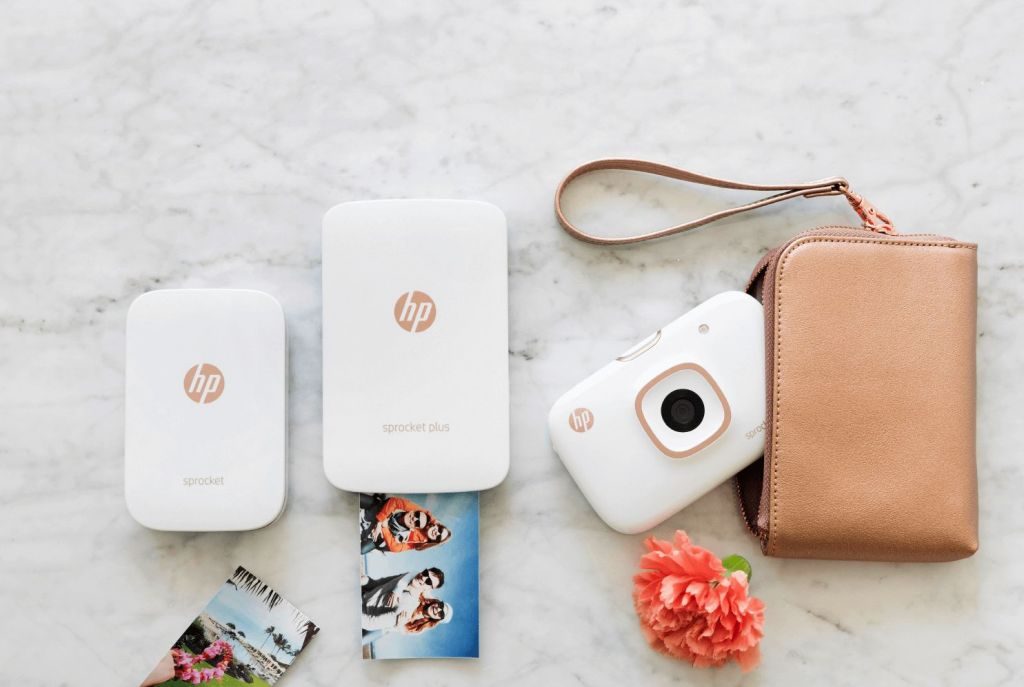 As a first-year, you'll be experiencing campus life and making so many memories at college and university! Make sure all those photos don't just stay on your phone—print them out with the HP Sprocket portable printer. Post them up in your dorm or share them with Mom and Dad back home (you know they'll love them).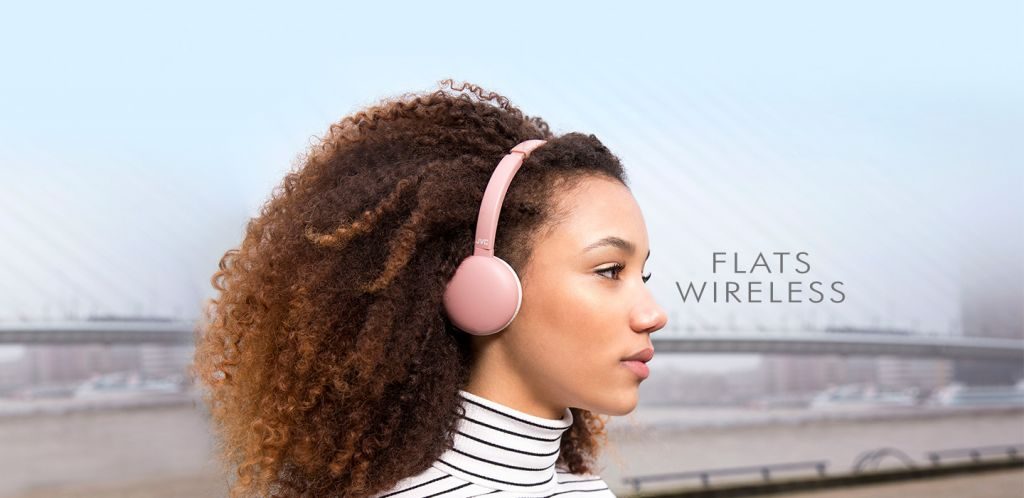 Music can be the best way to create soothing background noise as you study—or pump you up for a run to clear your head before exam day! The bluetooth-enabled JVC Flats are fashionable, lightweight headphones that have 11 hours of listening time. Choose pink, blue, black or grey, depending on your personal style.
As a student, it's always nice to have tech that makes your life easier. Just place your Android or iPhone X on the Logiix QI wireless charging stand to charge wirelessly from anywhere. At a fast 10W speed, too! Now, you won't have to go digging for a cord in your backpack anymore.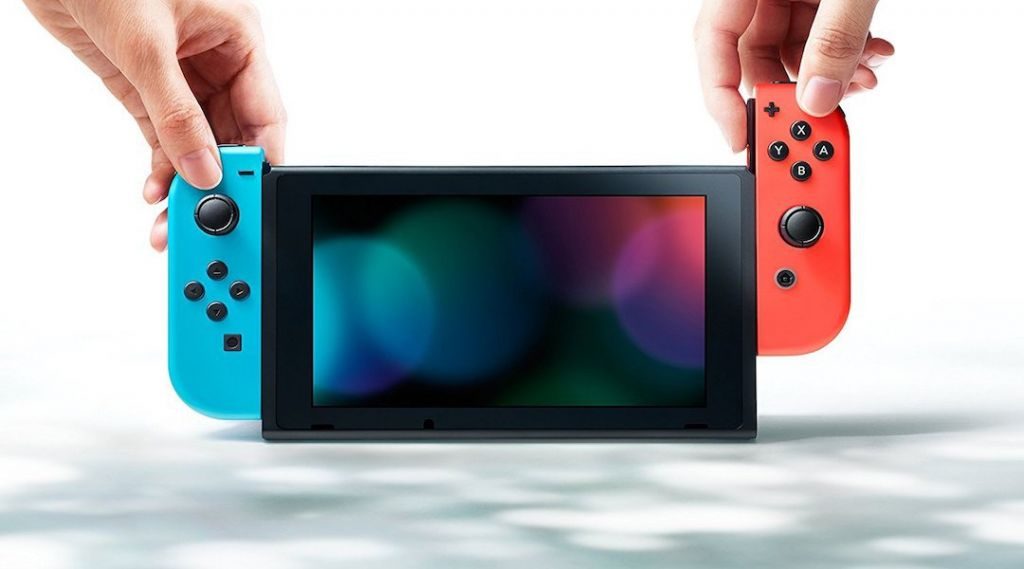 After cramming for tests, sometimes it's nice to chill out and play a few games. The Nintendo Switch is designed to go wherever you do, transforming from home console to portable system in a snap. If you're not at home or at your dorm, take your game with you in handheld mode—even to study hall for a quick brain break!
---
Head to London Drugs in-store or online to find everything you need for back to school tech! Our LD Experts would love to help.