The new school year is now underway, and if you're struggling to fully adjust, you're not alone. It can be a stressful and busy time of year. To help ease into things this September, here are 13 tips to solve common issues you might be experiencing with the kids now back at school.
Problem #1
Tough Mornings: The days are getting shorter, so the mornings will be getting darker.
Solution: Wake up ready to take on the school run with the Philips Wakeup Somneo Light. It will wake you gently with a simulated sunrise that's clinically proven to help you feel more rested.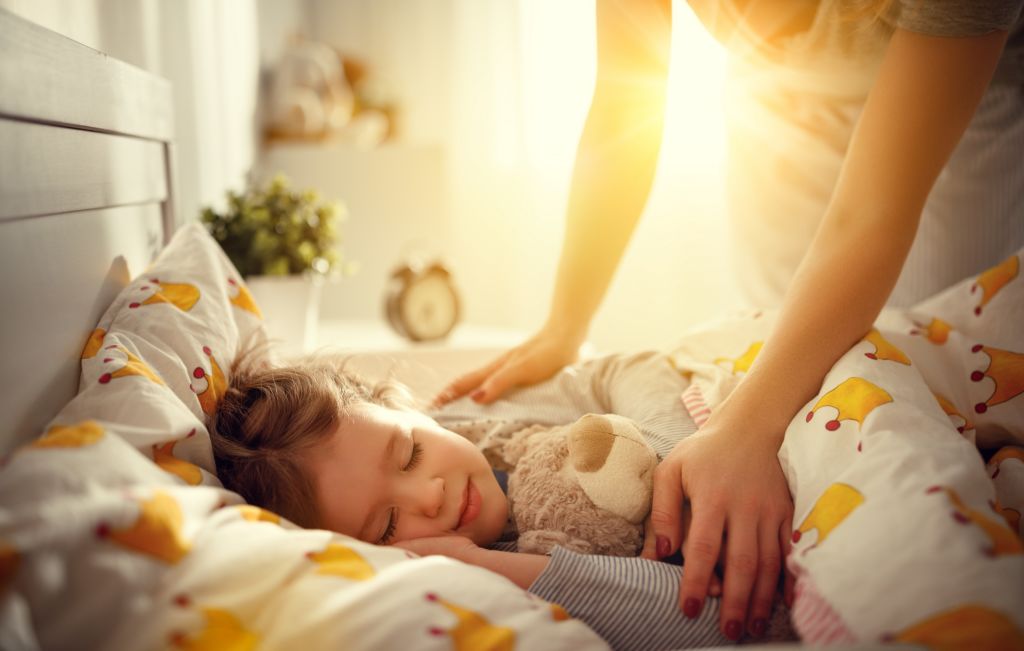 Problem #2
I don't have enough computer storage space: Too many kids shows taking up valuable storage space and there's not enough room on the computer's hard drive for their study projects.
Solution: A good external hard drive is the answer. Take a look at the Seagate Expansion Portable 8TB hard drive or the Transcend 4TB StoreJet and free up some of those valuable gigabytes.
Problem #3
Protecting your computer: The kids are a little less than delicate with their tech equipment.
Solution: The sturdy Asus C202SA Chromebook has been designed to withstand rough-and-tumble handling. It has a robust rubber-wrapped protective guard, it can survive a "drop test" from a height of 3.9 feet, and it can repel up to 66cc of liquid.
Problem #4
Too many bags, not enough hands: How can kids carry it all?
Solution: The Targus 17″ Voyager Laptop Backpack not only has a top-loading padded notebook section that can accommodate notebooks with up to 17" screens—it also has a large front cooler compartment for convenient food storage.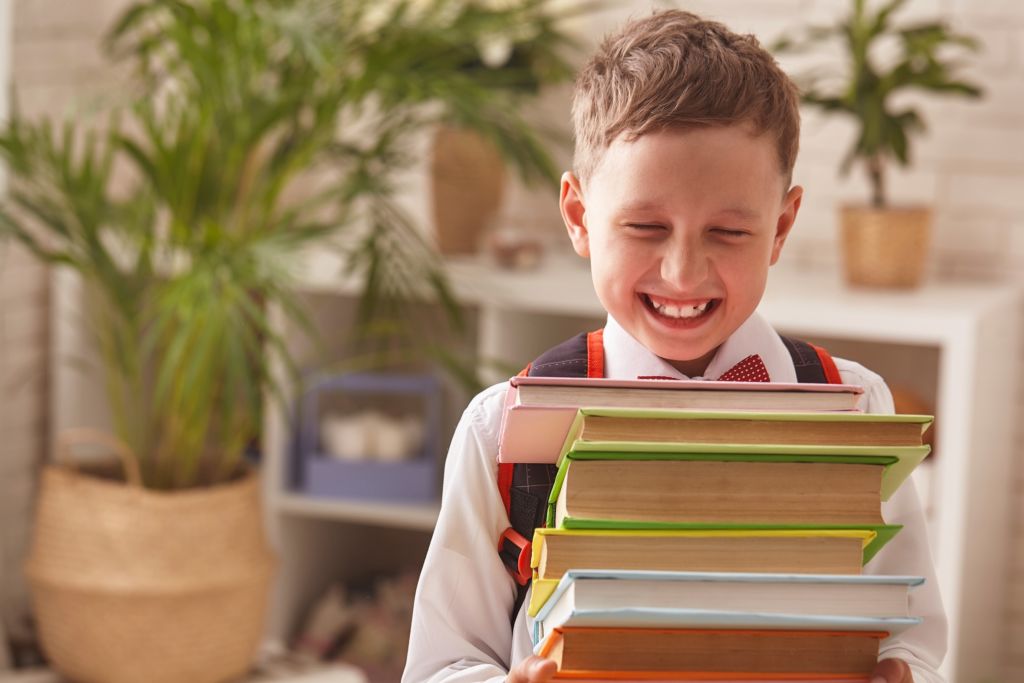 Problem #5
I don't know anything about tech: How am I supposed to know what to buy?
Solution: London Drugs' friendly tech experts are available in store to discuss technology needs for students. Ask them about laptops, portable memory devices, Bluetooth wireless headphones, software and accessories.
Problem #6
I don't have time to shop: I'm too busy to go to the store.
Solution: Shop from the comfort of your home online at LondonDrugs.com and have your order ready for pickup in-store within two hours. London Drugs also offers free standard shipping on orders over $75.
Problem #7
Tired eyes: I worry about how long my kids are staring at screens.
Solution: The Asus 31.5inch Curved Monitor has a blue light filter that protects eyes from harmful blue light. It emits low blue light levels and is certified flicker-free. Add to that 25% sharper images and up to 77% more onscreen space – and you can see why this is the crème de la crème of monitors.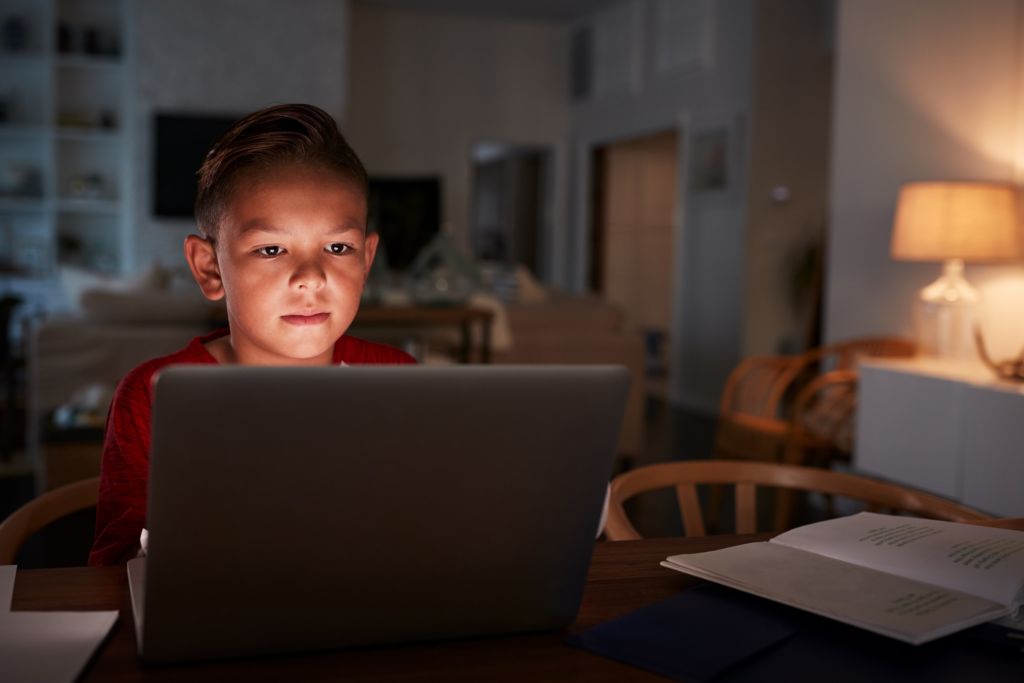 Problem #8
Restless kids: Are your kids bored of studying in their rooms?
Solution: Let them study on the go with the Samsung Galaxy Tab S4. Its fast processor and expandable memory provide an efficient platform for multitasking. It even comes with an S pen that never needs to be charged. Or choose an 11-inch Apple iPad Pro with its all-new, all-screen design to get the most from working on the go.
Problem #9
I don't know what to do with old devices: How do I recycle?
Solution: Students upgrading electronic devices can recycle their old devices through London Drugs' What's the Green Deal? in-store comprehensive recycling program.
Problem #10
My house is noisy: The kids can't focus on the podcast or play they need to listen to.
Solution: Treat their ears to some JVC Bluetooth Noise-Cancelling On-Ear Headphones. Bluetooth wireless technology lets them pair their smartphone or tablet for easy access to their saved playlists, while noise-cancelling technology helps block out all the noise fellow family members are making.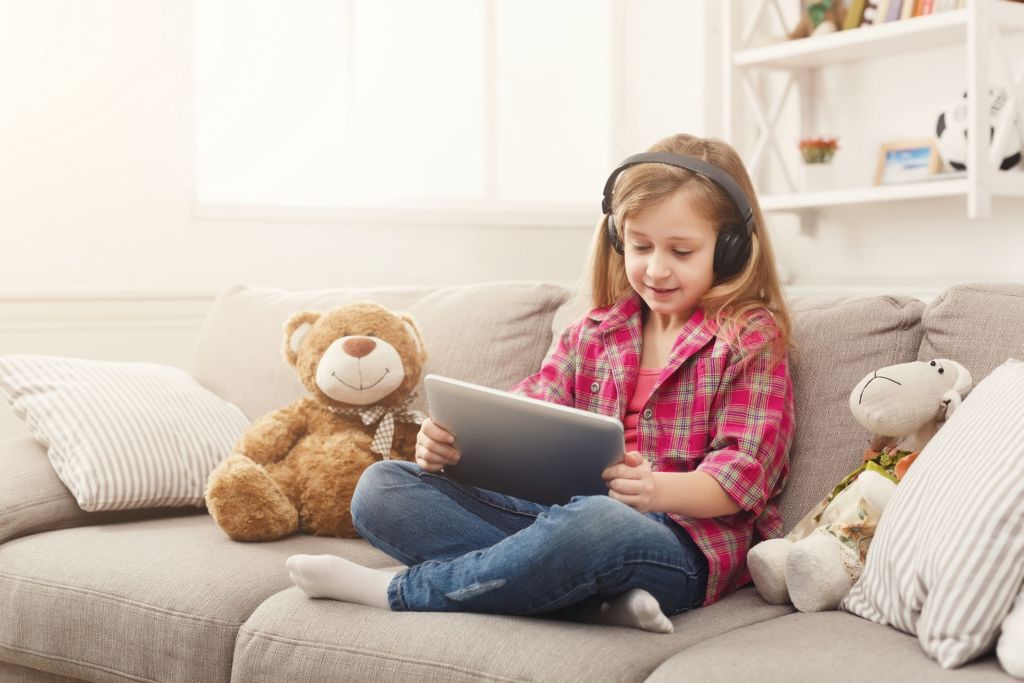 Problem #11
My kid's workspace is boring: How can I brighten up their study area?
Solution: Great for homework, to-do lists and doodling, the Quartet Glass Desktop Dry-Erase Pad is fun and functional. This frameless desktop pad adds a convenient feature to any workspace and doesn't stain, scratch or dent.
Problem #12
Busy lives: Trying to fit in time for family fun.
Solution: Try these cool retro Arcade 1Up Games, fun for almost any age. Relive the glory days of arcade gaming in the comfort of your own home with the family.
Problem #13
Back to school is expensive: And I don't want to pay more than the other parents.
Solution: Keep costs low and get extra peace of mind with London Drugs' price match guarantee.