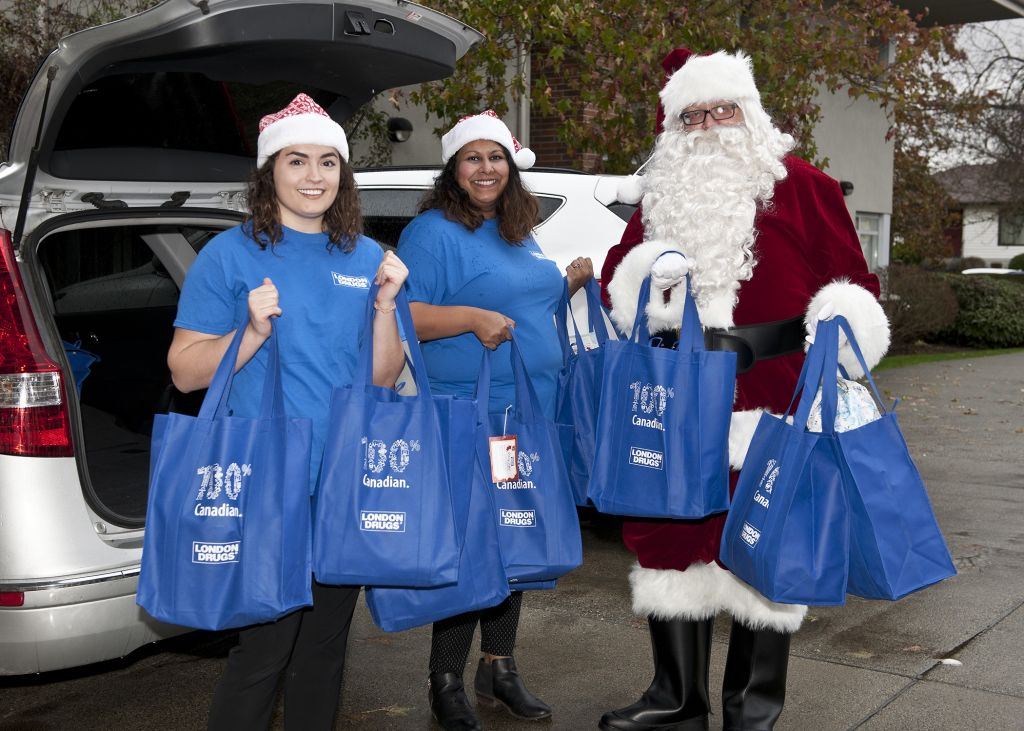 Ever wondered what it would feel like to be a real-life Santa Claus? Thanks to you, we got to experience the magic of Santa's gift gifting this holiday season through the Stocking Stuffers for Seniors program.
Thanks to donations from our wonderful customers in stores throughout western Canada, we were able to fulfill Christmas wishes for 15,000 seniors, surpassing last year's achievement of 10,000.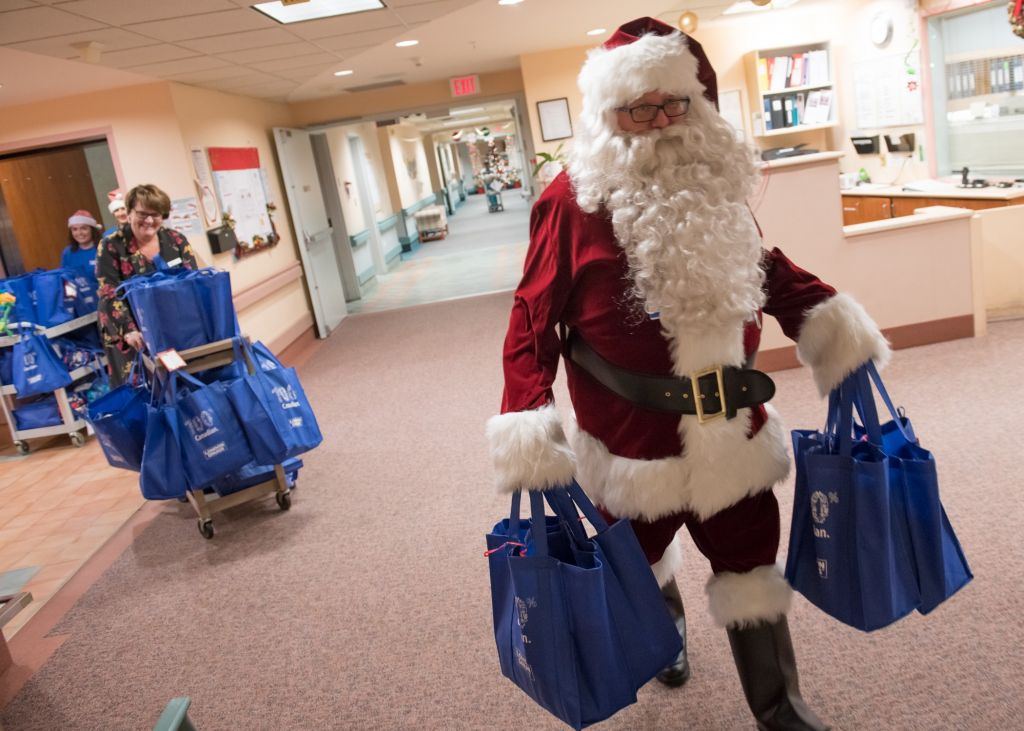 So many of these seniors don't have family or anyone with whom to spend the holidays, which makes Christmas a very difficult time.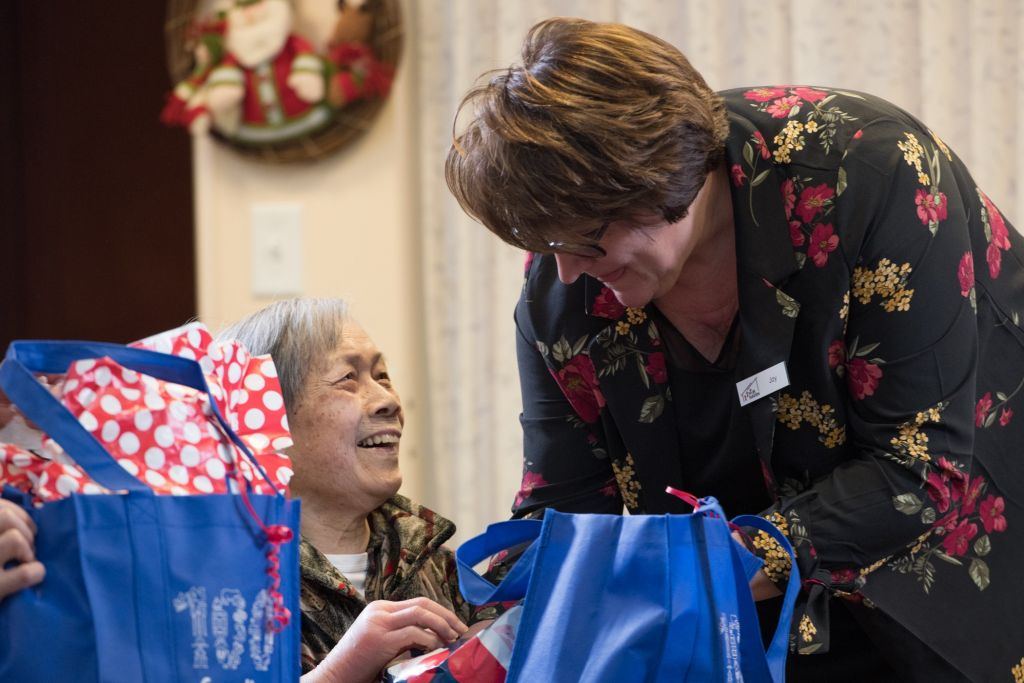 Every gift made a huge difference in the lives of the seniors who received them, most of whom asked for basics like socks, cozy blankets, and body wash.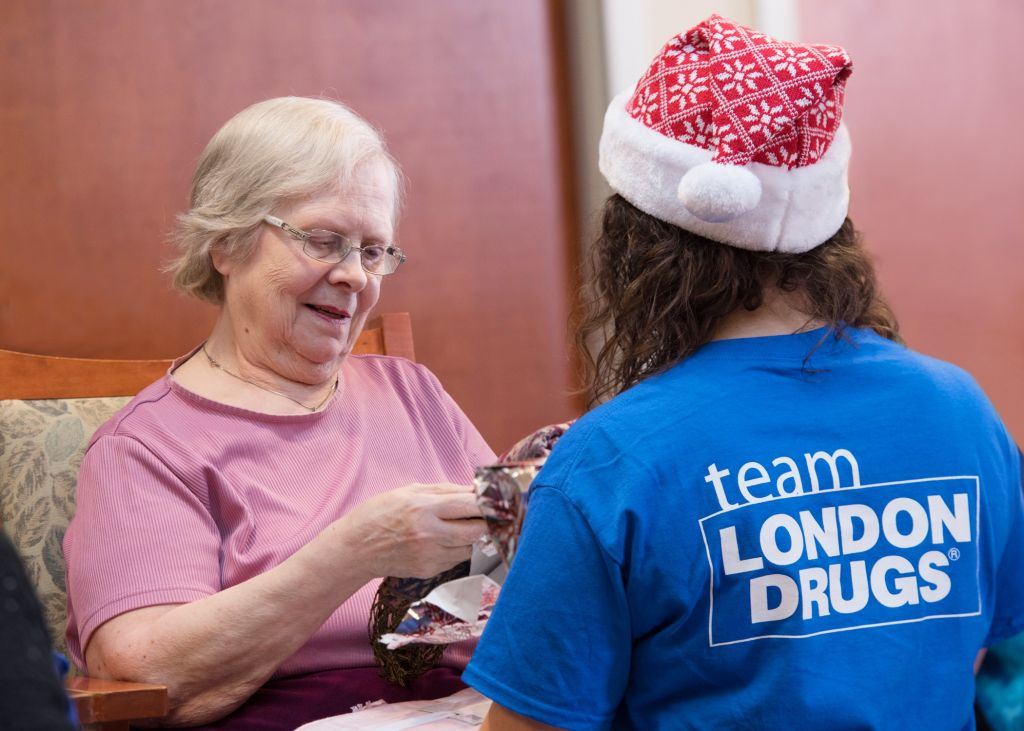 So many customers went above and beyond and provided Christmas cards, well wishes, and little treats that truly were amazing, bringing smiles to thousands of faces!
Check out more highlights from this year's Stocking Stuffers for Seniors program:
<embed video>
---
Thanks to everyone who contributed so generously this year! We can't wait to bring Stocking Stuffers for Seniors back next year and continue the tradition of bringing joy to local seniors in our communities!