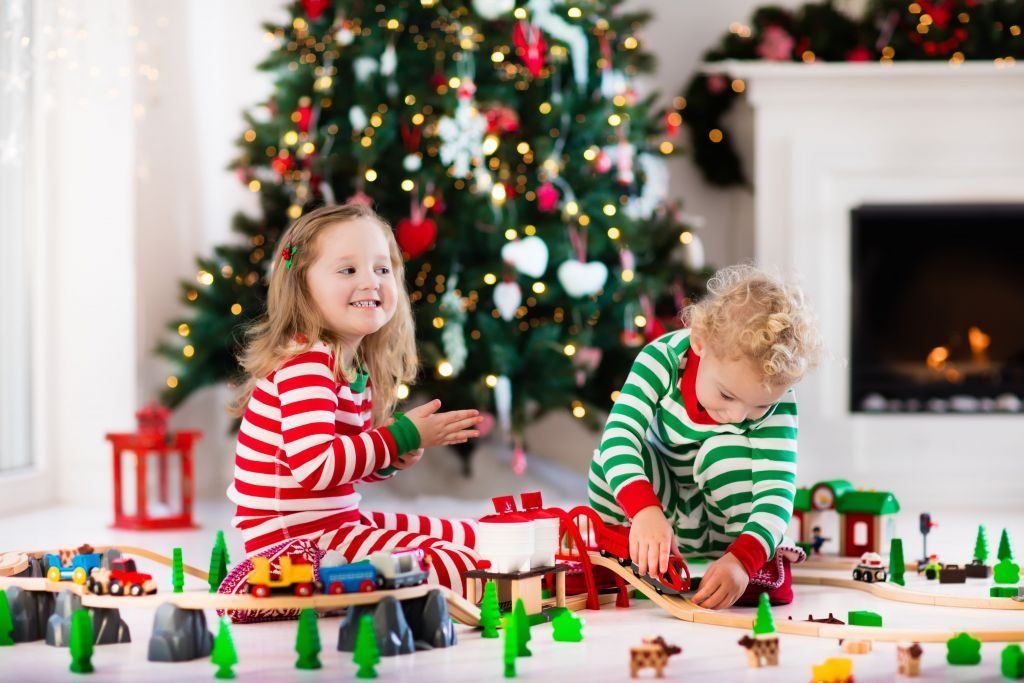 Christmas is coming! Time to start making your list and checking it twice. Christmas is such a magical time for children, so it's important to choose the right toys and gifts for them. Don't worry, London Drugs has got you covered with the hottest gift for kids as well as a few other toys you might not have considered.
For Kids Aged 0-3
Your little one will be ahead of the class with the Mega Bloks 123 Counting Bus Set and 123 Learning Train, which feature big printed numbers on the blocks so kids can learn to count while building a friendly train or bus.
The Mega Bloks ABC Train offers a similar, engaging opportunity to learn the alphabet during play time.
For children who just want some fun, the Mega Bloks First Racers Fast Tracks Racing Rig and Block Builders Fire Truck Rescue encourage hands-on play and tons of excitement!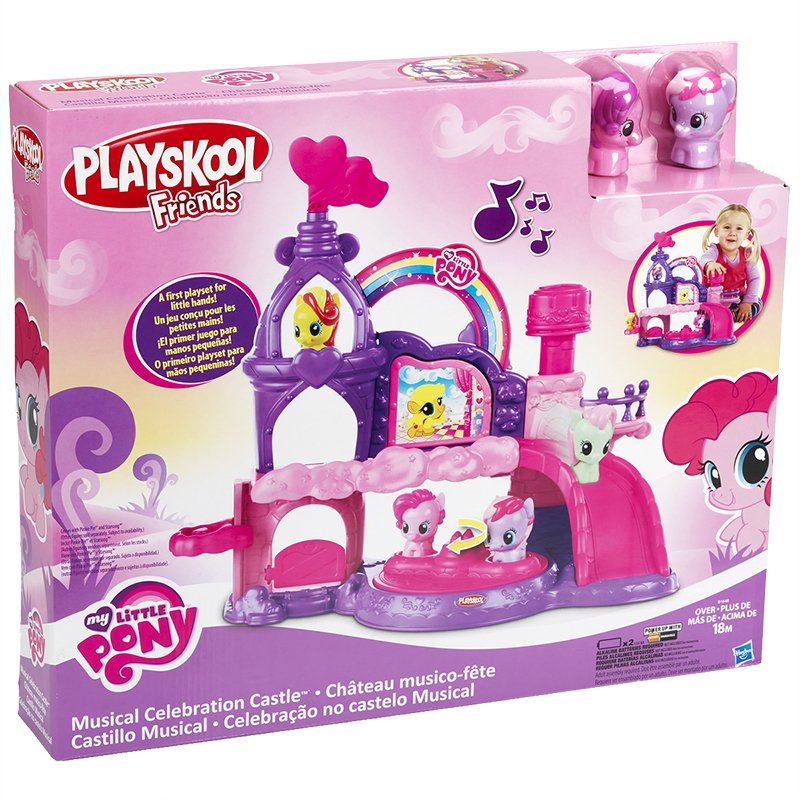 Some things never go out of style, like My Little Pony and friendship. The My Little Pony Celebration Castle offers both in an adorable purple playset. What's more fun than a dance party with Pinkie Pie and StarSong in a spinning castle turret?
For Kids Aged 3-5
L.O.L. Surprise dolls are the gift that keeps on giving, since each one of them offers seven layers of surprises, including which doll you get. These highly collectible toys even make use of the sphere they're packaged in, which become a doll display or purse carrying case. Go big with the L.O.L. Glam Glitter Surprise dolls!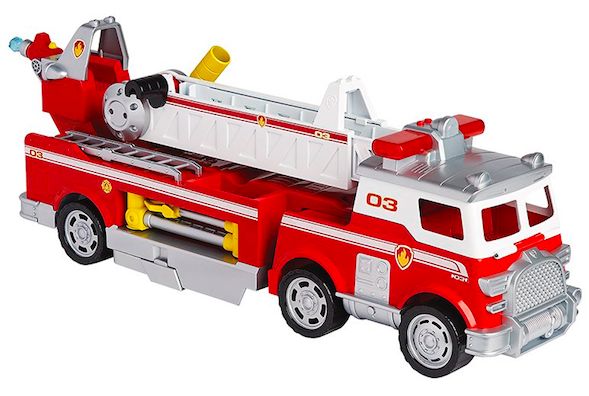 Your child can join Paw Patrol favourites Marshall, Skye, and Zuma in amazing adventures with the Paw Patrol Fire Truck Set. With a ladder, siren, mini hose and water cannon (that actually launches three included projectiles!), the Paw Patrol is off to the rescue.
For Kids Aged 5-8
Fingerlings, the adorable animatronic toys that cling to your fingers, were so popular last year that people were selling counterfeit versions to meet the demand. This year you'll want to get the Fingerlings from the Untamed Dinos set: Blaze, Fury, Razor, Stealth, Scratch, Ripsaw, Tracker, and IronJaw. Or grab the Untamed Jailbreak set with an exclusive T-Rex! The Glitter Panda Fingerlings are popular this year too.
Pomsies are kind of like furry Fingerlings. These soft fuzzy toys are interactive, like Fingerlings, but they can clip on to a backpack, wrist, clothes or wherever you child wants. With up to 50 different reactions, your child will never tire of their cute new friend!
If your child likes Pomsies, they'll love Squeezamals. These round, plush toys are even cuter, with giant sparkling eyes and sweet smiles. Think stuffed animals, but super squishy and tons of fun.
For Kids Aged 8-11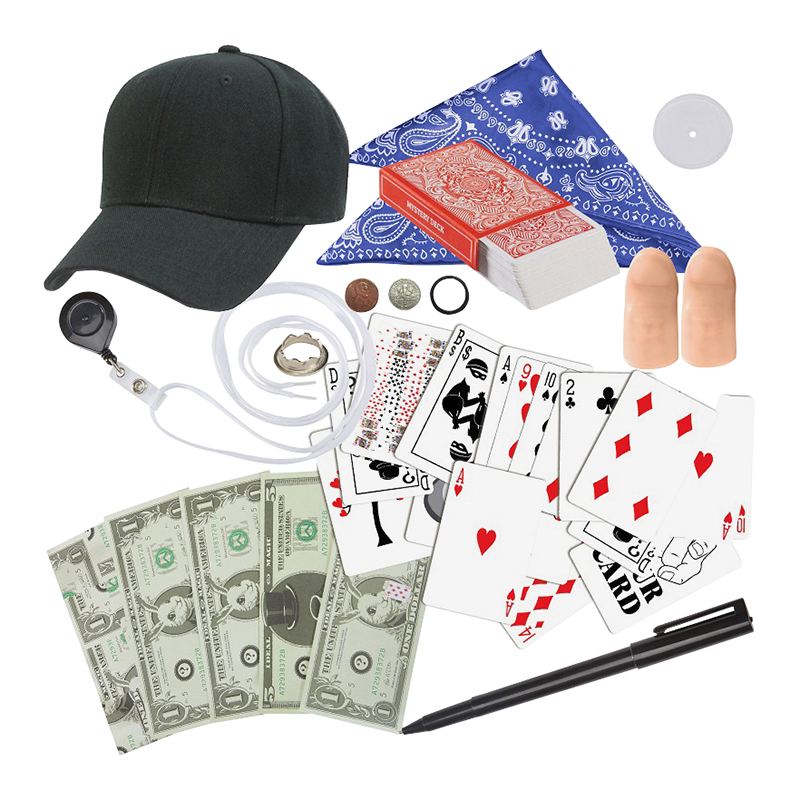 Older kids are a little more dextrous, so they'll do well with toys that involve more pieces as well as those that stimulate them intellectually. The Ideal Street Magic Wizard set is a great gift for your budding magician, with supplies and instructions for over a hundred different magic tricks. Your child will be enthralled for all of Christmas break!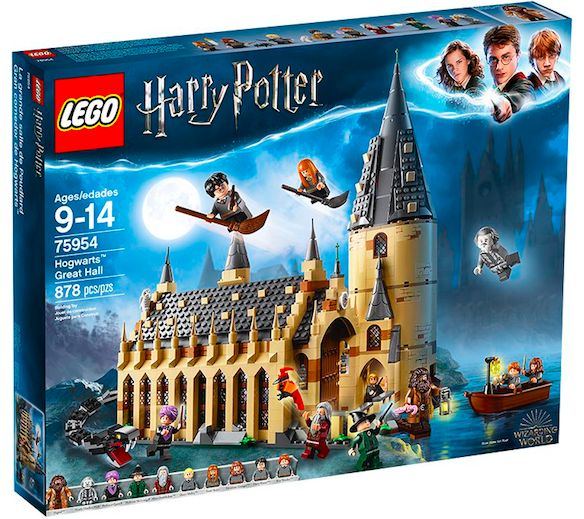 Another great hands-on toy is the LEGO Harry Potter Hogwarts Great Hall. This set includes a buildable Great Hall and tower, complete with house tables and banners, fireplace and food, as well as 10 minifigures of everyone's favourite characters. Grindelwald's Escape LEGO set is a great complement to this, and it ties in nicely with the latest Fantastic Beasts film.
Board games are still popular gifts this year, including favourites like Ticket to Ride, Settlers of Catan, Codenames, Pandemic, and Trouble.
For Kids Aged 12-15
Video games are still the hottest gifts for tweens and teens, especially Fortnite, currently the most popular video game in the world. For kids new to video games, grab the Fortnite Double Helix Bundle that comes with the game and a Nintendo Switch console. If they're already playing Fortnite, give them the new Deep Freeze bundle available for PS4, Xbox One, or the Switch.
Funko POP toys are big hits with this age group too! Try the Star Wars Wobblers with bobble heads, the Rock Candy Marvel superheroes, or the Marvel Captain America set with two classic Funko POPs and two pocket POP keychains.
We've got all kinds of gifts for all kinds of gifters. Need more holiday gift help? Shop our selection of toys for other great gift ideas.