We've got just over a month until Christmas. Time to get your shopping sorted!

Starting with last week's Holiday Gift Guide for the Home Cook, we're posting gift guides every week until Christmas. Each will be aimed at different groups and include gift ideas from stocking stuffers to show stoppers.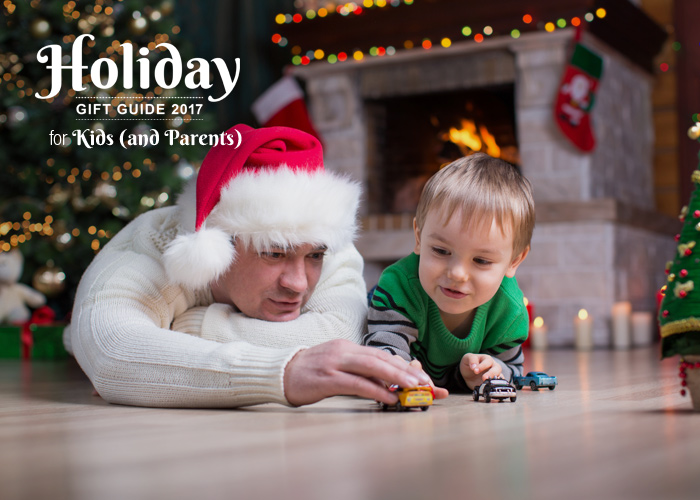 This week, our guide has gift suggestions for all the kids in your life that parents won't mind playing with either! Whether you're a parent yourself, or you're buying presents for other kids and parents in your life, London Drugs has plenty of ideas and options.
Board Games are Big Again
Board games have gotten incredibly popular over the last few years. Board game cafes and bars in Calgary and Vancouver can attest to their popularity! Board games are tried and true, and (actually) fun for the whole family. They make great gifts, but choosing between the hundreds of games available can be overwhelming. That's why we're here to help!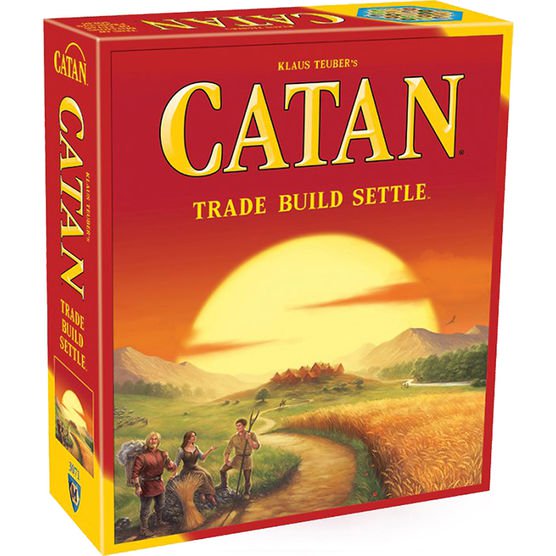 Modern board games range from serious strategy games like Ticket to Ride or Settlers of Catan to classics with a twist like NHL-OPOLY. Strategy games tend to be better for older kids, but Dixit is good for kids three and up while still being super fun. Pandemic is a cooperative game, teaching valuable lessons about collaboration while players work together to save the world. Kids and parents alike will appreciate learning new games.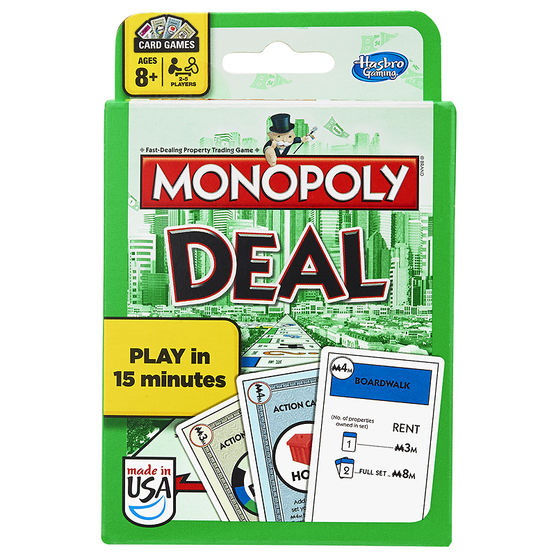 Or, you can give the parents in your life some classics from their childhood to share with their own kids, like Twister or Battleship. Monopoly Deal is a great new version of an old classic that is quick to play and won't cause any family feuds!
Tech Toys
While board games are great, video games are really the modern classic. This year's ultimate gift is the Nintendo Switch, especially bundled with Super Mario Odyssey. The Switch can be a home gaming system, or a portable device kids can continue playing on for those long car rides.
If the kid on your list is into computers, teach them the basics of programming with this cool programmable robot.
iPads are incredibly versatile techie gifts, good for young and older kids alike. They've got YouTube and Netflix for watching kids shows, tons of easy-to-learn games, and they make it easier to connect with family through FaceTime. There's nothing better for grandparents, aunts, and uncles than a video chat with excited kids on Christmas morning!
Kid Crafts
For families wanting less screen time, crafty gifts are endlessly fun. Scientifically minded kids will be into these Cool Science Experiments, ranging from invisible ink to lava lamps to hoverboards.
Those who love to draw will appreciate a fresh set of pencil crayons. Pair them with a sketchbook to make a complete drawing kit.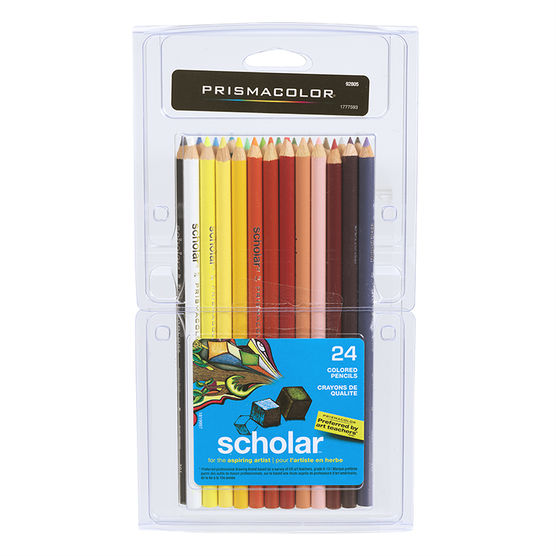 Colouring books are always fun and relaxing. Give them a colouring book with their favourite movie characters (be it Minions or Spider-Man) or opt for beautiful shapes or animals and let the recipient tell their own stories with colour.
Lego
As frustrating as stepping on those tiny pieces can be, Lego is a classic toy for a reason. Get fancy sets for older kids, like this Star Wars Resistance X-Wing, or go back to basics with a  classic creativity set. You can make anything with Lego.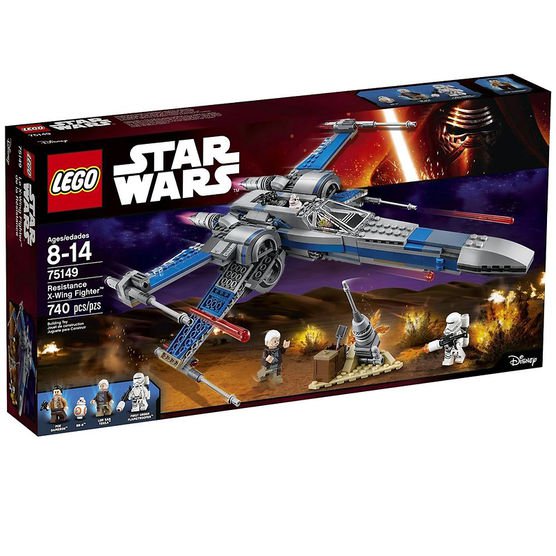 Personalized Presents
Personalized presents are great for kids—they love seeing pictures of themselves and their family! The PhotoLab can put your family photos on just about anything, but some particularly good gifts are personalized mugs, ornaments, and puzzles.
For more gift-giving advice for the kids (and parents) on your list, speak to an LD Expert today. To make a purchase, visit London Drugs in-store and online.
We'll be back soon with a top gift guide for techies. See you then!
See all of our 2017 Holiday Gift Guides here:
2017 Holiday Gift Guide for Techies
2017 Holiday Gift Guide for the DIYer
2017 Holiday Gift Guide for Music Lovers