We're well into December, which means holiday shopping season is in full swing. Still have some shopping to do? We can help!
Throughout the holiday season, we're sharing gift guides aimed at different groups of people, with a wide range of gift ideas and price points on each. So far we've covered what to get for the Home Cook, Kids (and Parents), Techie, and DIYer on your list.
This week, we have a gift guide for music lovers. Whether they're a music fanatic or a musician themselves, we have some ideas for what to put under their Christmas tree.
Here's our guide to pitch-perfect gifts for music aficionados.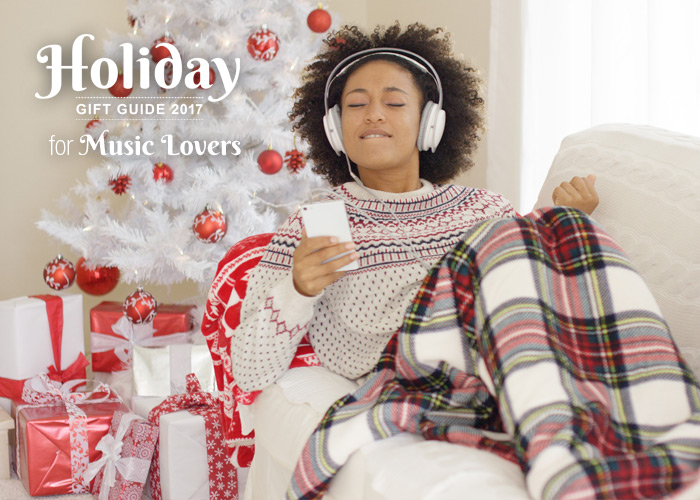 Set Up Their Sound System
There's nothing quite like listening to a great album on a beautiful sound system. As convenient as it is to listen to music on their phone, real music lovers will appreciate help setting up a sound system at home that can truly reproduce their favourite song.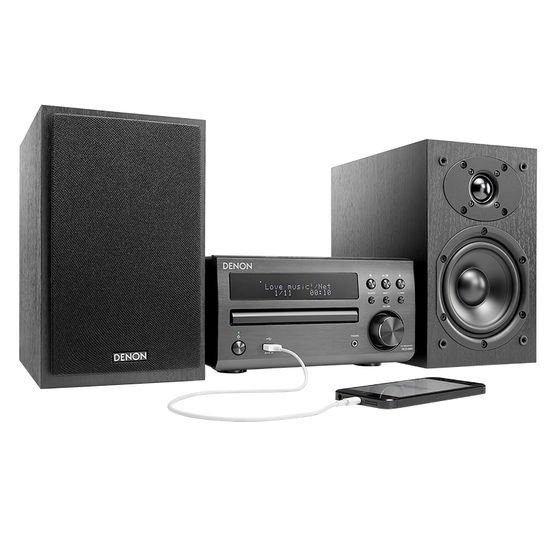 A compact sound system is a great place to start, with everything they need optimized to work together. The Denon DM40 micro system has a hi-fi CD receiver with a two-way speaker system producing state of the art sound at a reasonable size. A USB connector at the front of the speaker makes it easy to play music from a phone, and it has all the inputs for connecting to a TV or other digital systems.
Or go big and upgrade their sound system with these gorgeous Klipsch speakers. The wood veneer and copper knobs add mid-century flair, while the built-in receiver means these speakers can be hooked directly to a turntable, computer, TV, or other device. If those deluxe speakers are a tad above your price point, here's another option that still delivers on sound quality and style. 
Bring the Party With You
Wireless speakers make a great gift for a music lover who is always on the go. This way, they can take their tunes with them, whether it's to the ski lodge in the winter, or to the lakeside in the summer. This retro bluetooth speaker from Marshall Stanmore makes a really special gift. Or try a colour-changing splashproof model from iHome.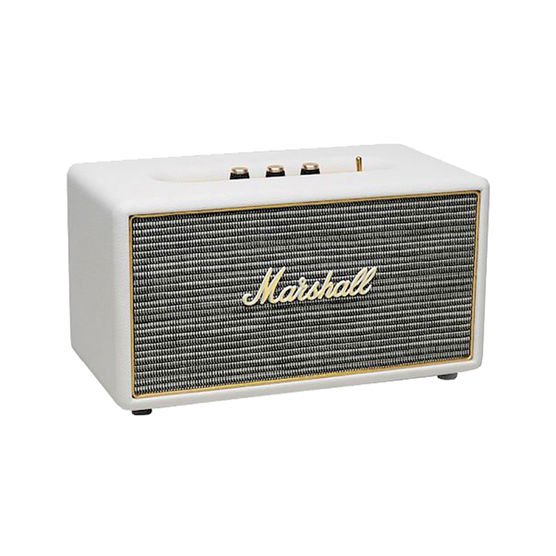 The true music lover has tunes with them at all times. This shower speaker from Sylvania makes a great gift for the ultra-dedicated audiophile.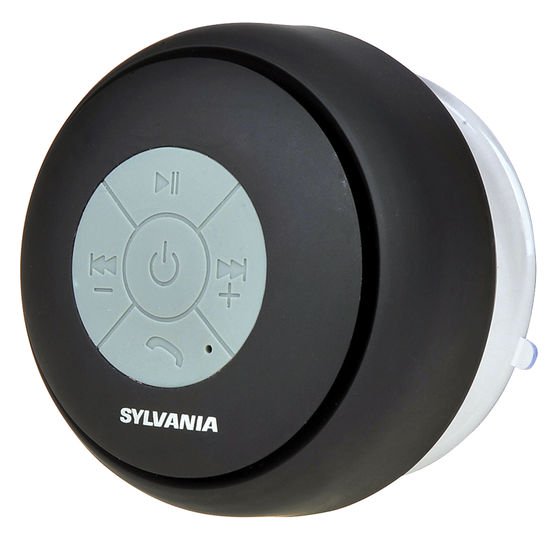 Retro Rules
The vinyl revival is real. This analogue music format, primarily seen in the 1950s to the 1980s, was replaced by CDs, and then digital downloads. But what's old is new again, and vinyl records have seen an upward trend in sales since around 2007. Just this year, Sony Music announced that it would start producing vinyl records in-house again starting in 2018—the first time since 1989.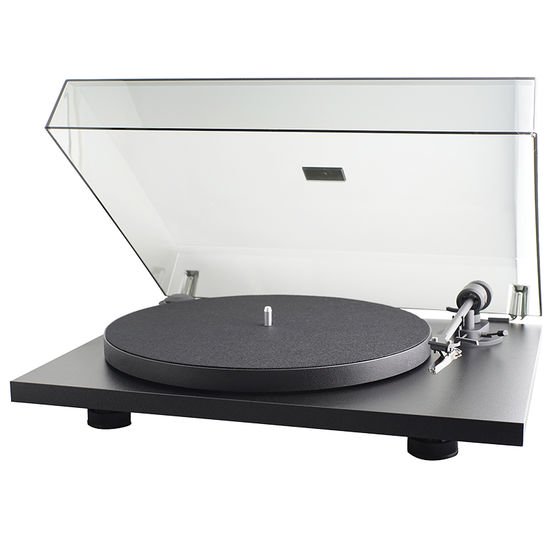 Audiophiles have long claimed that vinyl records have a better sound quality than other music formats—more truly reproducing analogue sound recordings. Whether this is true or not is still up for debate, but there's something wonderful about the tactile nature of flipping a record and placing the needle in a groove.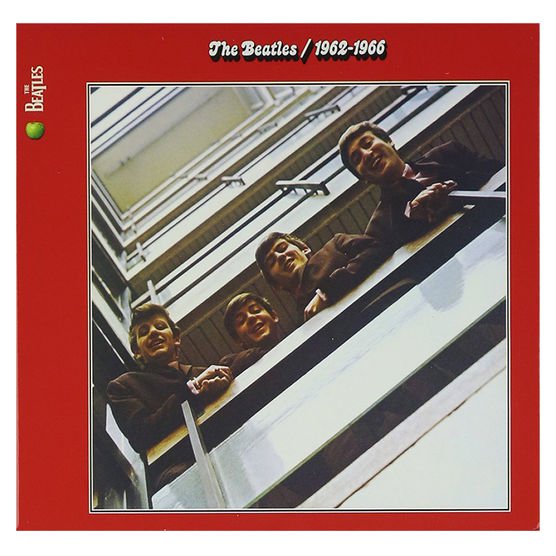 Here at London Drugs we sell several types of record players, from retro systems to sleek turntables, as well as vinyl records. We've got classic and modern tunes, from the Beatles to Kendrick Lamar's latest and more. There's something for every music lover on your list!
Help them Make Great Music
If the music lover on your list is interested in making music themselves, a keyboard is a fantastic place to start. They can learn the basics of music theory while practicing at home with an instrument that won't drive their neighbours crazy. Plus, they easily connect up to a computer or smart device so your newly-minted musician can share their creations with the world. Add a keyboard stand and bench for a gift that's as comfortable as it is creative.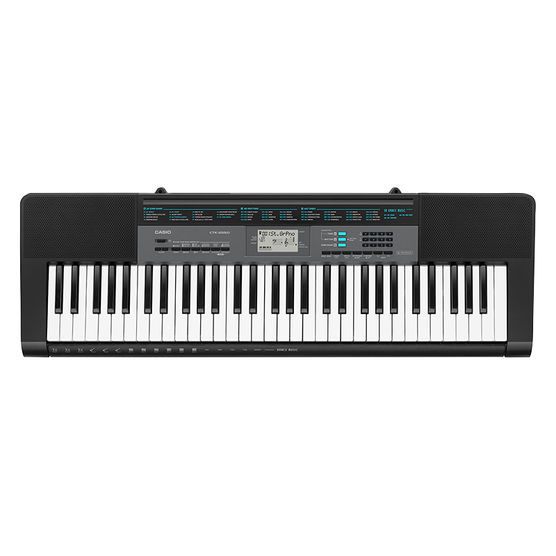 For less serious musicians, the Singtrix Karaoke Kit features pitch correction and live harmony that can make any singer sound amazing. Covering every genre and generation of music as well as connecting with YouTube karaoke videos, this karaoke kit makes every party one to remember.
Hot Headphones
Headphones are an absolute essential. Wireless earphones are the current trend, especially for people who are always on the go. For the fitness fanatic, these sport headphones from Monster won't fall out during exercise, and line controls for volume and playback will help them find the perfect beat for their workout.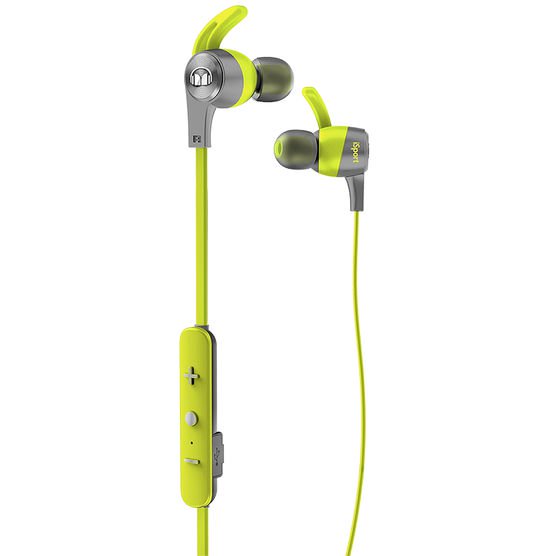 For more classic music lovers, on-ear or over-ear headphones offer superior sound quality—wired (like the Pioneer set pictured below) or wireless. Or, help your favourite music lover create a personal music zone with these noise-cancelling wireless earbuds from Sony.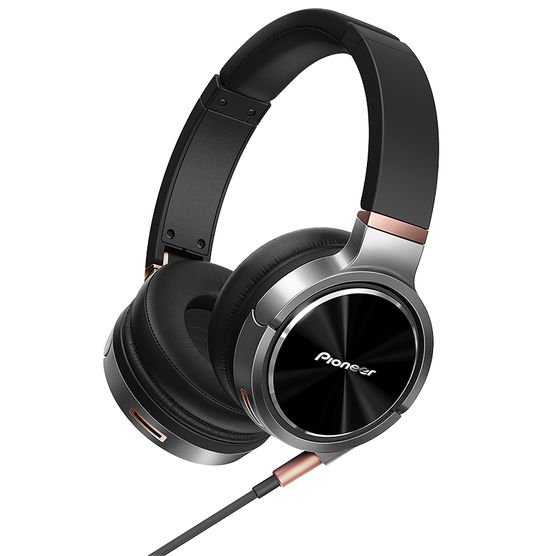 For more gift-giving advice for the music lover on your list, speak to an LD Expert today. To make a purchase, visit London Drugs in-store and online.