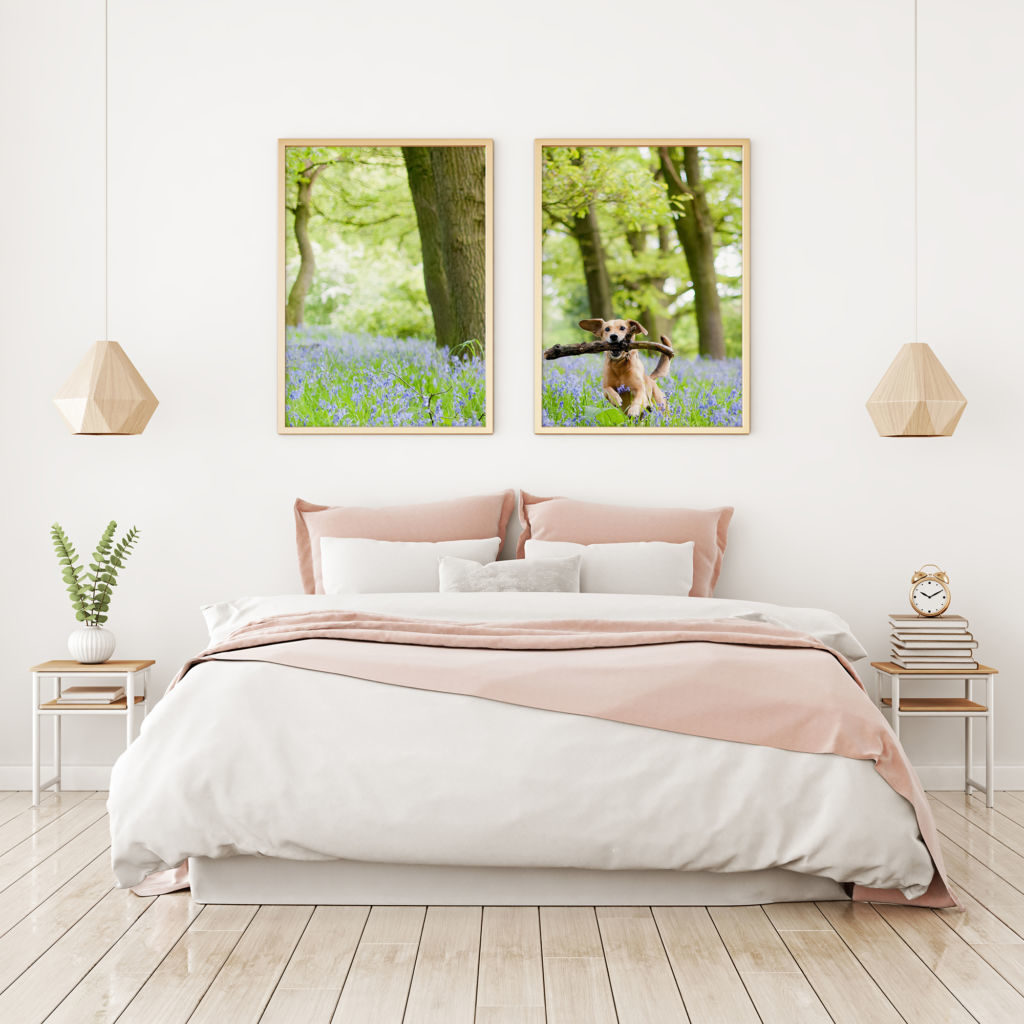 Is your home in need of a little refresh this year? One of the easiest ways to breathe new life into your space is with some fresh wall décor. Even better, why not use your own photos to spruce up your walls? Fine art prints can be used to fill otherwise bare walls, and their gallery-quality will truly elevate the look of your space. It's a great way to put some of your favourite images on display, plus you'll have a more personal connection to the fine art on your walls.
Thanks to innovations in photography and printing technology, the ability to turn your own photos into fine art is now right at your fingertips. The resolution of cameras has advanced greatly, high quality printers like our Photolab's Epson P9000 use inks with archival stability of 200 years, and the range of fine art papers available to choose from continues to grow.
What Fine Art Paper to Choose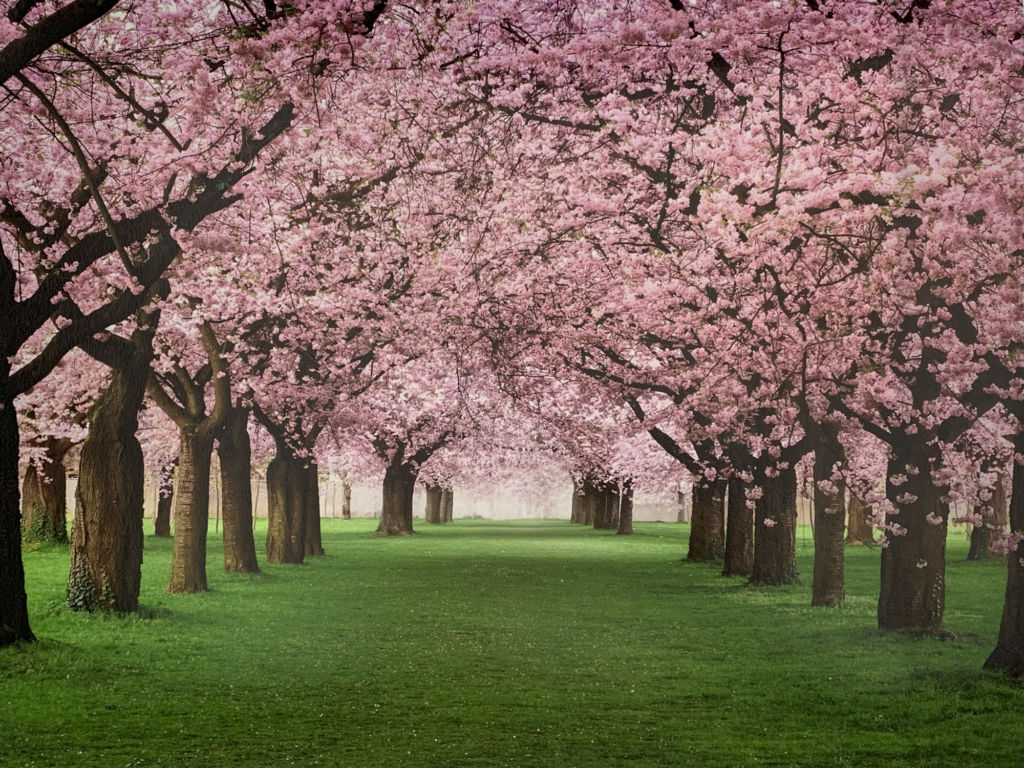 Photo printed on the London Drugs Photolab's Baryta fine art paper
One of the newest fine art papers now available in our Photolab is Baryta. This bright white cotton paper is ideally suited for photographic images, and is designed for long life – making it an excellent choice for your wall décor. This paper gets its name from the special coating of barium sulphate that is applied to the cotton photo paper before it is coated with emulsion. The baryta layer brightens the image, while also preventing other chemicals from penetrating other layers of the paper.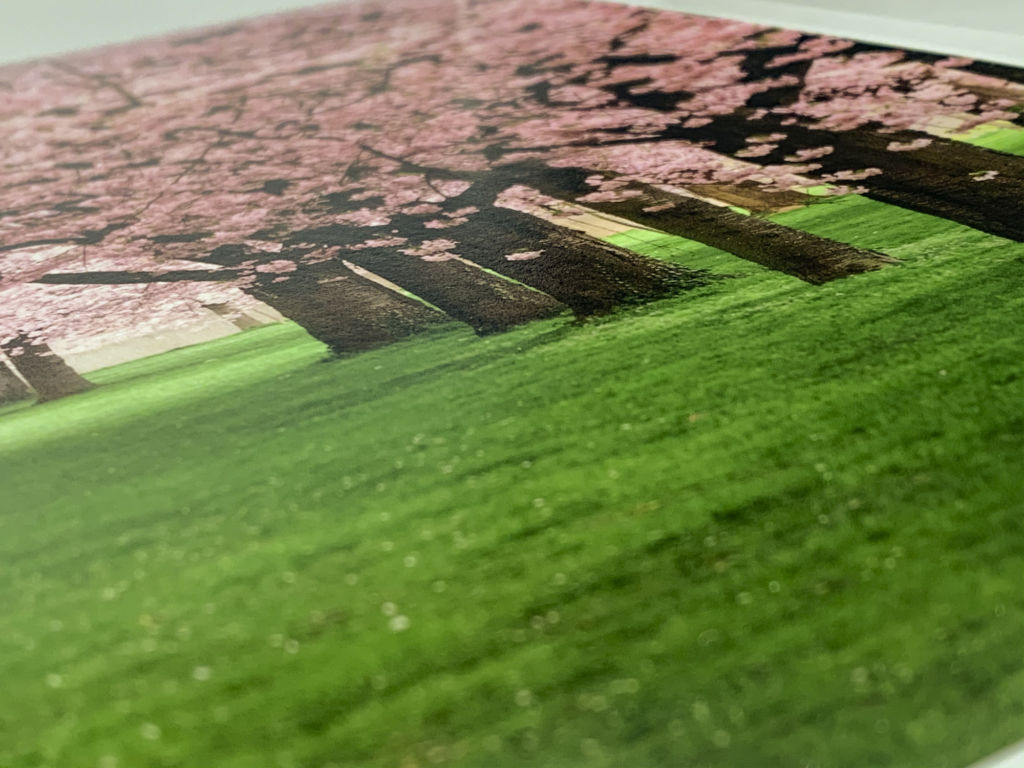 This print surface is popular amongst photographers, for its rich blacks, wide colour gamut, and excellent contrast and sharpness. The rich blacks and bright whites make it ideal for black and white photos, while the bright white paper also makes colourful images pop.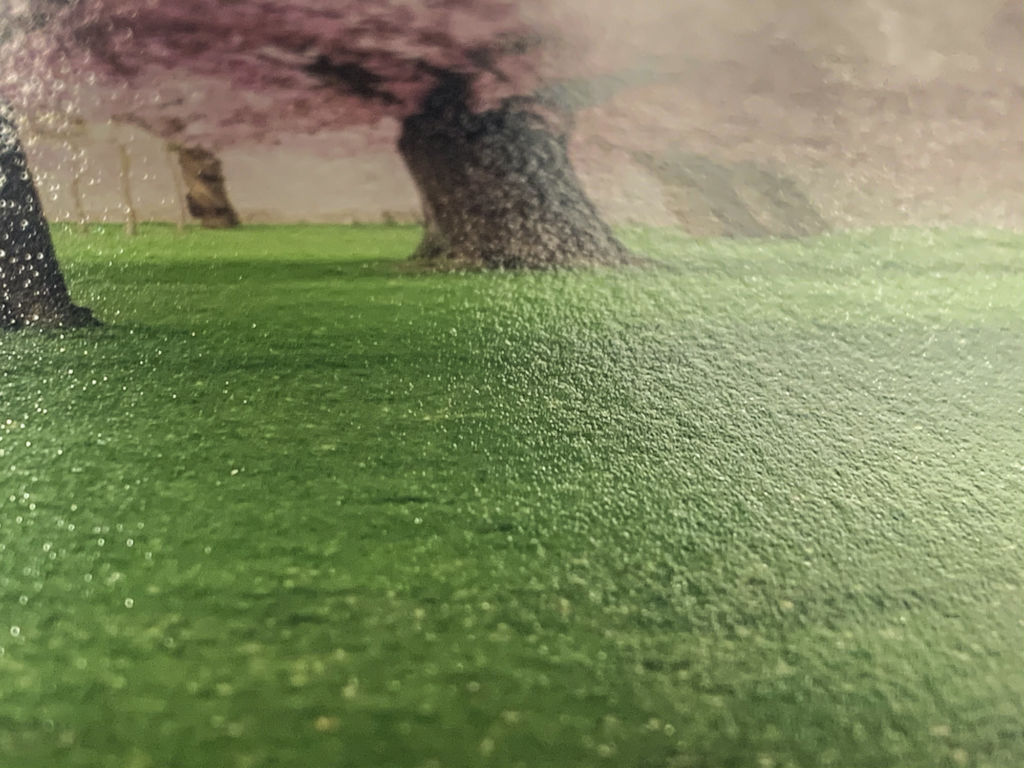 You'll also notice the tactile nature of Baryta, which is what really gives it that 'fine art' feel. The paper has a weight and thickness to it that you may not get in other papers – even fine art papers.
What Size Print to Order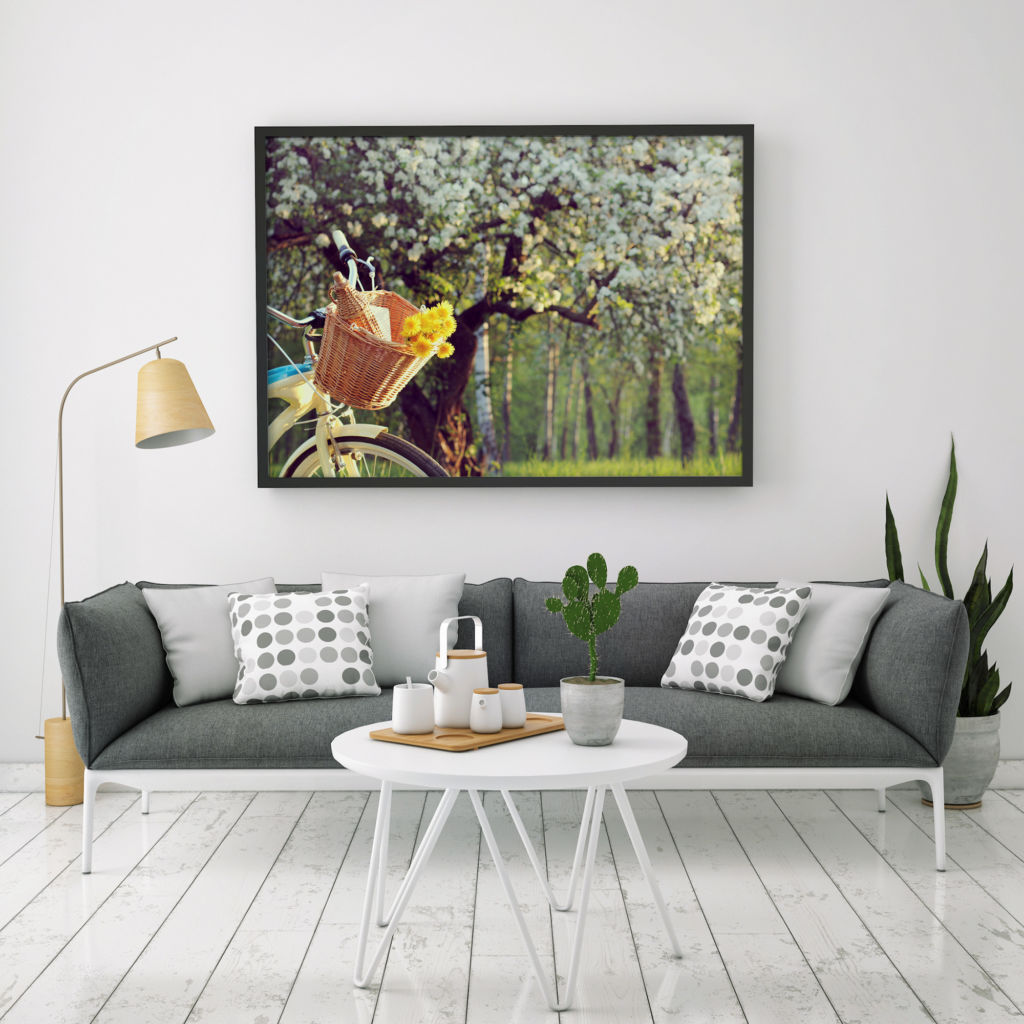 With the help of our Photolab's large format printers, we're able to do Baryta prints from 4"x6" all the way up to 40"x60". If you need it even bigger, our standard print enlargements go as large as 44"x96". So no matter what size your space is, you can likely find a print size to fit it. The choice is yours – either pick one image to be the focal point and order a large-scale print, or you could opt to print a selection of smaller images, and frame them as a gallery wall display. Either way, you'll be elevating the look of your home with exhibition-quality prints.
What Camera & Lens to Use
The basic rule of thumb, if you're planning to print large photos, is to ensure you're shooting at high resolution. Check your camera's settings to see that you have selected the highest quality setting under 'Image Size'.
To really take your wall photos to the next level, it's worth considering an upgrade if you don't already own an interchangeable lens system. This will help you to achieve the best results possible for your images with even more control.
If size isn't a concern, we have lots of great DSLRs to choose from, which pair with a wide variety of new interchangeable lenses. Most manufacturers' lens mounts are also compatible with older lenses, so if you're looking for a more affordable way to upgrade to a DSLR, check out our used section in-store or talk to an LDExpert about what system would be best for your needs.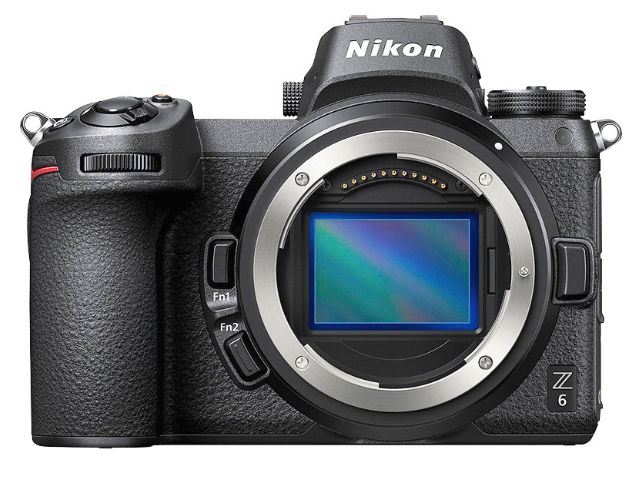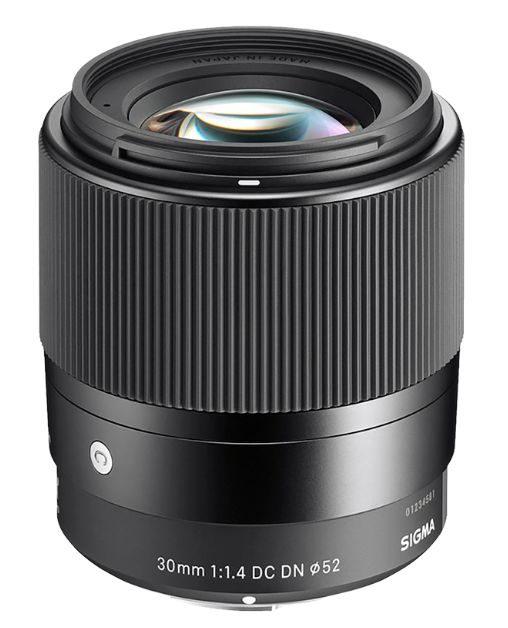 If you want something that's compact and not too bulky, a mirrorless camera like the Nikon Z6 II is a great option. This pairs great with the Sigma Contemporary 30mm f/1.4 DC DN lens – a compact lens that offers outstanding image quality. The large-diameter lens with f/1.4 brightness makes a shallow depth of field possible, for a stunning bokeh effect.
And when the next season arrives, simply switch out your images for new ones, and your space will have a fresh new look and feel instantly! Ordering is quick and easy – just visit our Photolab online, or download our London Drugs Photolab App (available for iOS and Android) to order on-the-go. If you'd like to order the next time your in our store, simply visit us in the Photolab to use our in-store kiosks.