At London Drugs, we are committed to being involved in the communities we serve. Our London Drugs Photolab Experts have a true passion for photography, and enjoy any opportunity to celebrate artists in our local photography community. From the Capture Photography Festival to the Local Inspirations Artist Gallery program, we aim to support photographers in many ways, in an effort to share the joy of photography.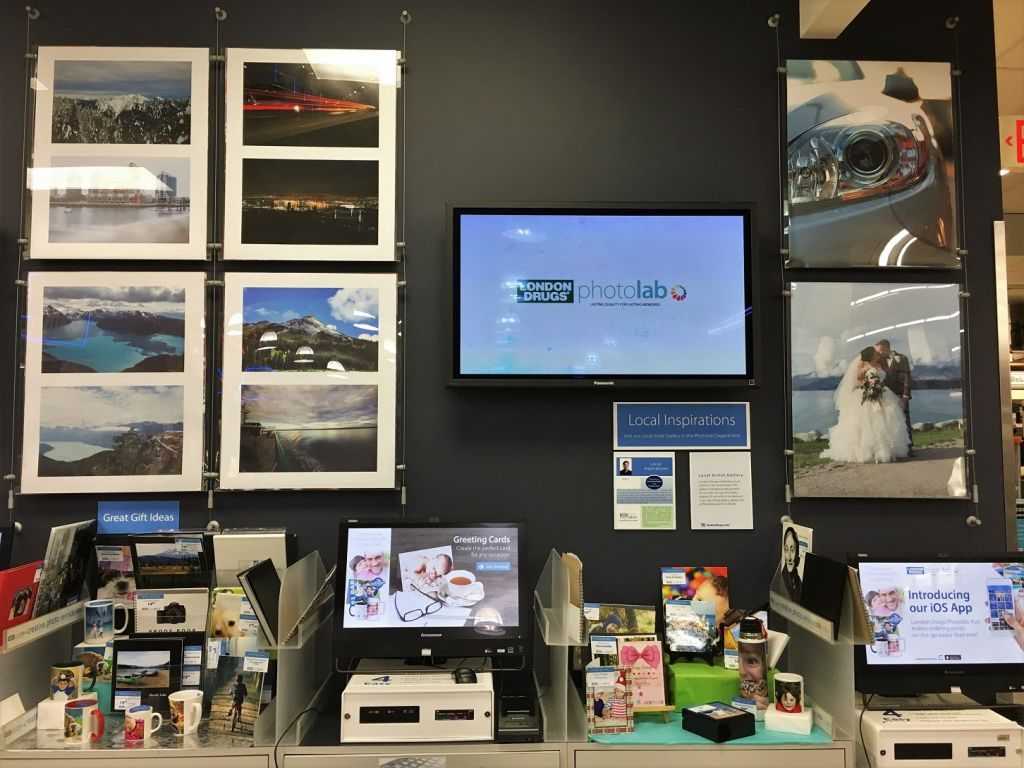 Local Inspirations Artist Gallery, featuring local photographer Yuji S.
The Local Inspirations Artist Gallery program is an ongoing company-wide celebration of photography at the community level. The photographer's work is featured in a gallery at the artist's local London Drugs, professionally printed by our London Drugs Photolab Technicians, using state-of-the-art printing equipment. The gallery is a platform for local photographers and artists to showcase their work to others in the community, while also helping them gain new clients and grow their business.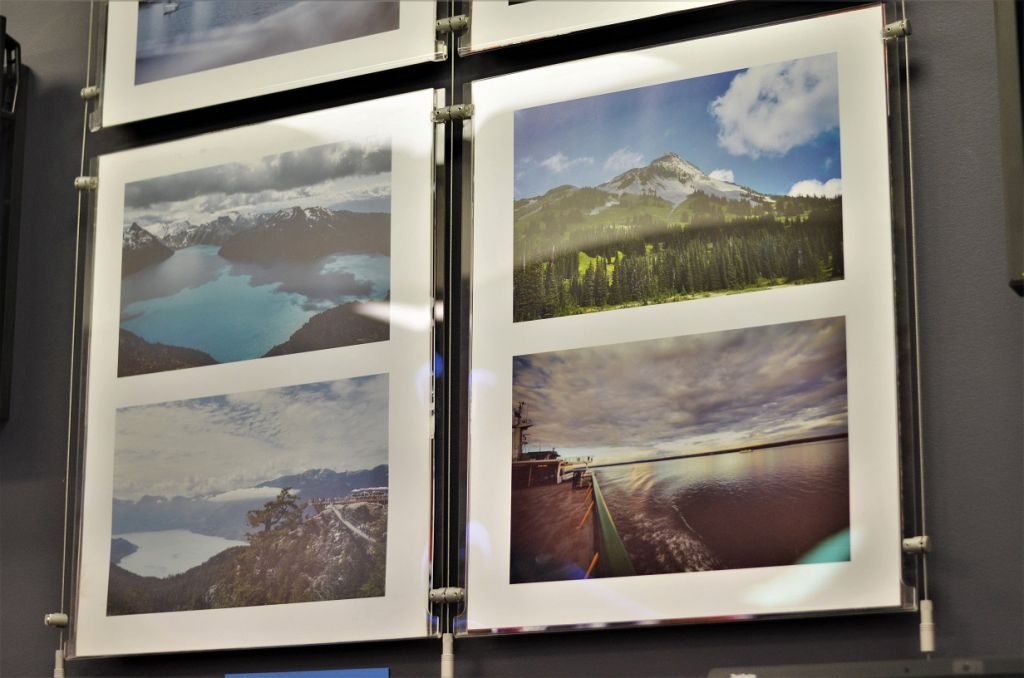 Yuji S. is one of our Local Inspirations-featured photographers, whose images are currently on display at our Broadway & Vine store. Yuji is a stock photography contributor for Getty Images, and enjoys taking photos of animals, people and nature. He uses our London Drugs Photolab for all of his printing and custom created photo gifts, so naturally Yuji knew the Photolab would be a great place to showcase his favourite prints! For those interested in purchasing one of Yuji's prints, they can contact him at: yuji@ysphotography.ca.
If you wish to be featured in an upcoming gallery, visit your local London Drugs Photolab for details about showcasing your work and becoming a local inspiration to others.