London Drugs pharmacists are providing free condoms on World Sexual Health Day, September 4th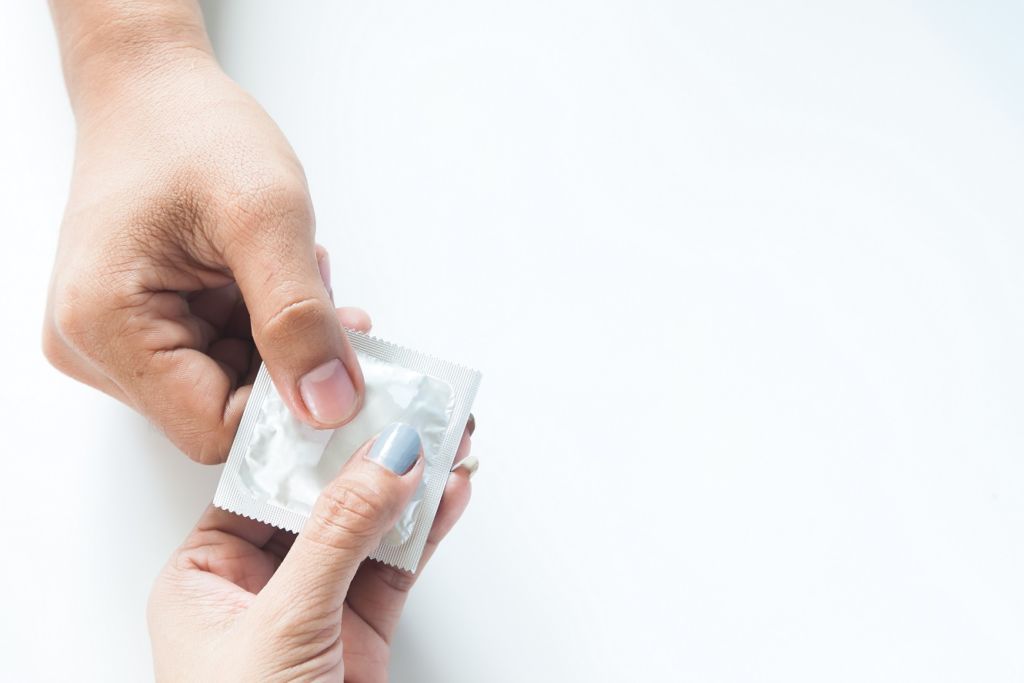 Sexually transmitted infections (STIs) are on the rise in Canada as illustrated by several provincial outbreaks over the last year in Alberta, Manitoba and Saskatchewan as well as a significant surge in BC. The increases are a result of multiple factors including inconsistent condom usage as well as antibiotic resistance which has made some of the most common STIs, such as gonorrhea and syphilis, more difficult to treat.
Now more than ever, because of antibiotic resistance and the increasing prevalence of STIs, pharmacists are sending a timely reminder about the importance of safe sex.
London Drugs pharmacies will be providing free condoms as part of World Sexual Health Day on September 4th.
It's part of an effort both to encourage safe sex practices and to highlight the role pharmacists can play in helping individuals make informed choices about their sexual health – from aiding in the prevention of unwanted pregnancies, to providing information about the best contraceptive options, and reviewing symptoms with patients, recommending STI screening or referring to doctors when necessary.
"There is still a lot of stigma surrounding the topic, but if we look at sexual health as simply a part of overall health, we can create a more open, accepting environment. No one should be afraid to ask questions about their health," says London Drugs Pharmacist, Lily Liang.
Pharmacists are easily accessible without an appointment and they are used to discussing a wide range of topics, including sexual health. Private counselling booths and consultation rooms are available at most pharmacies for added confidentiality and discretion.
In recent years, London Drugs has expanded their sexual health offerings to include more than just traditional prophylactics with the addition of personal lubricants, massagers and other intimacy products. Order-online-pickup-instore, self-checkouts, and home delivery options at London Drugs make purchasing these items convenient and discrete.
Free Durex condoms will be available until supplies last at all London Drugs pharmacies on World Sexual Health Day which is observed annually on September 4th in an effort to promote greater social awareness on sexual health.