You generally don't think about how you sleep until you can't sleep. But not being able to sleep can have adverse affects on life—and sleep position might be a factor.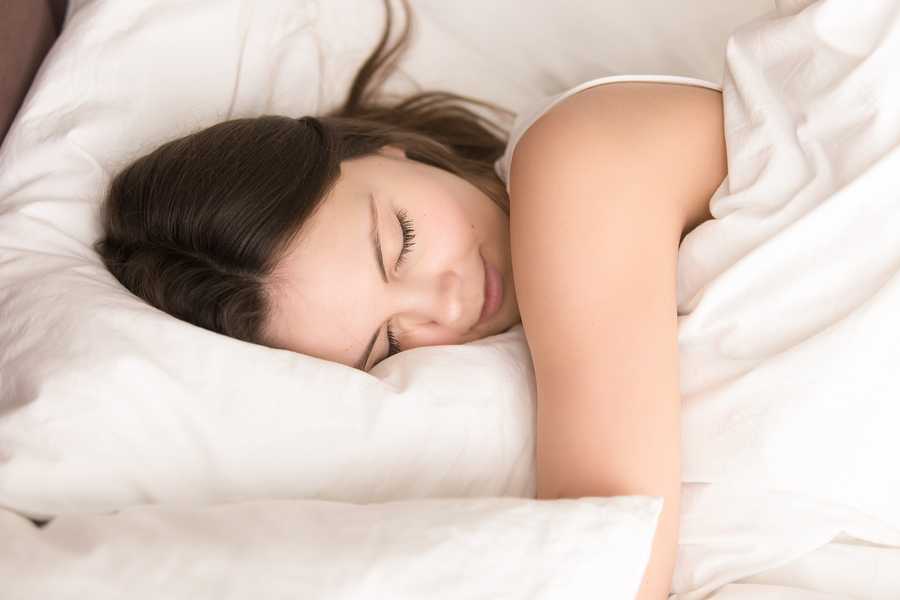 An adult needs seven to nine hours of sleep a night, and if you're not meeting that need, you might want to think about the position you're sleeping in instead of fruitlessly counting sheep all night.
But is one sleeping position really "better" than another? We delved deep and here's what we found out about these common ways to get some shut eye and the pros and cons of each position.

Back Sleepers
Pros

Congrats, back sleepers. Sleeping on your back is widely considered to be a good position for your spine and neck, as the back is straight and not bending haphazardly, as with some of the other positions. In fact, the best possible sleeping situation for your spine would be to sleep on your back, but with no pillow. Not that we are suggesting that (it sounds terrible)!

Bonus: there's also some evidence that sleeping on your back leads to fewer wrinkles! 

Cons

Sleep apnea is so directly linked to sleeping in this position that doctors literally recommend sleeping on your side to combat it. And any snoring associated with sleep apnea, of course, may impact partners or anyone nearby. Studies have also shown that those who sleep on their backs tend to be worse sleepers overall.
Side Sleepers
Pros

A very popular position. Sleeping on one's left side in particular is good for pregnant women, as well as for those who deal with acid reflux and heartburn, making it easier for people dealing with those conditions to nod off.

Cons

Sleeping on the left side is thought to be hard on the stomach and lungs (it puts pressure on those organs), and, as side sleepers will know well, the chances you come out of the morning with the dreaded dead-arm due to numbness are high. Switching sides can help.
Fetal Position Sleepers
Pros

A slight variation on side sleeping, the fetal position has you curled up with your legs tucked in. This position has some of the same benefits as sleeping on the side: it's great for those who are pregnant (but not too pregnant!) and for overall blood circulation, and it's actually more popular than the standard side sleep. It's also good for snorers.

Cons

Curling up too tightly in this position might become a bad habit as you get older, as it can restrict breathing in your diaphragm. It can also leave you aching in the morning, especially if you have arthritis. If you're a fetal sleeper, try to straighten out when you can to help ease your breathing.
Stomach Sleepers
Pros

There's a virtual guarantee that you won't snore. 

Cons

Sleeping on your stomach can be hard on your back, as it tends to flatten the spine. Stomach sleepers can also strain their necks if the head gets turned to one side all night.

If you are already in the habit of sleeping on your stomach, you might want to try using pillows to train yourself to eventually sleep on your side. Your back and neck will thank you for it.
The Verdict on Sleep Position
The fact of the matter is that people sleep in whatever matter they find the comfiest, and knowing the pros and cons of each position may not change that. But if you're experiencing aches, back pain, or an angry partner due to your snoring, it might benefit you to try out a different position. Here's to peaceful nights and restful days.