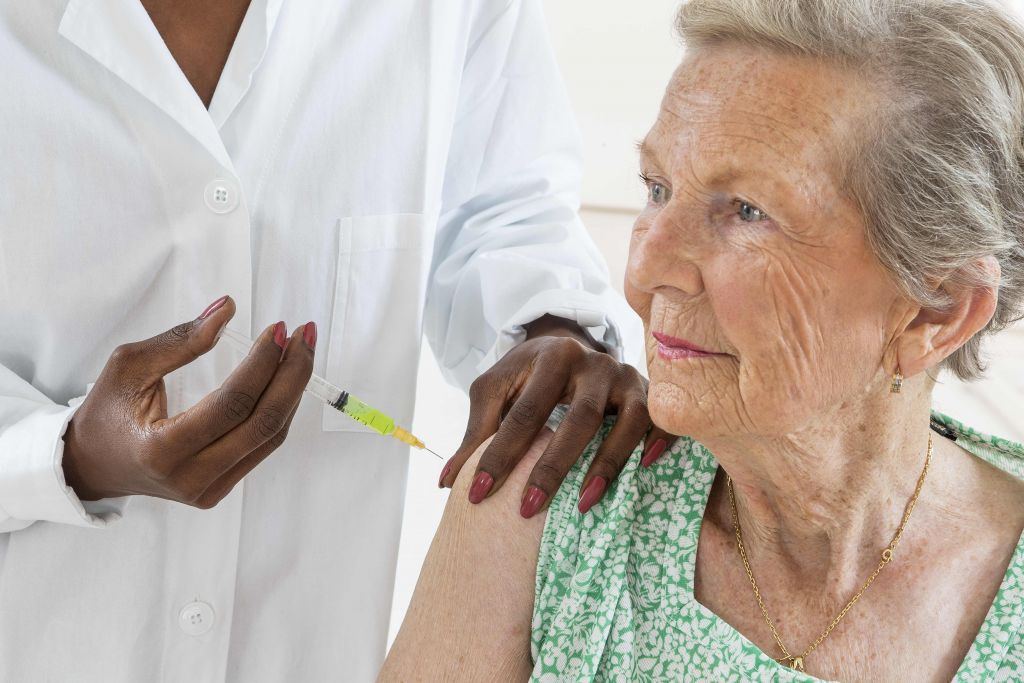 It may be December, but that doesn't mean it's too late to get your flu shot. We traditionally think of the fall as flu season, but it actually lasts through winter and into early spring. If you haven't yet gotten your flu shot, now is a great time to do so — especially if you will be spending time with your family this holiday season. Seniors and young children are at a higher risk of complications if they get the flu. By getting a flu shot, you're protecting yourself as well as your friends and family.
Gianni Del Negro, a registered pharmacist at London Drugs, notes in the video below that influenza is a serious illness that can lead to complications requiring hospitalization, or can even lead to death. There were 302 influenza-associated deaths and 5,176 hospitalizations in Canada just last year.
The Health Agency of Canada recommends that everyone over the age of six months receive a flu shot, but it's especially important for members of high risk groups such as:
People over 65
People with chronic medical conditions such as diabetes or asthma
Health care workers who are in contact with high risk patients
Protect Yourself and Others from Influenza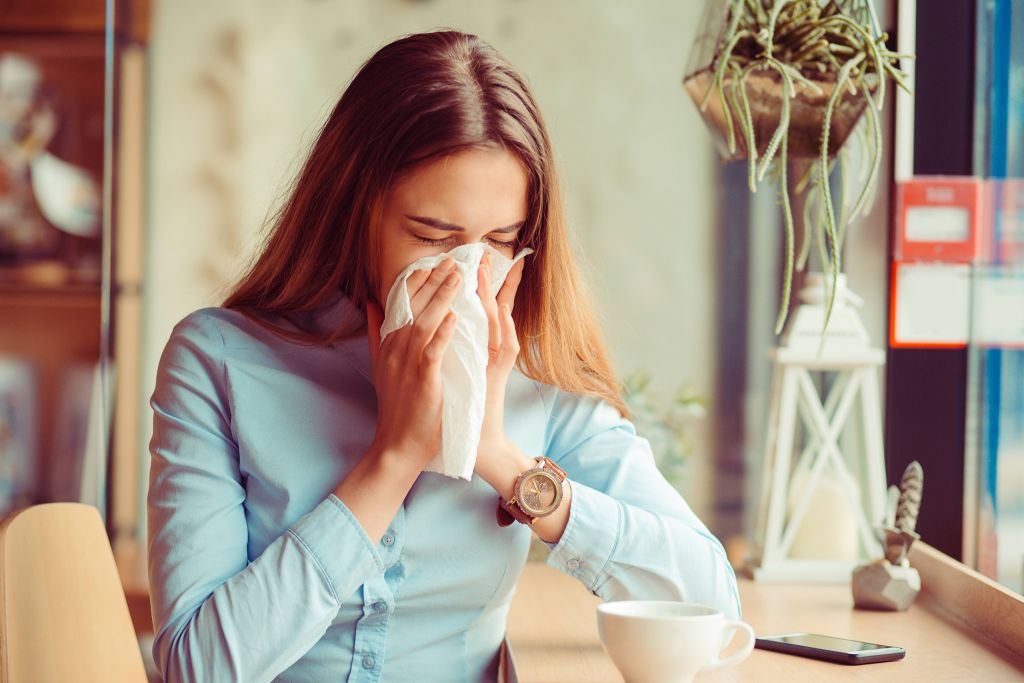 Getting a flu shot is not just about protecting yourself, although that's important too. Nobody wants to get the flu! Getting a flu shot reduces your risk of contracting the virus and passing it on to others.
For every flu shot administered at London Drugs this year, I Boost Immunity will donate a second vaccine to UNICEF Canada to protect a child in another country.  By getting a flu shot at London Drugs, you are taking care of your own health needs as well as providing life-saving vaccinations to children worldwide.
You Can't Get the Flu from the Flu Vaccine
Since the flu vaccine does not contain the live flu virus, you cannot get the flu from the flu shot. You may experience some mild soreness or swelling at the injection site, but that passes quickly. There is a very small risk of an allergic reaction, but it is quite rare. If you have had the flu shot before without an allergic reaction, you should be fine.
Practice Good Hygiene
How else can you protect yourself from the flu? Well, apart from getting the flu shot, it's all about practicing good hygiene. Wash your hands frequently, sneeze or cough into your elbow instead of your hands, dispose of used tissues promptly, and keep your immune system strong by eating well and staying physically active.
Flu shots are available seven days a week by appointment or on a walk-in basis at any London Drugs location. To learn more about the flu shot, visit LondonDrugs.com/flu