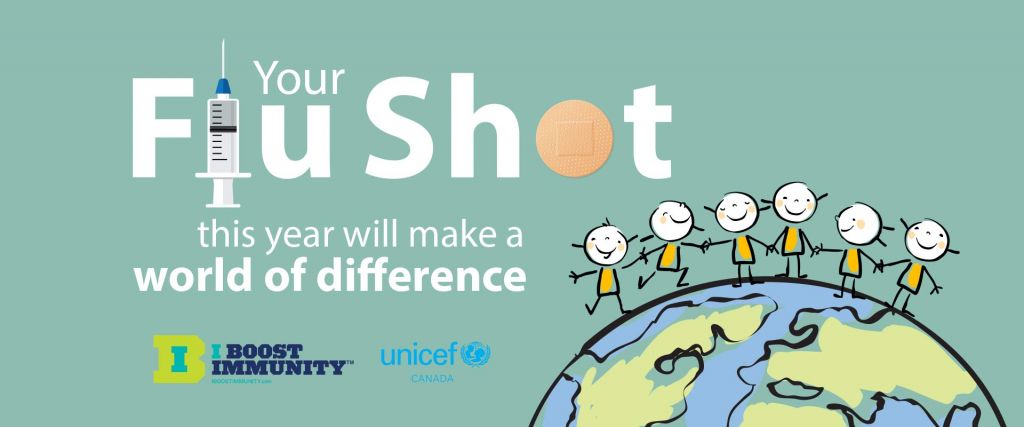 Since diseases cross local and national boundaries, vaccinating anyone, anywhere in the world, benefits us all. Simply by getting a flu shot, you can make a global impact, while taking care of your own health needs and potentially saving the lives of your loved ones and people in your own community.
Here's how getting your flu shot at London Drugs can save lives.
1. Flu shots prevent the spread of potentially fatal illnesses to high-risk patients
To an otherwise healthy person, the flu may be nothing more than five days of feeling miserable, but it's a genuine threat to the lives of high-risk patients. One of the best reasons to get the flu shot is not just to protect yourself, but to protect those who are most vulnerable such as newborns, young children, pregnant women, and people with chronic medical conditions or compromised immune systems.
According to the Public Health Agency of Canada, there were 302 influenza-associated deaths and 5,176 hospitalizations last year. The more people who are vaccinated, the less chance of exposure to the disease and the fewer deaths and hospitalizations that occur.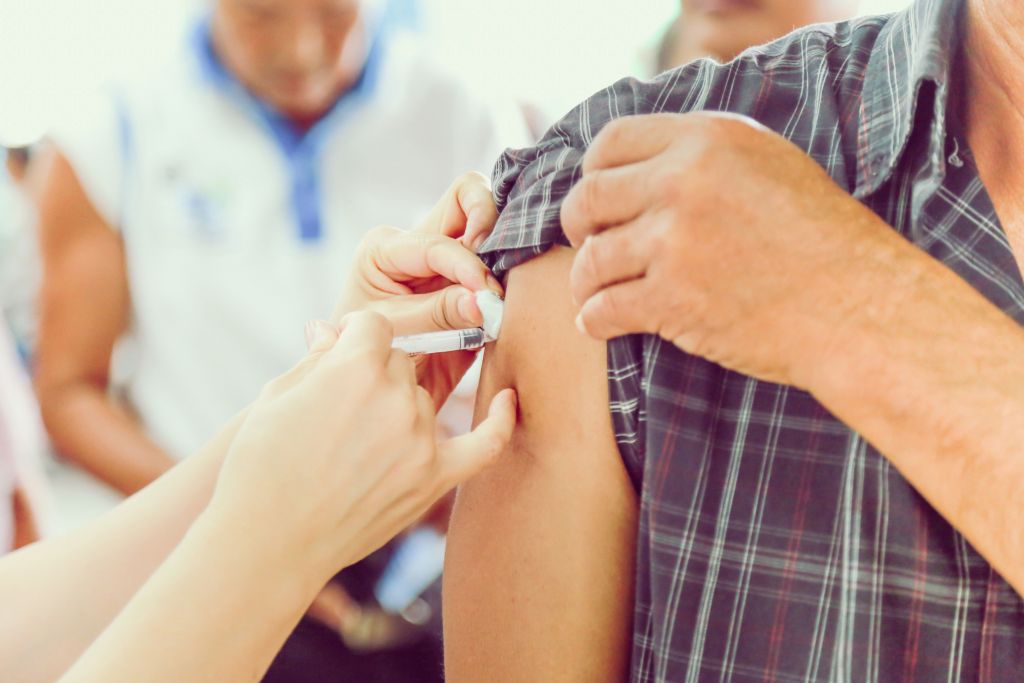 2. Flu shots reduce the risk of life-threatening flu-related complications
Getting sick with the flu can put you at risk of getting other infections such as viral or bacterial pneumonia and flu-related complications such as asthma attacks. Getting the flu vaccine only takes a few seconds, yet it can have a big impact by protecting against these life-threatening and serious complications, especially for those who have compromised immune systems.
3. Flu shots provide lifesaving vaccines to the world's most vulnerable children
For every flu shot administered at London Drugs this year, a lifesaving vaccine will be donated to UNICEF Canada to immunize children in other countries. Simply by getting this year's flu vaccine at London Drugs, you can play active role in helping to save tens of thousands of the world's most vulnerable children from deadly, vaccine-preventable diseases.
The vaccination donation campaign is in partnership with I Boost Immunity (IBI), an online immunization advocacy and learning platform supported by the Province of British Columbia and administered by the Public Health Association of BC. Since 2016, I Boost Immunity has donated over 730,000 vaccines for children through UNICEF through various campaigns.
Flu shots are conveniently available seven days a week by appointment or on a walk-in basis at any London Drugs location. Learn more about getting the flu shot at London Drugs.