Our bones support us – literally – throughout our lives. It's especially as we age – and when those bones start to creak a little – that we tend to become more aware of the importance of bone health, and of the risk of osteoporosis, a disease marked by low bone mass and deterioration of bone tissue (which often leads to increased bone fragility and breakage). But keeping our bones strong and healthy should be a priority at any age.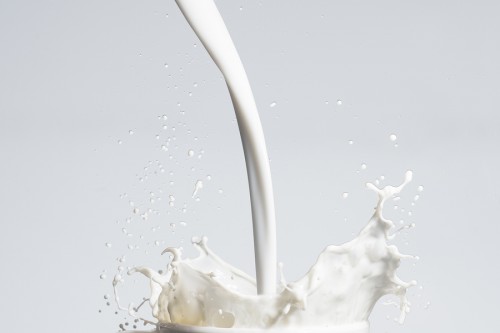 Visit londondrugs.com/osteoclinics to schedule an appointment to learn more about bone health.
We spoke to Tanya Long, Senior Manager of Education for Osteoporosis Canada, about ways that you can boost your bone health at any age. She offers these five tips.
Balance Your Diet
A well-balanced diet, says Long, is one that features foods rich in calcium, adequate protein and plenty of fruits and vegetables. Foods like these not only 'feed' the bones, but provide other nutrients that are important for bone health, too.
Get Enough Calcium
Food, Long says, is the very best place to get your calcium. But if, for any reason, your food sources are not adequate in terms of providing the calcium your bones need, speak to your doctor. You may then consider taking a calcium supplement, on your doctor's advice.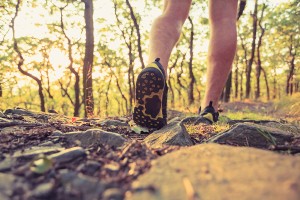 Supplement Your Vitamin D
Osteoporosis Canada recommends routine daily Vitamin D supplementation all year round for adults. Vitamin D, Long explains, isn't always easily found in food sources and she says sun is simply not a reliable enough source of Vitamin D. Seek medical supervision, however, if you're thinking of taking more than 2,000 International Units of Vitamin D per day.
Exercise
We know that exercise is crucial in building and maintaining strong bones. Long says your exercise routine should include strength training (such as wall push-ups or working with free weights), balance and posture training, as well as weight-bearing activity (weight-bearing means any activity requiring you to be on your feet, like dancing, walking, stair-stepping, etc.)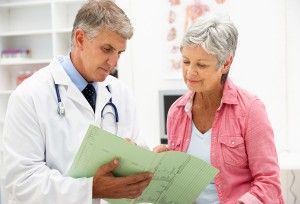 See Your Doctor
Over 50? Talk to your doctor about a fracture risk assessment, which will tell you your risk of breaking a bone in the next 10 years. Also, all women and men 65 years or older should have a bone mineral density test. If you are at high risk of fracture, Osteoporosis Canada recommends medication, on advice from your doctor. Find out more about the role of medication in treating osteoporosis here. 
To find out more about osteoporosis and bone health in general, please visit the Osteoporosis Canada website.
And find out more about how to identify your osteoporosis risk factors – and how to minimize that risk – at one of London Drugs' Osteoporosis Screening Clinics.