The days are colder, the nights are longer, and we've fallen back, ending Daylight Saving Time. Time to start planning for the holidays! Do you know what gifts you're going to get for your loved ones this year? We're here to help.
Throughout November and December, we'll be posting holiday gift guides for everyone on your list, with a wide range of gift ideas and price points on each. From showstopper items to smaller stocking stuffers, we've got you covered.
We're starting our holiday gift guides with ideas for the home cook in your life. Whether you know an adventurous chef or a young person just learning the basics, you can't go wrong with kitchen-y gifts. Everyone needs to cook!
Here's our guide to buying the perfect kitchen goodie for the home cook on your list.
1. Introduce Them to the Joys of the Crock-Pot Life
The Crock-Pot Express 8 in 1 Multicooker is an outstanding gift for the home chef. It's a convenient way to make delicious, hearty fare that will nourish an entire household. The bonus? It does all the work while you're out preparing for the holidays or relaxing with a good book.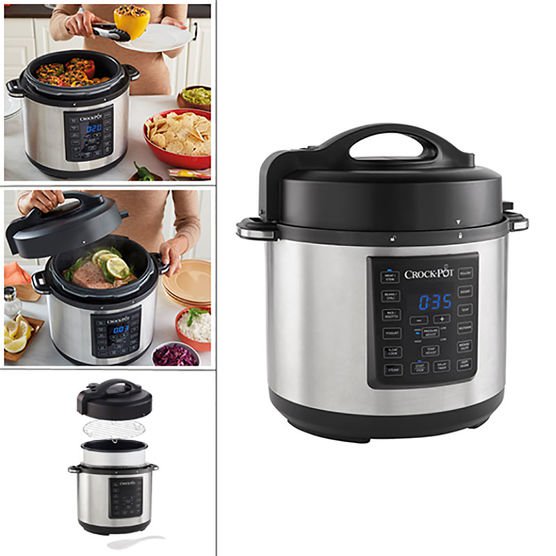 This particular model is an 8 in 1 wonder appliance, with settings for rice cooking, yogurt making, and more. Include some recipes with your gift so the recipient can get started with it right away–we've got a list of 3 sensational crock-pot recipes right here.
2. Elevate Their Coffee Game
Chances are your foodie friend loves coffee just as much as they do cooking. But do they have all the tools needed to make a truly great cup of coffee? A real chef will appreciate a grinder to grind their own beans to the perfect coarseness for their coffee maker of choice.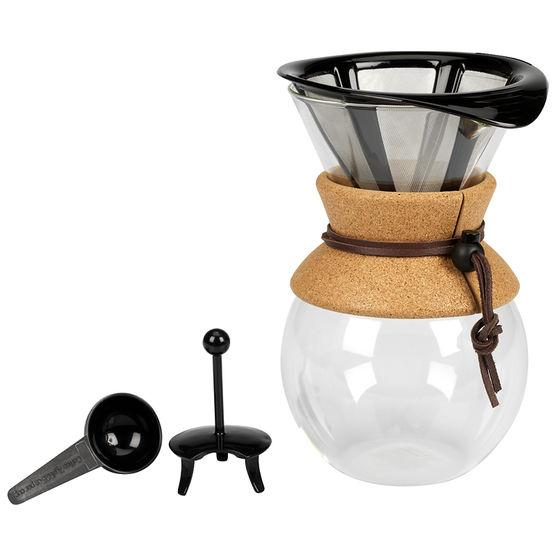 Do they need a new coffee maker? Why not a cold brew coffee maker to make delicious cold brew at home! If they love design as well as functionality, this beautiful Bodum pour over coffee maker with a classic cork band will look gorgeous on their shelves. And for those that would prefer to spend their time cooking rather than making coffee, a Keurig K-Cup machine to make the perfect cup every time with no effort on their part. Help them end their dinner parties with just the right amount of coffee, and without stress.
3. Restock with Beautiful Basics
Chances are, the home cook in your life has a solid set of pots, pans, and knives, but those good reliable basics may need some upgrading. Non-stick coating wears off and pans get scratched–it happens to the best of us. This Gotham Steel 10 Piece set is made with stainless steel, and the cooking surface is scratch resistant and oven safe. If your friend is a little more traditional, you can't go wrong with a good cast iron skillet.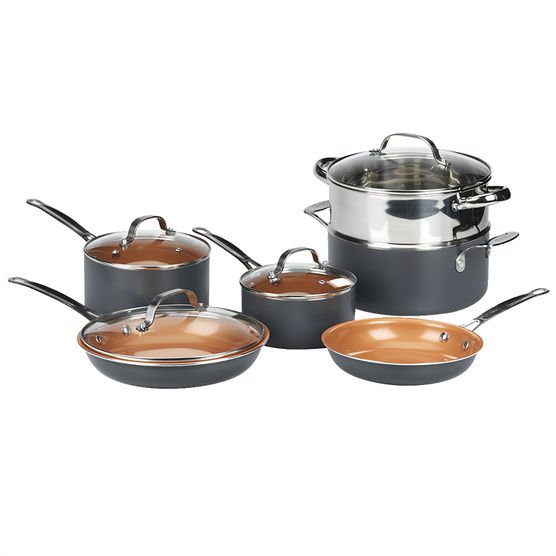 Even if they have a good set of kitchen basics, no home cook worth their salt can resist a beautiful new tool that's good for cooking and serving. Think colourful enameled cast iron dutch ovens, cookware classy enough to go from oven to table, and quintessential white CorningWare dishes.

4. Give a Gaggle of Gadgets
The best part about being a cook is that there's always a cool new tool to try. Specialized utensils, gadgets designed to make a job easier, or niche appliances would make great gifts for the kitchen connoisseur in your life. Add some tools to their toolbelt!
It can seem overwhelming trying to find something that they don't already have, but if you pick something related to a recent food trend, you're generally good to go. Think spiralizers, cupcake carriers, and milk frothers.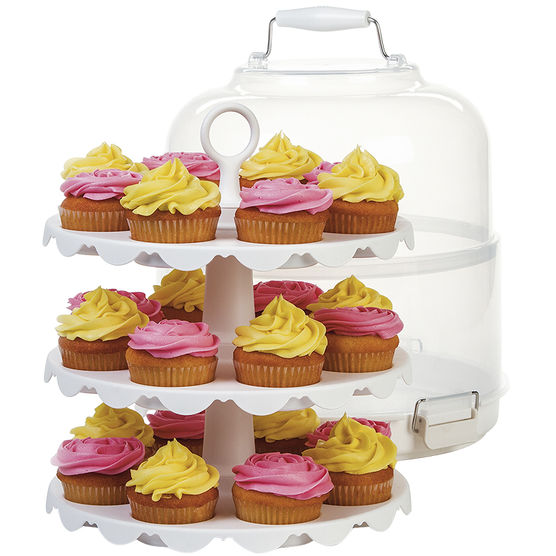 Or go the other way, and pick up tools that will always be useful: multi-blade herb scissors, a knife sharpener, or an egg poacher. This knife mat will corral their blades and keep them sharp, while this covered bowl with included serving set is perfect for bringing to parties. No matter who you're buying for, there's a gadget out there for them.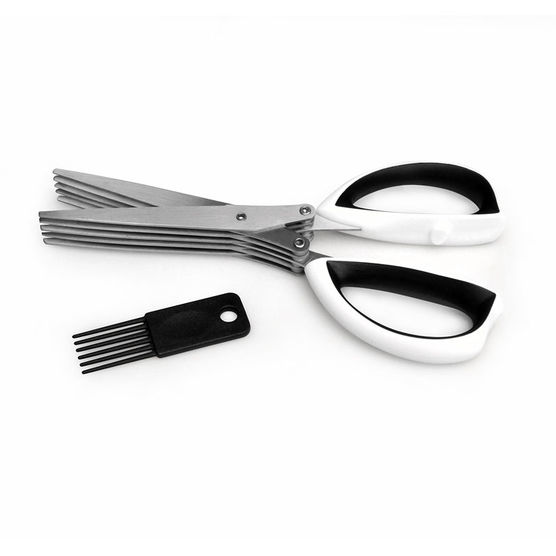 For more gift-giving advice for the home cook on your list, speak to an LD Expert today. To make a purchase, visit London Drugs in-store and online. We'll be back next week with a gift guide for kids (and parents). See you then!
See all of our 2017 Holiday Gift Guides here:
2017 Holiday Gift Guide for Kids (and Parents)
2017 Holiday Gift Guide for Techies
2017 Holiday Gift Guide for the DIYer