It's almost December! Have you started your holiday shopping yet?
Starting with last week's gift guide for the home cook and continuing this week with our gift guide for kids (and parents), London Drugs is setting you up for success this holiday season with gift guides for everyone on your list. Today we've got a great list of gifts for technology buffs. Know a techie who's always got the latest gadget? We'll help you pick out the perfect gift!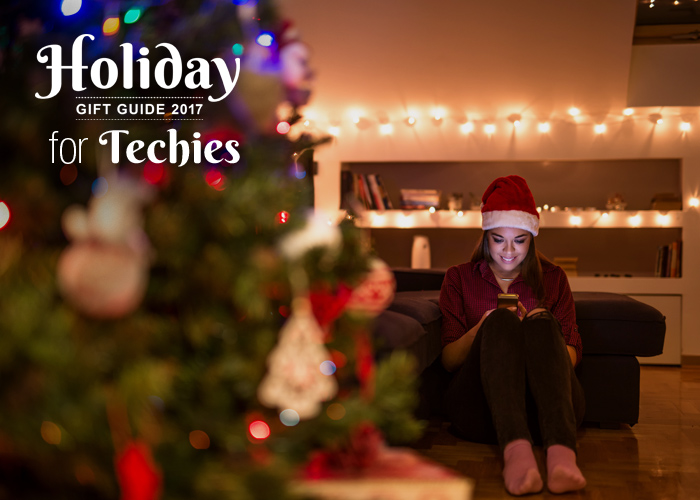 Here's our guide to help you buy a gift for the techie on your list that you know they'll love.
1. Tech Tools for Tracking Health
Wearable technology is all the rage, and nobody's doing it better than health and fitness companies. You can track your heart rate, steps, activity level, sleep, body fat… we even have portable machines for tracking blood pressure and glucose levels. It's finally cool to want to be healthy!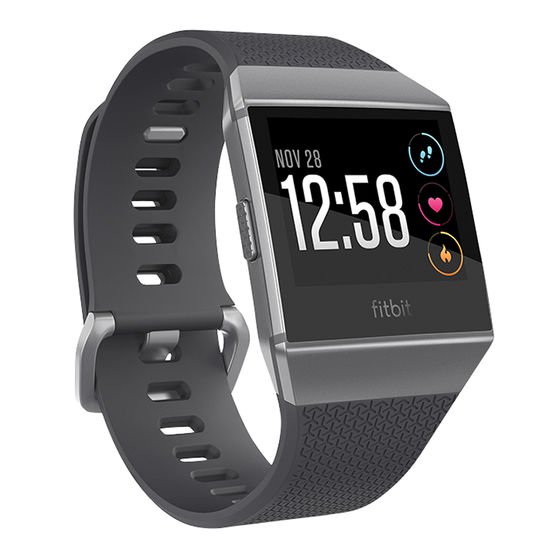 Give the techie in your life the Fitbit Ionic, which has all the functionality of the previous Fitbit watches plus is water resistant up to 50 metres–perfect for tracking one's swims. This version of the Fitbit also includes an NFC chip so you can pay at a contactless terminal with your credit card, from your wrist! If your techie friend is really adventurous, they may prefer the functionality of a Garmin smart watch, great for multisport tracking with GPS and full colour maps. Pair a smart watch with the Fitbit Aria or another smart scale, which track body fat percentage and wirelessly sync stats so they can track progress over time.
2. Make Mornings Bright with the All the Right Gear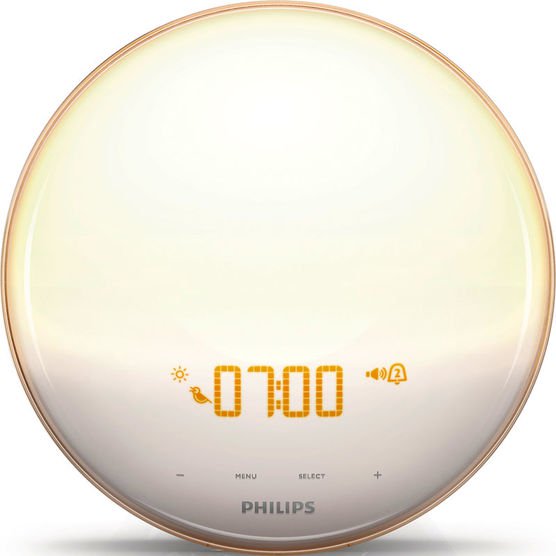 Looking for something to help you start your day right? Try this gentle alarm clock that mimics the sunrise. A great gift to help them wake up in a more gentle way for those early morning workouts. Need more motivation to get out of bed? This running alarm clock literally runs away from you, forcing you to face the day. Like to listen to music or podcasts before drifting off to sleep? This eye mask has built in wireless headphones and full button controls. 
3. Outfit Your Home with Smart Technology
Smart home devices have come a long way in the last few years. Nest is leading the way, having developed a thermostat, smoke detector, and security camera you can control with your smartphone. Other companies have taken their lead, creating water sensors to detect leaks, smart locks for the front door, and smart outlets that allow you to turn on and off anything you have plugged in from your phone. Techies can set timers for the outlets their lights are plugged into, or just reduce their energy footprint by turning outlets off. Upgrade your techie friend's home with technology and give the gift of peace of mind!
If they truly love using technology to make their life easier, or if they've always dreamed of having a robot butler, then get the techie in your life Google Home, the voice-activated speaker with built in Google Assistant.  With an "OK, Google," they can ask it questions (Math! Definitions! Sports scores!) or tell it to play a song or movie on their Chromecast. It also connects with Nest and other smart devices. "OK, Google. What's the perfect gift?"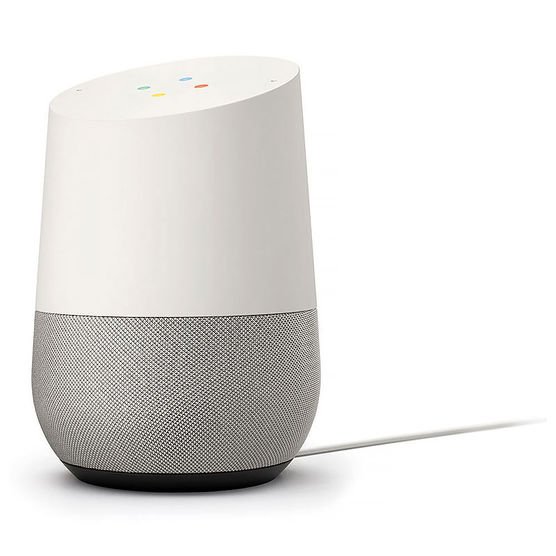 4. Get the Perfect Shot
Technology keeps getting better and better, especially when it comes to photography. No techie should be without a good quality digital SLR camera like the Canon Rebel T6i pictured below. They have all the functionality of an analog camera with manual control, but with amazing features you can only get in a digital camera: snap amazing high-definition shots, view and edit using a touchscreen LED, and even take 4K video.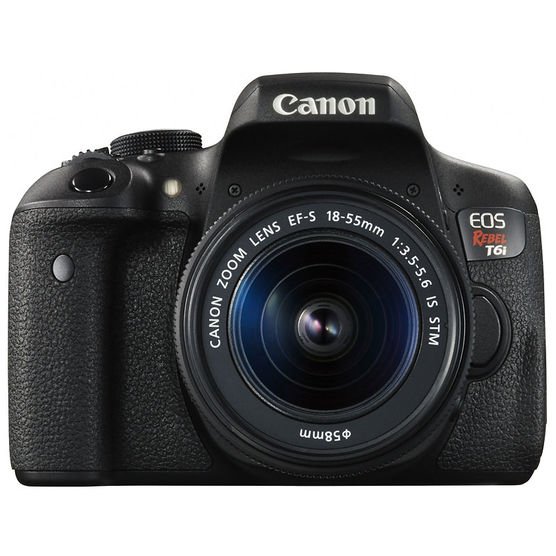 For the adventurous techie, the GoPro is the way to go. Waterproof up to 30 metres and able to go up to 120 frames per second, GoPro cameras take incredibly smooth videos in difficult conditions. Perfect for exploring the beauty of Canada! Or try a drone with a built in HD camera for gorgeous aerial shots.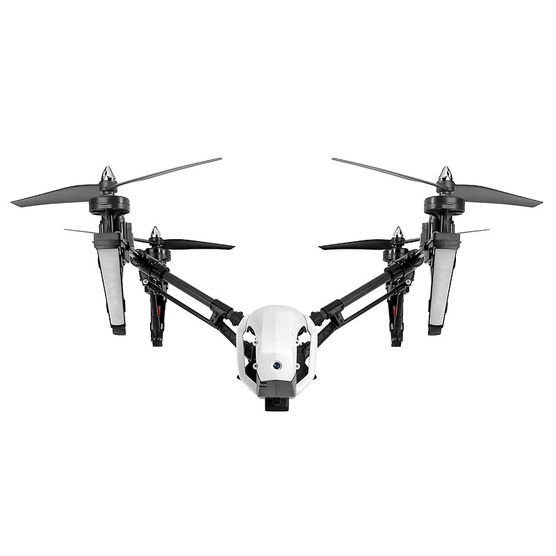 If they already have the latest in digital photography equipment, a lightweight tripod or an external hard drive to back up their photos will always be welcome.
5. Small Stocking Stuffers
One of the best things about technology is all the accessories. Perfect to supplement a larger gift, or pop them in a stocking for extra Christmas cheer. Things like batteries (never included, why?) and battery chargers. Or AV cables and adaptors.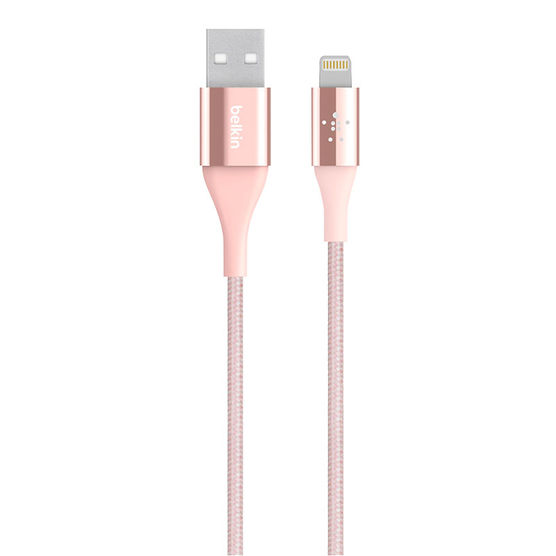 For someone travelling during the holiday season, nothing is more useful than a soft electronics accessory bag for all the cables and accoutrements of laptops, phones, and other devices–except maybe this all-in-one plug adaptor good for more than 150 countries. 
6. Fashion Accessories for the Tech-inclined
In cold December weather, these texting gloves for men and women allow for uninterrupted texting. Or bring a pop of pattern to your friend's phone with a fun new phone case. If they take work with them on the go, these beautiful laptop totes are a stylish answer to the messenger bag.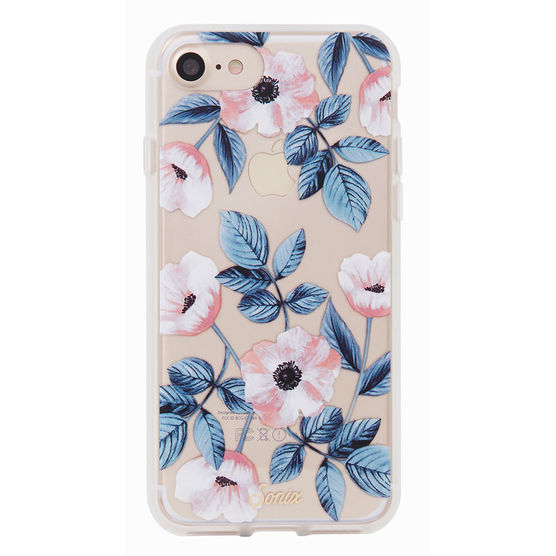 For more gift-giving advice for the kids (and parents) on your list, speak to an LD Expert today. To make a purchase, visit London Drugs in-store and online.
We'll be back next week with a top gift guide for DIYers. See you then!
See all of our 2017 Holiday Gift Guides here:
2017 Holiday Gift Guide for Kids (and Parents)
2017 Holiday Gift Guide for the DIYer
2017 Holiday Gift Guide for Music Lovers