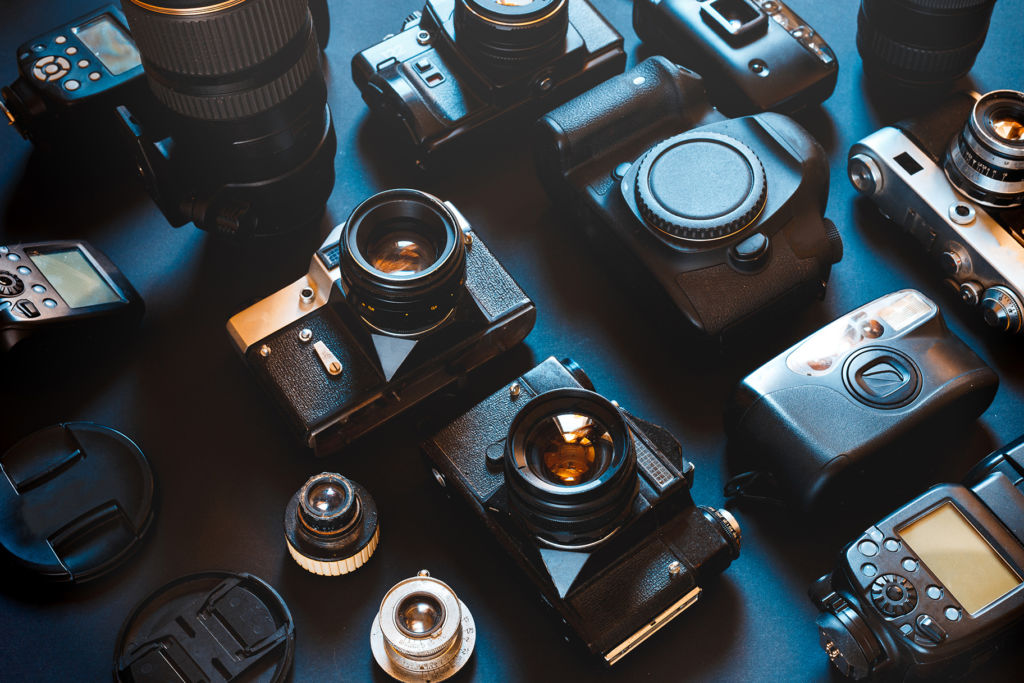 Video might have killed the radio star, but digital photography hasn't killed film. Goliaths like Kodak might have fallen along the way, but the resurgence of analogue photography within the mainstream has begun to pick up steam once again. Like the video store experience compared to online streaming, the patience of shooting on film, the mystique, is lacking with the digital capture process. The patience of photography has been stripped for instant gratification.
The good news is the trend is shifting back towards analogue methods, and people are even opening social media accounts dedicated solely to their analogue pursuits. The nostalgic look of film photos, and the excitement of having them developed, have made them a special and unique alternative to digital photography. Film also requires the photographer to be more intentional with their photo-taking (you're limited by the number of exposures on your roll of film!), something many see as valuable mindset when learning to take better photos.
Here we walk you through 3 ways to explore analogue photography, whether you're trying it for the first time, or remembering why you've missed it. You might even find some gift ideas here for a budding photographer or film aficionado on your holiday shopping list!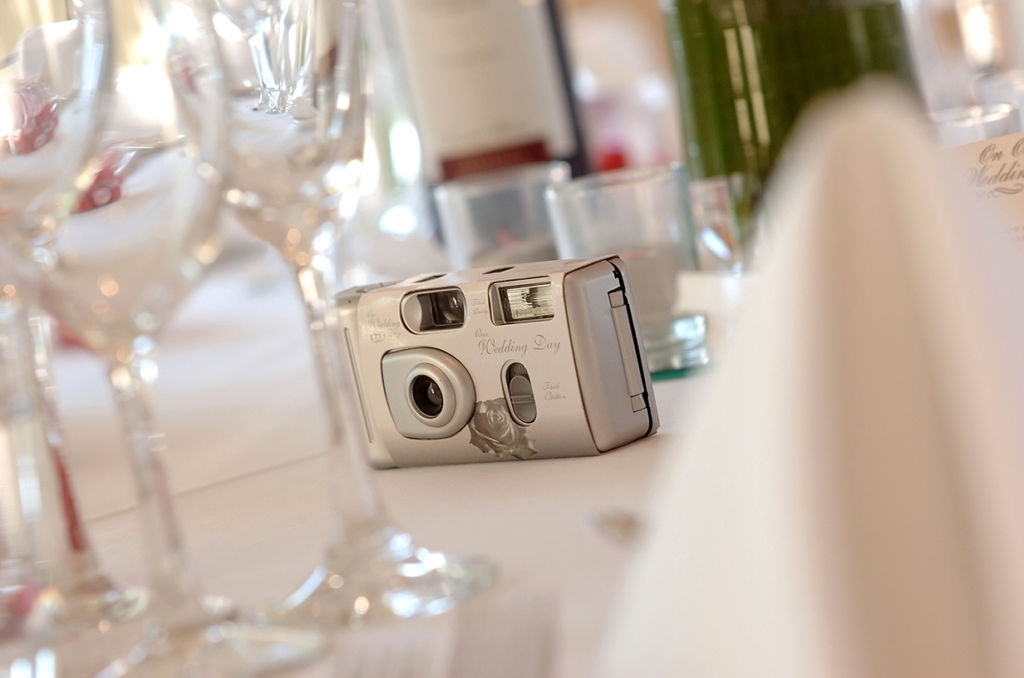 For the younger generation, they might not remember the simplicity of the one-time use camera. Prior to digital, it was all about the wonder of the all-in-one point-and-shoot. Those didn't have the control of a normal film camera, and the lens was never the greatest, however these traits are exactly what made them magical. The uncertainty of what the image would look like added a fun element, but they always got the shot. Stash it in your pocket so it's there in the moment when you need it. There is a reason they still are used on tables at weddings long after the digital revolution. If you have young kids, these make a good gift, as they are durable and affordable, and are a great way to introduce them to the joy of taking pictures.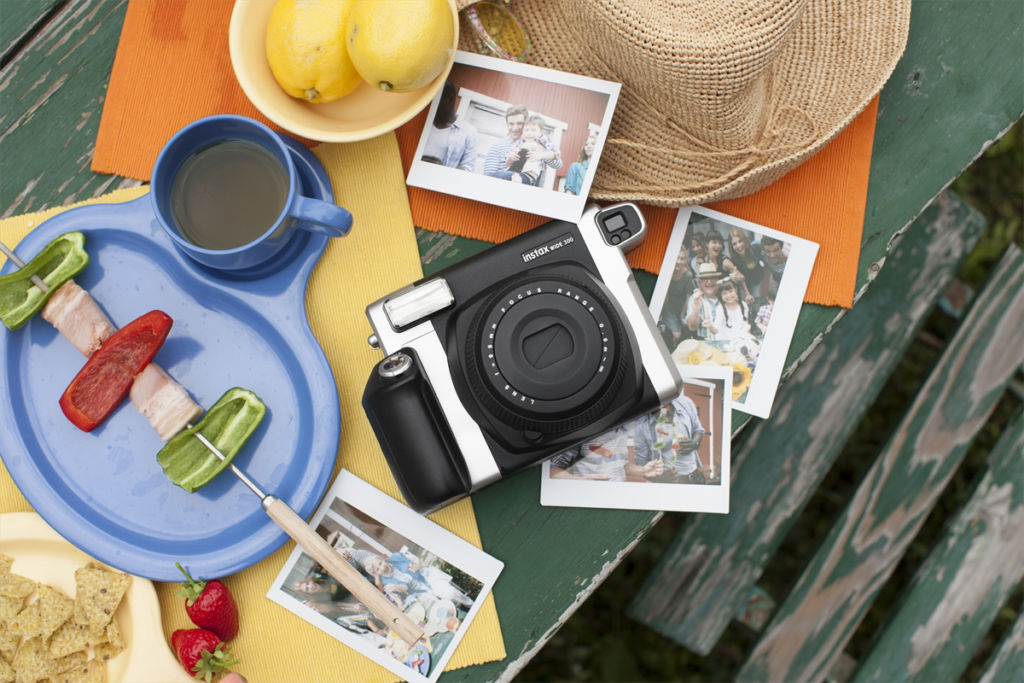 The world of instant cameras grew in popularity in the 70's, with the Polaroid. When Polaroid stopped producing film in the 2000's, many hearts were broken. Lucky for us, the brand was saved and resurrected as "Polaroid Originals". Fujifilm have their Instax camera line that does the same. Polaroid is unique because the whole image surface is your negative. Professionals used to use Polaroid to do light tests before loading film in their cameras. There were even some artists in the late 80's who worked on specially-made Polaroid film that was in a 1m wide roll! They can't be enlarged as they are a direct positive print on paper, but that is what makes them that much more unique. Their instant nature also makes them a fun camera to have.
Positive film cameras like the Instax have become hugely popular in recent years. With tons of models and colours to choose from, they've made having a film camera fun and trendy for kids and teens especially. Handy mini albums make it easy to share your favourite shots with friends, and Fujifilm regularly releases new and unique instant film themes – from Taylor Swift Edition, to Holiday Bundles (which make great gifts for Christmas!).
The distinctive look of Polaroid and Fujifilm Instax photos has also made them popular as decoration in homes, dorms, schools and workplaces alike. There are also lots of creative DIY's out there, for ways to display these photos in fun ways – from hanging them with string and pegs, to creating wall displays with many photos arranged together to form shapes like a giant heart. The ways for displaying these photos are endless!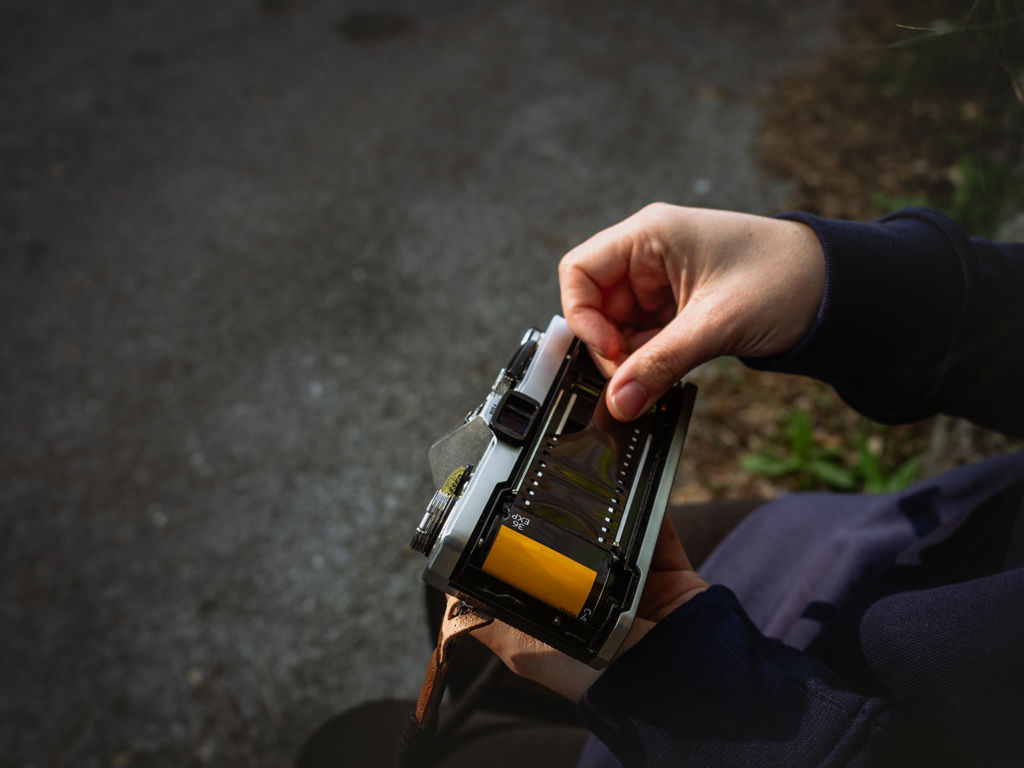 Negative film just means it captures the inverse of the colour – nothing negative. When the print is made from film, it results in the positive appearing on paper. Using film, as we said above, is an experience that digital photography just can't replicate. Using older analogue cameras can also add some dynamic effects. Accidently (or intentionally) running a film through twice can create some really happy accidents with double exposures. Older models also can develop light leaks with age. These leaks can create beautiful effects in your images that are natural and a surprise.
Instagram influencer Brit Savage of @lifesetsail has started to shoot her Instagram snapshots using a negative film camera:
"I've always worked with photographers that shoot film but only ever had a digital camera for myself. Earlier this year my parents gifted me their old film camera from the 80's and I haven't been able to put it down since! I LOVE the dreamy feel of film and that I don't overshoot (or at least don't take a hundred photos of the same thing). I even like that I can't see my images right away – which means I won't pick them apart! Having fresh scans arrive to my inbox literally feels like Christmas, every single time!"
Next time you're at a flea market of thrift store, see if there is an old 35mm camera you can get to play with. You won't be disappointed.
Digital images meet film nostalgia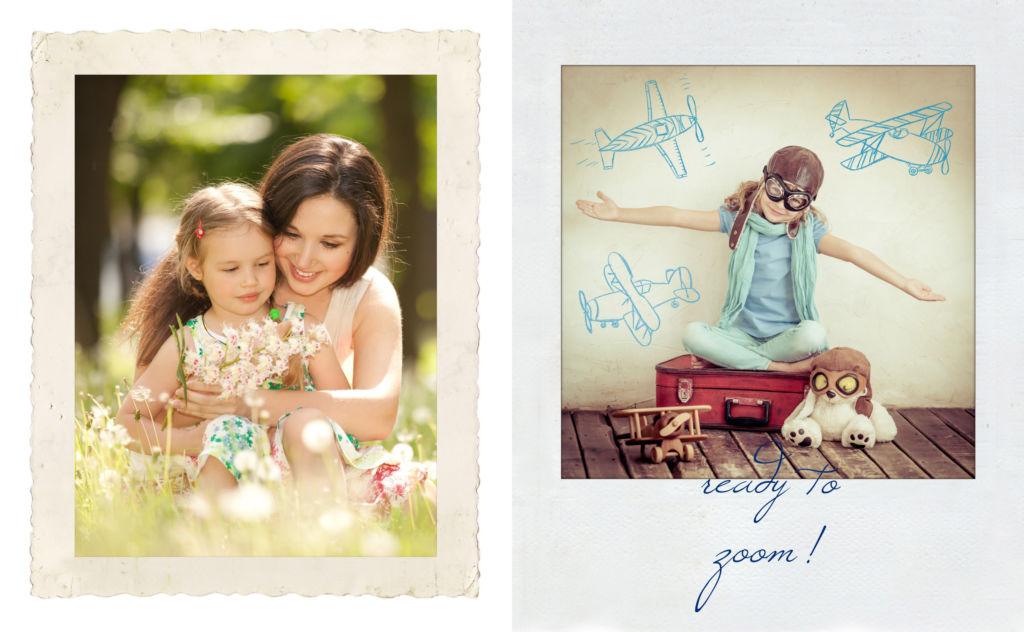 If you love the nostalgic look and feel of film photos, but want to apply that to your digital images, you can also try out our LDPhotolab's new vintage style 4"x5"prints! They mimic the look of old film photos – like the classic Polaroid, scalloped edge prints, old tape prints, and more. You can also choose various finishes, from glossy and pearl, to fine art options. Check them all out here.
Processing your film

Our London Drugs Photolab very much still believes in the power of film photography – that's why we still offer C41 film processing at all of our Photolab locations. So, if you do decide to pick up a one time use or analogue camera, you'll know you can always get that 35mm film developed conveniently at your local London Drugs .
The LDPhotolab is photographer Jim Sollows' sole source for printing his photos, and he has been bringing in his film for processing for years:
"I love shooting film because I'm intimately involved with every aspect of crafting the image…no automated processes, no computers, no hundreds of images to pick through…each unique image was envisioned, composed, shot and processed entirely by my own hands. I love shooting film and helping others to share the experience."
All this to say film is not dead – like vinyl it's making quite the comeback. The beauty is you can get your film scanned when processing, so you can experience the joy of film, with the usability of digital. With the digital files, you can then use your photos for family calendars, photobooks and more! If you have a young budding photographer in your life, consider introducing them to the joy of film and opening their minds to a world of chemical reactions to light.