It probably isn't surprising to know our Photolab can print photos. After all, we've been printing your photos (or your parents' or your grandparents') for over 35 years. But with the help of our skilled Photolab technicians, we can do a whole lot more than that. (Please verify turnaround times by calling your local Photolab)
From film processing and scanning, to digital restoration and image inspection, here are 5 services you may not know our Photolab offers:
1. C41 film processing at all locations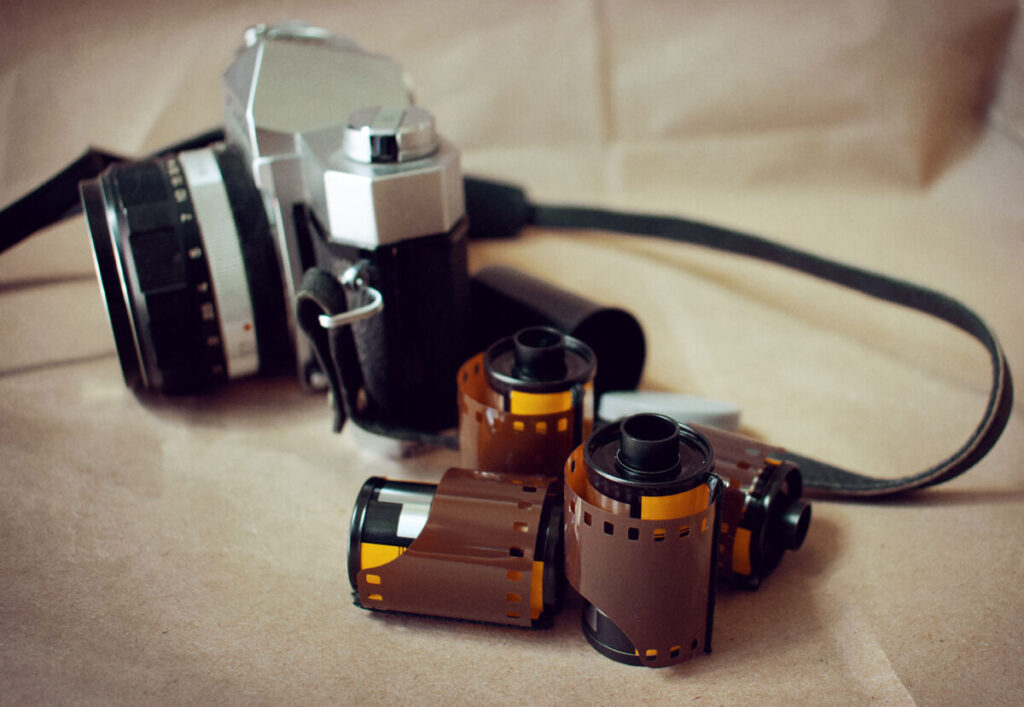 If you've been shooting on film for a long time now, you'll have noticed it's gotten harder and harder to find a photolab to process your film. Many labs no longer offer this service due to the increasing popularity of digital photography. But we wholeheartedly believe that film photography still has a place alongside digital. That's why we offer C41 film processing at all of our London Drugs Photolab locations, which includes 35mm, 110, 126 and APS. Slide film photographers, don't worry, we have you covered too. We also offer quality E-6 slide film processing. So bring in your slide film, C41 film, pinhole and disposable cameras, and we'll help process them all for you!
Of course, we won't just process your film. We'll print it too. Choose from glossy or pearl print surfaces, both of which are printed using patented inks and the highest-resolution printing in the industry, resulting in excellent definition in your images and rich colour, no matter the type of film source.
Often, we can process your film in just one hour. For exact turnaround times, contact your local London Drugs Photolab.
2. Film negative and slide scanning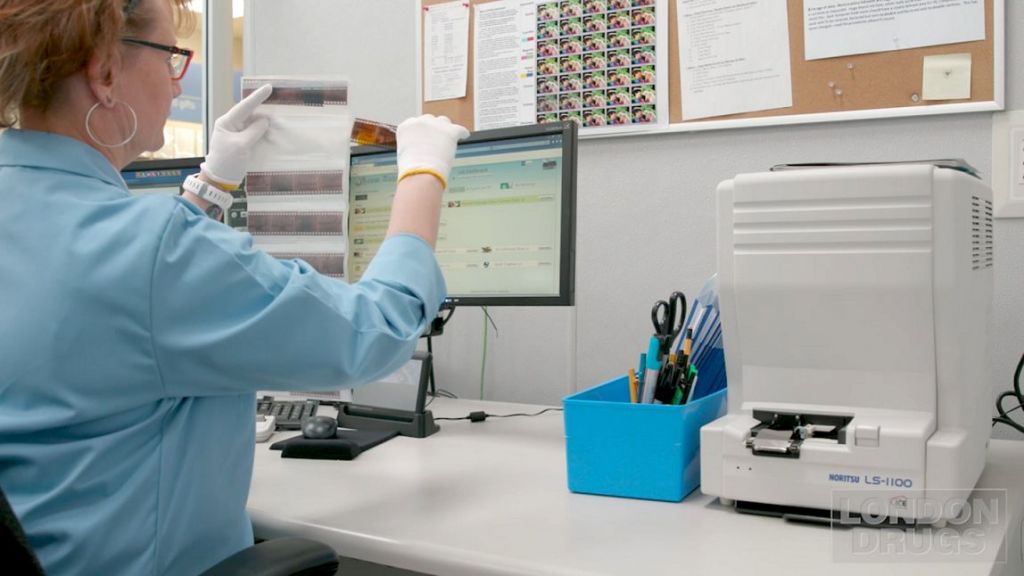 Beyond processing your film and slides, we can also digitize your film for extra peace of mind. We can scan your film negatives and slides, putting them onto a CD, DVD or USB drive for you.
Once the film is digitized, your files can also be uploaded to a London Drugs Photolab account, so that you can print everything from enlargements to creative products using your photos.
3. Image Inspection
Every time you order prints from our Photolab, our dedicated technicians inspect every image and correct as needed. This can include lightening, darkening and even correcting for colour shift. You can rest easy when you bring your photos to us: we guarantee satisfaction on every print.
4. Photo Scanning Box Service
Our newest service makes the process of digitizing your old photos and documents infinitely easier and faster. Order one of our Photo Scanning Boxes, pick it up in-store, and take it home to fill it with up to 800 documents and photos (up to 8.5"x11" in size). Then just bring it back to us in-store, where we'll digitize everything for you. Once we're done, all you have to do is pick up your original photos, along with the USB drive we've put the digital copies on!
We recommend using this service to preserve your personal photos and documents, to help avoid degradation as well as damage due to accident or disaster.
5. Digital Restoration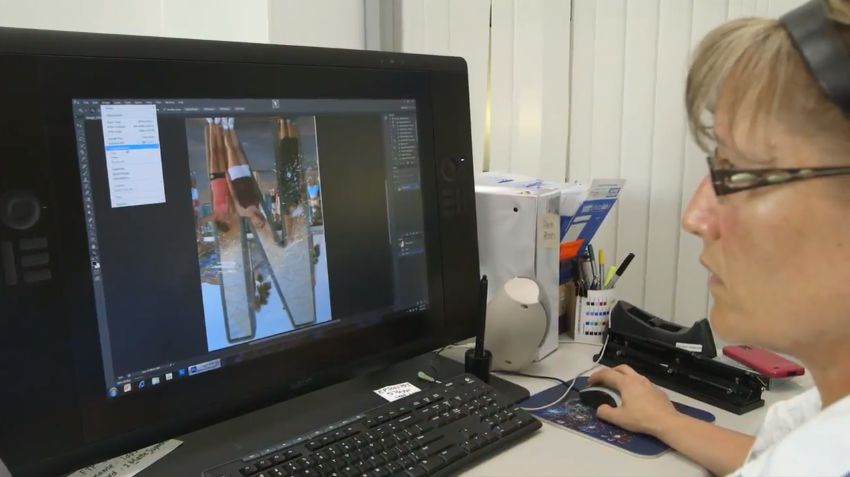 If precious photos of yours have been damaged, either due to the passage of time, or because of a flood, fire or other disaster, we may be able to help restore them to their former glory. Our Photolab technicians can digitally edit each individual image to bring back a little colour worn by dust and heat, fill in scratches, or restore parts of an image destroyed by mud and water damage. You'd be amazed at what we're able to restore!
Once we've digitally restored your image, consider making duplicate digital and print copies so that you can avoid damage or loss in the future.
Curious to learn more about one of the services we've shared above? Pop into your local London Drugs Photolab and chat with a technician about how we can help with your photos!