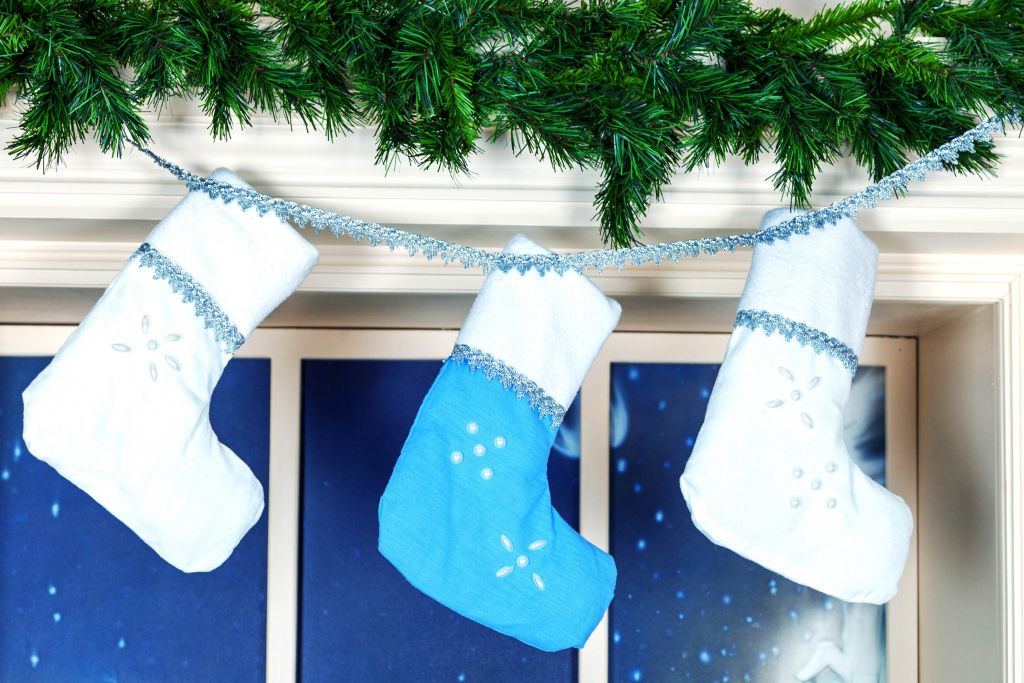 Christmas isn't just about what's under the tree. One of the most fun parts of Christmas is digging into your stocking on Christmas morning before anybody else gets up. Stockings are perfect for small gifts that are fun, festive, and functional. They're opportunities to get your friends and family things that are totally silly but cute, or super practical small items that everyone appreciates. Here are a few of our favourite stocking stuffers this holiday season.
Fun and Functional Gadgets
This Furo Neon USB Cactus Light is fully on the "fun" end of the stocking stuffer spectrum. Powered either by USB or wirelessly by batteries, it brings a bit of sunshine and vacation spirit to any desk. If the cactus isn't their style, we've also got a palm tree, pineapple, or unicorn.
Everyone with a cell phone can benefit from a portable battery, like this one from ReTrak. It can charge a phone, tablet, or any other portable device. It can provide two full charges to most smartphones and can easily fit into a purse or a pocket.
Skincare Essentials
Cold winters mean there's more need for moisture, and Burt's Bee Hand Salve or Weleda's Skin Food Original Ultra Rich Cream will keep those hands from cracking.
A Timely Green Gift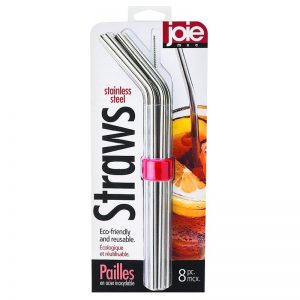 Stainless steel straws are all the rage, and make for great stocking stuffers that allow everyone on your list to sip their smoothie or soda with a clear conscience.
Lovely Lip Embellishers
An ultra-glam stocking option is the Shiseido ModernMatte Powder Lipstick Expressive Deluxe Mini Set, featuring five shades in a beautiful keepsake box. The lipstick features 8 hours of wear in a lightweight powder matte finish.
A more affordable option, still with a powdery-soft finish, is the limited-edition Whipped Wonderland Powder Puff Lippie from NYX. Got a gloss lover on your list? Give them the NYX Paradise Fluff Lip Oil. It's got a soft, silky texture due to a blend of several beneficial oils and provides just a hint of colour.
Bling and Bobbles
Jewellery is small enough to fit in a stocking — you could even put several matching pieces in there! There are tons of great options for earrings, necklaces, and bracelets from Eliot Danori and Charisma.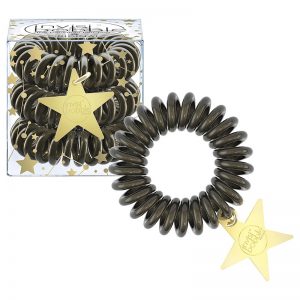 Anyone with long hair will be interested in the Invisibobble. Its unique spiral shape is gentle on hair and won't leave a kink. We've got a variety of colours to choose from!
Socks for Every Stocking
Socks are secretly what everyone wants to receive at Christmas. Secret makes beautiful textured crew socks for women. Florsheim has men's crew socks in several different colours and patterns. You can never go wrong with socks!
We've got all kinds of gifts for all kinds of gifters. Need more holiday gift help? Check out londondrugs.com for more great gift ideas.