Attention College Students: it's time to think again about #dormlife. Whether you're entering your first year or you're a vet of shower flip-flops and common room chill-outs, this guide is for you. (Yes, you should still check it out if you're "living large" off campus.)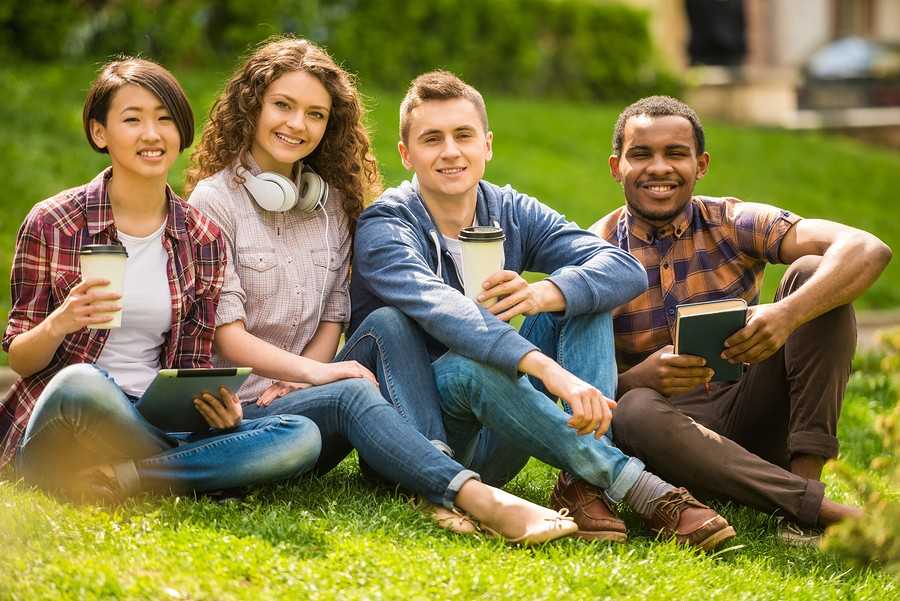 You'll need survival basics and school supplies, of course. And London Drugs also has you covered for student tablets and study session laptops.
But then there's the fun stuff. Those small, supposedly optional, but massively life-saving protectors of your comfort and happiness.
That's right: student gadgets. Here are some to consider scooping up for 2016.
1. Wireless Headphones
No matter how much you love listening to it, it's awkward being physically tethered to your music. Whether you prefer the in-ear, on-ear, or over-ear variety, wireless headphones are great for many reasons: no tangled cords, less chance of neck strain, better for exercising, you get the idea.
No matter your preferences, LD has a headphone option for you.
***
2. Student-Approved Appliances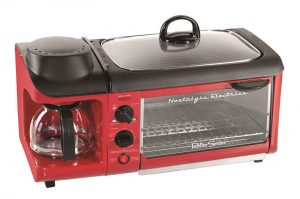 Even if you can't cook in your dorm, certain appliances make it feel more like home. A coffee maker is a popular choice. Unless a tea maker or cocoa maker are more your speed? And there's always the classic mini fridge.
Off campus? There are tons of student-friendly kitchen gadgets your roomies will thank you for contributing, as well as small appliances like rice cookers, sandwich grills, and single serve blenders. Want the ultimate in off-campus student kitchen gadgets? How about this truly glorious 3-in-1 breakfast maker? Impressive.
***
3. Fitness Trackers
Even when you're super focused on midterms and term papers, you won't forget about maintaining your health. Right? Just to be sure, why not track your exercise levels so you'll know when to get moving.
Want another good reason to give it a try? Many fitness trackers also assess your nightly sleep quality. Never forget: you need ZZZs to get As.
[More: LD Experts on Wearables]
***
4. Streaming Video
No matter how much studying you have to do, we know you'll make time to relax. It's okay. You need it. Why not maximize your downtime with a streaming video tool. It'll let you watch everything from Youtube to Netflix and more on a bigger screen than your laptop.
Sounds like a solid way to take a group study break.
[More: LD Experts Guide to Binge-Watching TV]
***
5. On-The-Go Smartphone Chargers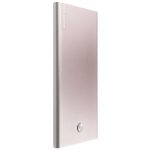 No other device handles daily workloads quite like a student's smartphone. Managing projects and keeping in touch with classmates is enough to stress a battery. Add in streaming media on campus wifi, web surfing, late nights in the library, and the occasional hunt for nearby Pokémon – it's enough to virtually guarantee a flatlined phone.
Don't get caught carrying a glorified brick around. Use this anywhere, anytime charger, instead.
***
6. Bluetooth Speakers

The highlight of college for many students is hanging out with friends and sharing your favourite music. (Oh, and learning – definitely also that.) To get the most out of it, you need a good speaker.
Want something better? How about taking your tunes from room to room, floor to floor, and all around campus whenever you like. Bluetooth speakers give you this freedom and are available at a range of prices.
So why restrict your listening party to your room?
***
No matter what you need for back to school, London Drugs is the place to start. Chances are we have it in-store and online. Plus, our LD Experts offer amazing advice on any of the tech you're interested in.