With another glorious — if famously short — Canadian summer just around the bend, now is a great time to either get into or upgrade your wearable fitness technology.
Whether you're a serious athlete, working on getting back in shape, or anyone in between, there's a wearable that's perfect for you. These devices have been around a while, but there are currently more options than ever, including those with GPS and heart rate tracking capabilities. Most are also web connected, allowing you to view your results online. Today, there are also stylish daywear options with even more unconventional wearables coming soon.
Unsure where to start? Read on for advice direct from our trusted LD Experts.
The Basics of Wearable Technology — Step Counters
An effective way to begin meeting your daily activity goals is with a standard step-counter, also called a pedometer. These deceivingly simple tools provide valuable feedback about your fitness regimen, whether that's a 2k morning run or parking a few blocks from work.
A good recommended first goal, straight from Canada's own Heart and Stroke Foundation, is 10,000 steps per day.
The Next Step: Going Online With Fitness Wearables
Wanna take it to the next level? The subtle and affordable Fitbit Flex is the true standard-bearer for all fitness wearables. It counts your steps, but also distance travelled, calories burned, and sleep quality. You'll need to wear it always to get the best results, but millions of current users agree it's worth it.
Better still, this device, as well as others like it, links wirelessly to a web application that lets you chart your progress. Pharmacist (and LD Expert) Sam Ma says the social element, which allows friends and family to team-up and unlock 'Badges' together, makes it an excellent option. It's kinda like being in Scouts all over again.
Need Some Stronger Tech? Try Advanced Fitness Wearables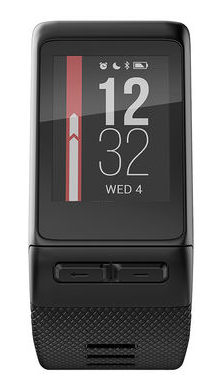 Of course, there are more capable wearables for those who want to take fitness tracking to still higher levels. Some track your heart rate throughout the day, which you can then review online in the evening. Others, including options from the navigation experts at Garmin, track your location using GPS. This is especially useful for those who enjoy outdoor runs or bike rides. There are a wide number of advanced wearables available to provide a tracking edge for everything from swimming and skiing to mountain climbing.
A fitness wearable that many overlook are sport-optimized earphones, which could include bluetooth connectivity, built in FM tuners, and even fitness tracking functions. Chris Gibson, a technology buyer and LD Expert, notes he's also excited by the fitness-encouraging potential of GoPro cameras. Many use these devices to capture amazing footage of extreme sports, like mountain biking and waterskiing.
The Future of Wearable Fitness Trackers
These days, wearable fitness tracker owners increasingly demand better style and ground-breaking approaches. That includes a subtle daywear fitness watch from Timex, which tracks steps, and the Fitbit Blaze, a premium all-in-one fitness wearable and smartwatch with a sleek, modern look.
Gibson says the latest from the Consumer Electronics Show in Las Vegas is fitness tracking clothing, such as biometric exercise shirts.
Whether you're eager to adopt all the newest advances in wearable fitness technology or you're looking to begin a digital journey toward a better you, the tech-savvy staff at London Drugs are keen to help. Find an LD Expert at a store near you.
Meet the Experts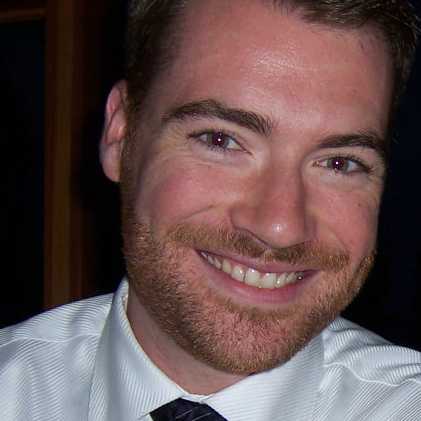 Chris Gibson is a self-declared gadget geek with a love of all technology, from phones to drones. As an Electronics Buyer for London Drugs, he travels the world looking for new tech to bring to LD customers, and loves to see new and creative uses for gadgets in everyday life. Outside of work, he is a husband and father to two girls that constantly challenge him to use tech to keep one step ahead of them. Twitter: @cav_ok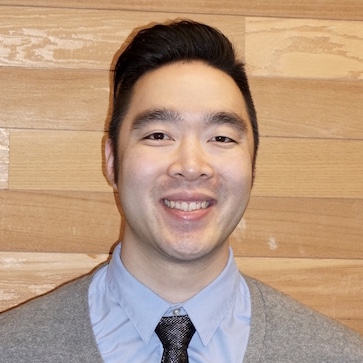 Sam Ma is an avid photography enthusiast who enjoys playing sports, collecting wristwatches, and singing. He also loves to eat ramen noodles and just about anything soupy. Sam is a Patient Care Pharmacist who, in addition to dispensing and counselling on medications, is responsible for running annual health clinics such as the Osteoporosis Screening clinic. He is always more than willing to help you with your questions and health care needs.