With the popularity in tv streaming services comes a variety of products that can contribute to the movie night of your dreams. Not sure what you need? Read this article. Then get some candy and snacks, cozy up in a throw blanket, and hit play.
If you're a basic binge-watcher, an HDMI cord is the simplest way to project your shows onto your TV. They connect your laptop to your TV, so you can have a larger picture and better sound. If you have a Macbook, you'll need a converter in order to connect the HDMI cord to your computer. Logiix and Certified Data both offer HDMI cables and a variety of adapters, and Apple has a new three-in-one adapter. Ask in-store if you aren't sure which cords you need for your TV and computer.
However, if you're more of an intermediate binge-watcher, then you might be ready for a most sophisticated device. The following devices enable you to watch web-based video on your television. There are no monthly fees associated with these products – however, services like Netflix do charge a monthly fee.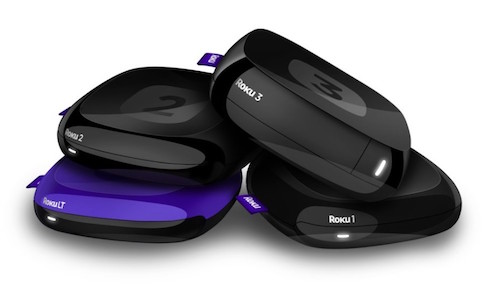 Roku 1
The basic model offers an RCA connector for those without HDMI capabilities on their TVs. If you have an older television, this is likely what you need. The Roku 1 includes a small, basic remote that has quick buttons to Netflix, Youtube, and Rdio.
Roku 2
The Roku 2 is slightly faster in terms of streaming speed. It offers HDMI, ethernet, and USB connections. The USB port allows you to watch your own movies and music using the free Roku Media Player app. It offers the same remote as Roku 1.
Roku 3
The Roku 3 is the upgraded version. The box is the same as the Roku 2, but has an upgraded remote. It comes with a headphone jack for private listening (plus includes a pair of headphones!), and the remote is motion sensitive, for playing games.
Roku Streaming Stick
The Roku Streaming Stick is small, portable and plugs directly into your TV's HDMI port. There is a cord to recharge the device, and the basic Roku remote is included.
Learn more about Roku products in this video.
* * *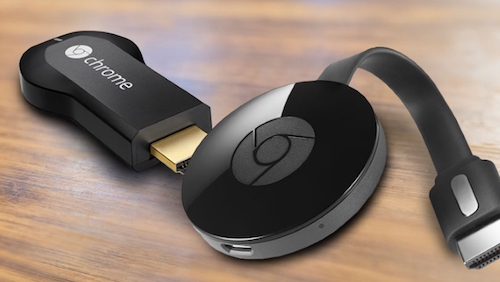 The Google Chromecast plugs directly into your TV's HDMI port. Then, it connects wirelessly to your Apple, Android, Mac, and Windows devices and enables smooth, steady streaming.
* * *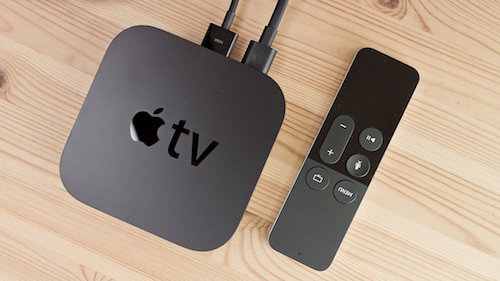 The new Apple TV has standard power, HDMI, USB, and network ports. It can wirelessly connect to your Apple devices, and the new remote is sleek and includes a touchpad. There are both 32GB and 64GB versions available, and the older model is also available. Learn more about the new Apple TV in this video.
* * *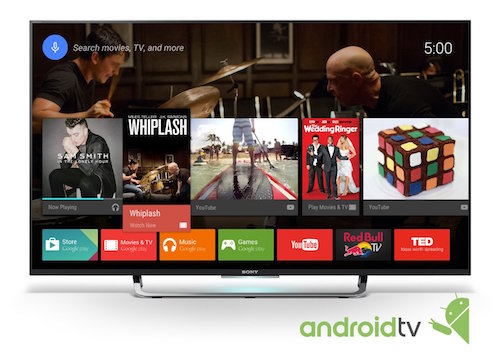 The slim and stylish Sony Android TV has a built in Android system – so there's no need for any additional products in order to stream TV shows and movies. It includes voice search, so it's always easy to find the show you're looking for. There are two
options available at londondrugs.com. Learn more about Sony Android TVs in this video.