Let Your Kids Be the Artist with our Take and Create Photolab Books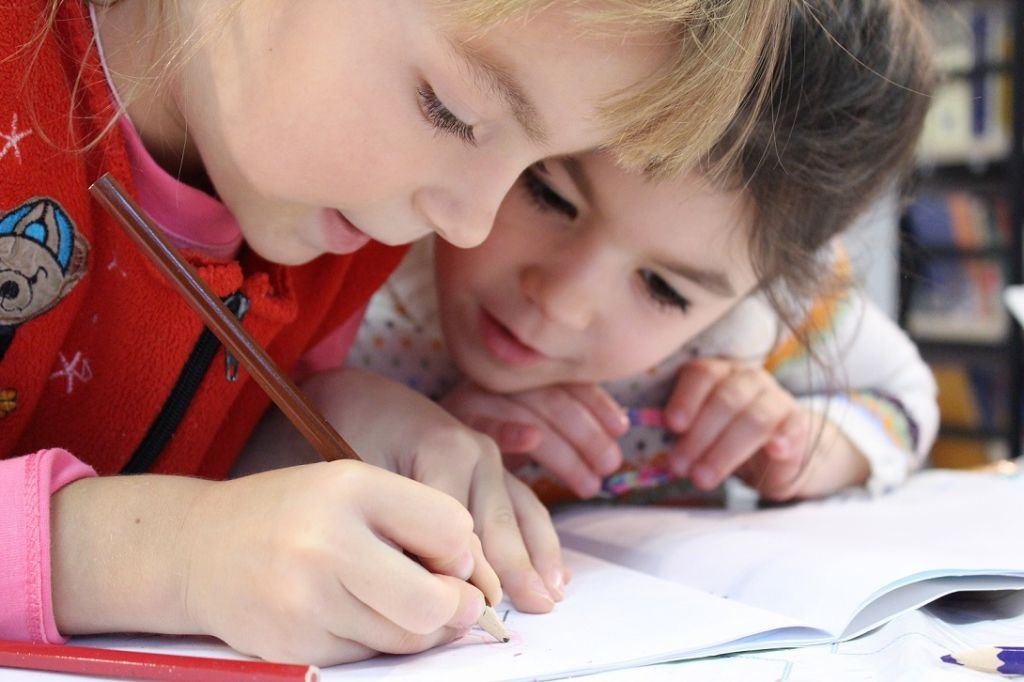 The best gift you can give this holiday season is something from the heart. That's the inspiration behind Make a Gift Day, which is celebrated on December 3rd each year. Make a Gift Day encourages us to hand craft our own gifts, employing a little DIY skill and whole lot of love, to create something entirely unique and thoughtful.
With Christmas just around the corner, Make a Gift Day is the perfect opportunity to make some extra special Christmas gifts for your loved ones. Don't worry if you're not an expert-level crafter – we're here to help!
Our London Drugs Photolab can print your photos, and customize all kinds of creative products like mugs and fleece blankets with your photos – but did you know we also print your (or your kids') artwork on these items too? All we need is a paper copy of the artwork, and we can scan it and put it on any of our creative Photolab products.
To celebrate Make a Gift Day and make the process of customizing your own gifts easier, our Photolab now has free Take and Create Books for you to use! Inside you'll find templates for designing your own personalized ornaments, bookmarks and 11oz mugs.
Just pick up your free Take and Create Book from your local London Drugs Photolab, bring it home, and let the kids have some fun with drawing their own designs on the templates. If you fancy yourself an artist, why not fill in a couple templates yourself, too? Once you're all done, just bring in the book with the templates you chose to colour in, and we'll scan each one and create your unique gifts for you!
(Right) Metal tree ornament template
We have all kinds of ornament designs to choose from in the book – from stars and Christmas tree shaped ornaments, to hearts and marquee shapes. When you order your custom ornament, you'll also be able to choose from a variety of surfaces, including metal, ceramic, crystal and pewter. Our personalized 11oz mugs can be ordered in a selection of colours, or we can even put your drawing on our Magic Mug! This mug will magically reveal your hidden artwork once hot liquid has been added to it.
(Left) Bookmark template, (Right) 11oz mug template
To start crafting your own unique gifts, just visit your local London Drugs Photolab to pick up your free Take and Create Book!