At London Drugs, we love smartphone photography. It's not just for amateurs anymore, either. Even most pros have probably found themselves taking more and more smartphone pics lately.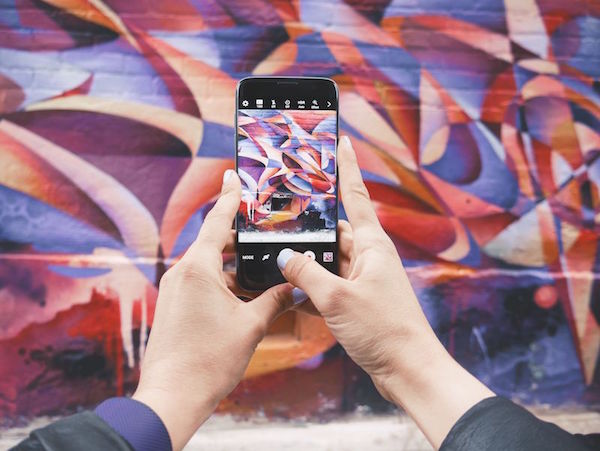 In fact, it's estimated 78.8% of all photos taken worldwide will be shot on smartphones by 2017. We're also currently taking more pictures than ever, largely because of smartphones. In 2015, one trillion photos were taken worldwide for the first time – a 16.2% increase from 2014.
The combination of extreme portability and ease-of-use with ever-improving shot quality makes snapping occasional smartphone shots nearly impossible to resist. And then there's the entertainment of posting the shots on social media to amuse or amaze your friends, even strangers.
All-in-all, smartphone photography really is lots of fun.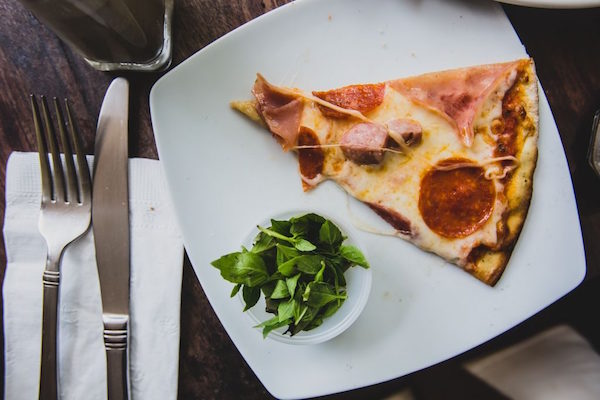 We all love taking smartphone pictures. The question is, what's next? What to do with all these wonderfully artistic, humorous, meaningful, silly, cheery, and beloved images? (Yes. Even the selfies and food shots.)
1. Print Them Out
This may sound obvious to some, especially those from slightly older generations. But don't forget, many consumers today grew up in a post-film world in which virtually none of their photos have needed to be printed to be seen and enjoyed. For them, printing photographs could seem like a foreign, even out-dated concept.
So let's get one thing straight: printed pictures are lovely to have. To start, nothing beats the tactility of physical objects. But you also can scrapbook with them, use them for other art projects, mail them to loved ones, and frame them. Or just file them into photo albums you can pull down from a shelf whenever the mood strikes.
What's more, compared to many other leisure expenses, printing pictures is actually pretty cheap – with glossy prints starting at just $0.39 each. That means you can print about 15 of your smartphone pics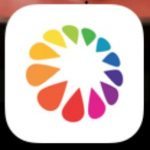 for the price of a typical pumpkin spice latte.
Of course, digital photography has made printing pictures better than ever. You can now discard pictures you don't want and touch up those you do. And printing directly from a smartphone is easy thanks to our official Photolab app, available for iOS! The app lets you pick photos, sizes, choose between pick-up and delivery, and more.
2. Make Them Art
It might surprise some that most smartphone photographers are actually pretty keen, at least part of the time, to capture truly high-quality images. The format is not just for snapshots. These are often the same folks who call Instagram their favourite social media site. They know that with the right lighting and composition, and perhaps just a touch of editing, most modern smartphones take beautiful pictures that can stand up to very close scrutiny.
If you have some treasured shots like that, whether they're travel pics, landscapes, candids, neighbourhood street photography, or even a cache of family portraits, consider having at least one printed on hangable canvas.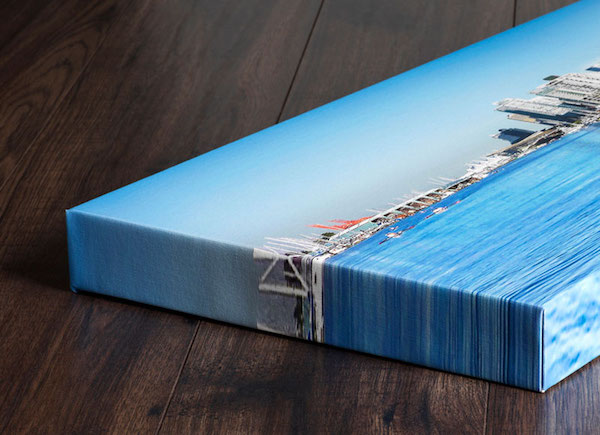 They look very professional, are UV resistant, and make touching gifts. You'll also feel proud to tell family and friends who took the shot hanging on the wall.
Interested in a few tips for taking better quality smartphone pictures? We've got you covered: 7 Tips For Taking Better Smartphone Pictures
3. Make it a date
With 2017 around the corner, you'll begin seeing calendars for sale just about everywhere. And why shouldn't they be? Printed calendars are an underrated way to organise your whole life. They're also great to look at. And sure, having a new shot from a favourite TV show or of an exotic animal to look at each month is a nice.
But imagine the possibilities of creating your own calendar from scratch, using only pictures you've taken. You can also customise each day. So you'll never forget to prepare for a birthday or when an anticipated movie is set for release! Your personalised calendar can be as silly, sincere, sweet, or serious as you like. It's all up to you.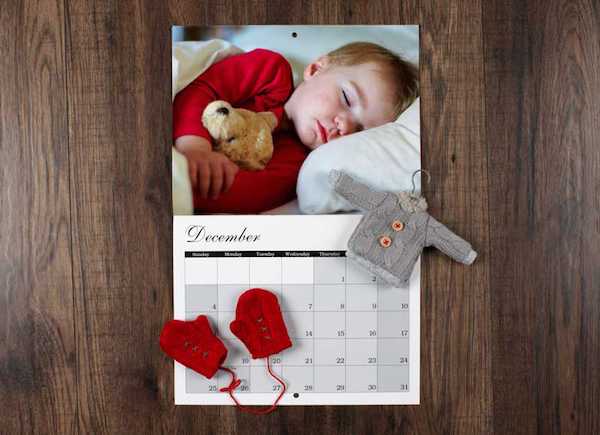 Of course, you don't need to use smartphone shots, but since calendar pictures are printed approximately square, your best posts from Instagram would fit nearly perfectly. Just saying.
Best of all? You'll pay about the same or even a little less than you would by buying a standard, predesigned wall calendar. Not sure where to start? Visit our Photolab Blog for step-by-step instructions.
4. Become an "author"
Want to do something totally unexpected with your smartphone pics? Why not combine today's favourite technological device with one of the oldest around – the printed page. That's right, you can use your pics as content for a personally designed book.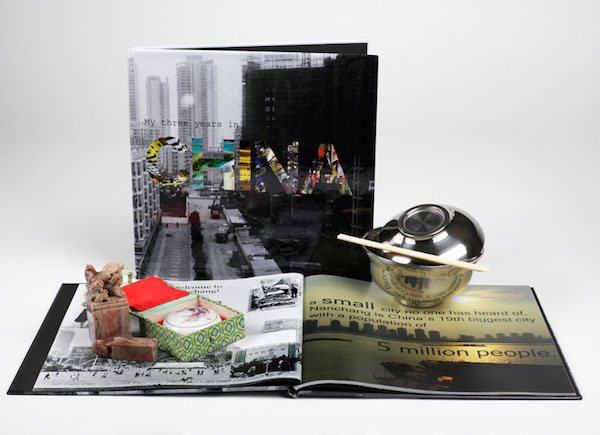 The coffee table style book is a durable option, but it's also possible to make a very charming soft-covers that could even be used as a children's book. You can add as much text as you like and could spend hours meticulously designing the interior. Or you can simply have one photo fill each page. It's up to you.
Either way, you'll end up with the best of both worlds: a reminder of all the fun you've had taking smartphone photos in a format that works anywhere, with no signal whatsoever and without ever needing a charge. (Books really are still pretty awesome.)
We shouldn't even have to say it, but these do also make stupendous gifts.
5. Back them up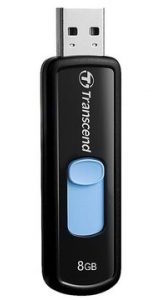 Even though many of us now back up our smartphone photos remotely (AKA on the cloud), it's still smart and convenient to save them in a hard storage copy, such as on a USB stick. (You can also back up your old family photos with our new Photo Scanning Box service!)
This will help remind you to remove the pictures from your phone to save space. It will also enable you to share your smartphone photos offline. Plus, it's just nice to know all your treasured pictures are safely tucked away in a drawer.
Data storage is now incredibly affordable, as well. Did you know you can buy a 8 GB drive, enough space to store about 2000 smartphone photos, for around seven dollars? My, oh my. How the times have changed.
For more tips on all things photography, check out the London Drugs Photolab Blog. Happy snapping, everyone.