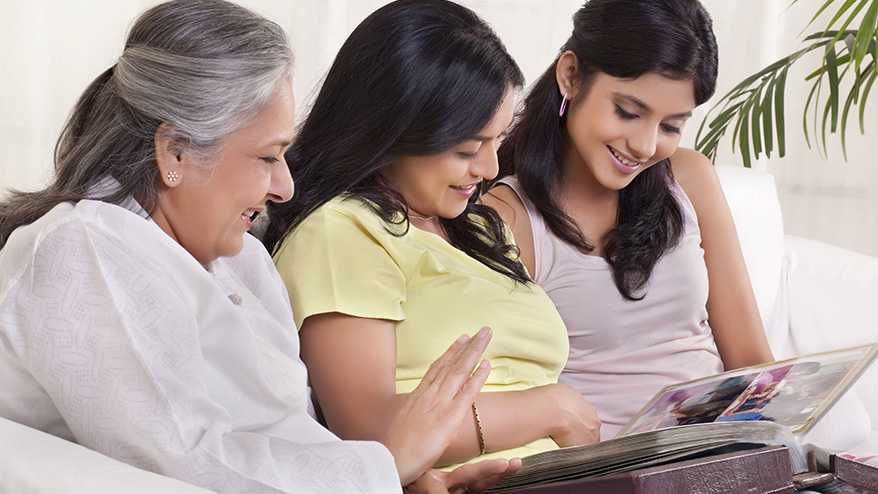 Print photos are a wonderful way to remember your history and legacy – your family, your business, your friends, and your home. However, they're also at risk. Photos fade over time, can be damaged by heat and humidity, and are at risk of being destroyed in the event of a disaster. Protect your memories with London Drugs!
We're pleased to present a brand-new service from the London Drugs Photolab. It's called the London Drugs Photo Scanning Box. Here's how it works.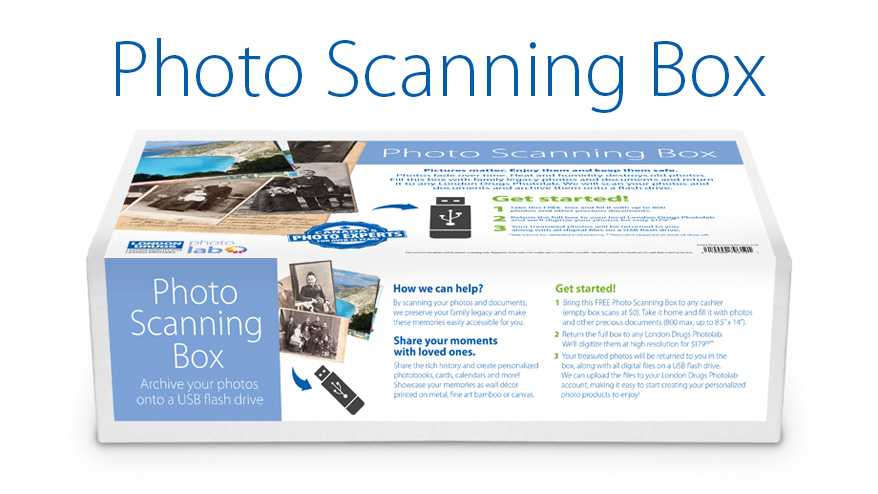 Pick up your box from a London Drugs Photolab.
Fill the box to the brim with family photos and documents.
Drop off the box at any London Drugs Photolab. (We promise, we'll take good care of them.)
Pay for the service. (It's only $179.99!)
We will scan all photos and documents and archive them onto a USB flash drive (which is included in the price of the service).
Pick up your photos, documents, and your handy new digital archive (in the form of the USB flash drive).
There are many benefits to this service!
You'll be able to share your family photos with everyone in your family.
You'll have a backup of the photos in case they get damaged or lost.
You'll be able to view your family archives no matter where you are!
You'll never have to worry about losing photos or memories.
You'll have high-quality digital photographs that can be repurposed into gifts! Check out the Photolab for more information.
What are you waiting for? Come to your nearest store to pickup your Photo Scanning Box!