So… you give chocolates every year on Valentine's Day- that wouldn't be a problem if half the box wasn't missing. This year, ditch predictable, and get personal. Contrary to popular belief, the stomach isn't the only way to someone's heart. Show your sweetheart how well you know them, or take a couple's stroll down memory lane.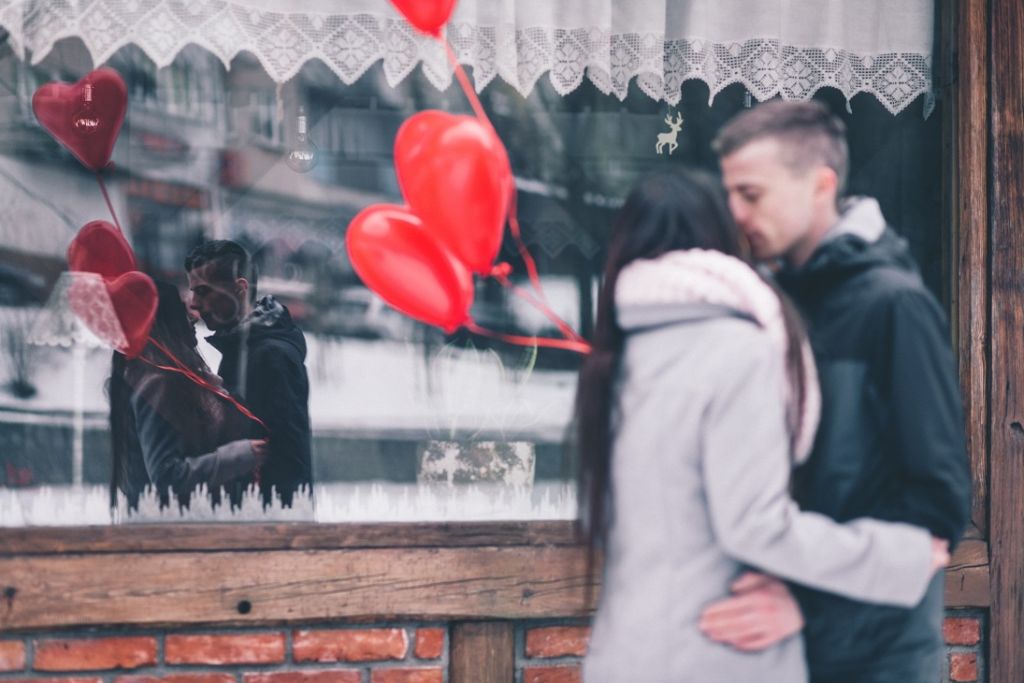 Whether you're a seasoned romantic, or feel a little overwhelmed when it comes to spicing up V-Day, the London Drugs Photolab has everything to make this year one you and your partner won't forget.
Fleece Blanket – Personalized with a Heart Photo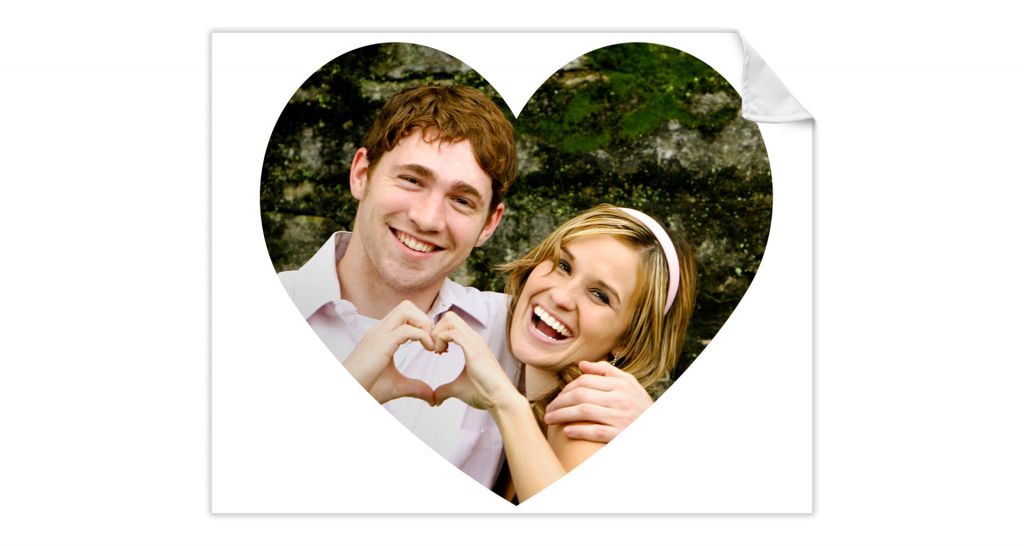 You know those photos that warm you from the inside out? Match that feeling from the outside in with fleece lining and a little love. Wrap them up in a moment frozen in time- and give the gift of comfort, in the form of a personalized fleece blanket.
Personalized Valentine's Day Cards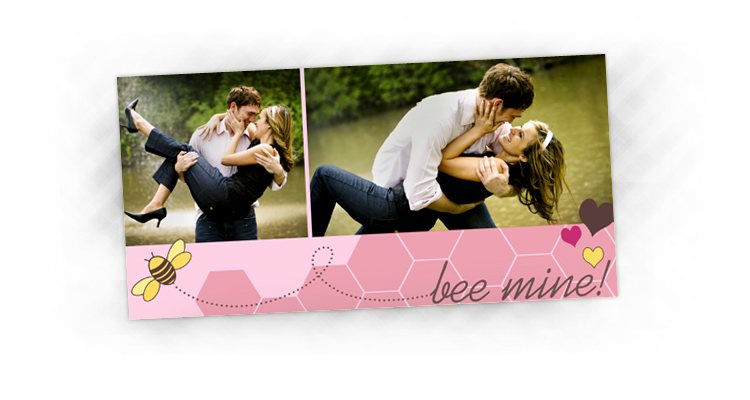 Is any holiday complete without that Hallmark touch? Your relationship is an original. Nothing down any "greetings" aisle could ever really capture the sarcasm, unique brand of humour, and feelings that make you and yours so special. Speak from the heart, or let a photo do the talking for you- the choice is yours! You can fully customize your card with Valentine's Day-themed templates, text and personal photos.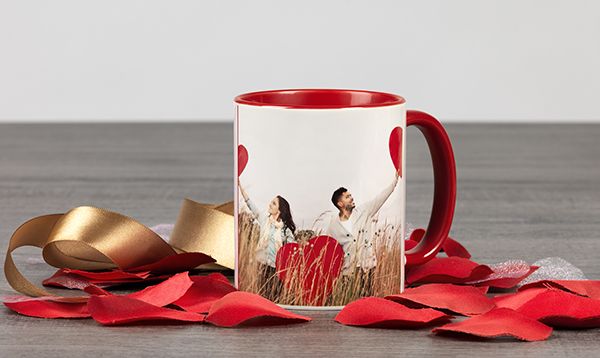 They might be a caffeine connoisseur or a tea enthusiast – either way, keep things steamy by gifting them a unique, personalized mug. Pick a size that matches their sipping routine: a 14oz for long days at the office, or an 11oz for lazy Sunday mornings.
Make sure your photos withstand the test of time, through even the harshest conditions… just like you two crazy kids! Bright and crisp photos printed on sturdy aluminum metal panels come hang-ready, and are resistant to fading.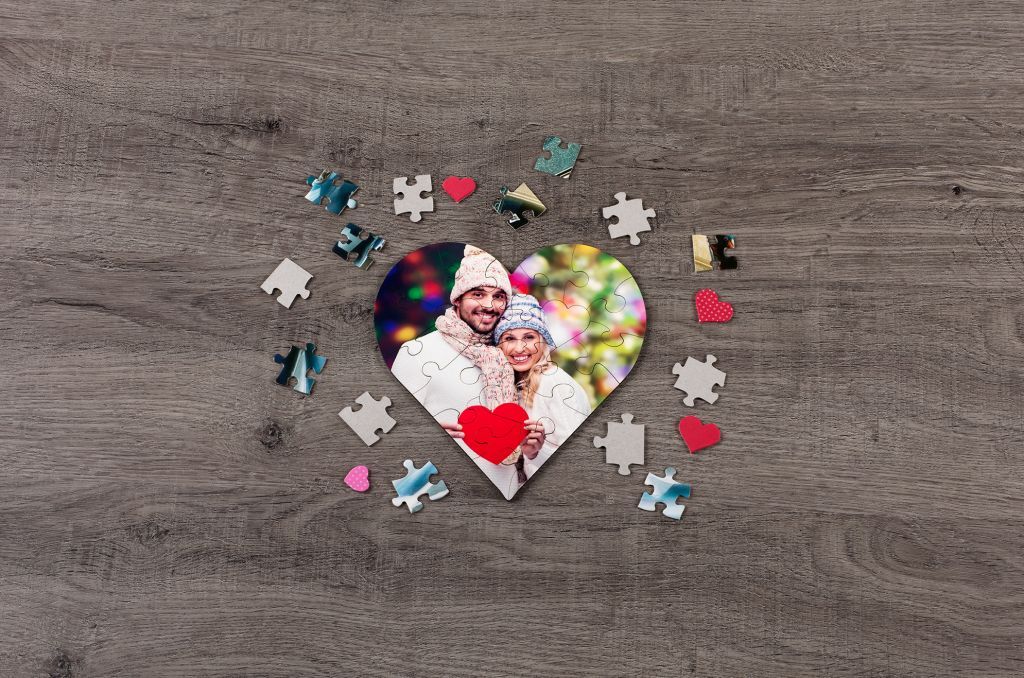 Spend a little quality time together this Valentine's Day. A board game for two is unheard of- instead pour a glass of wine, order a pizza and get puzzling! Put together the pieces to recreate an anniversary, vacation or wedding photo. Our heart-shaped puzzle design makes it extra special for the occasion.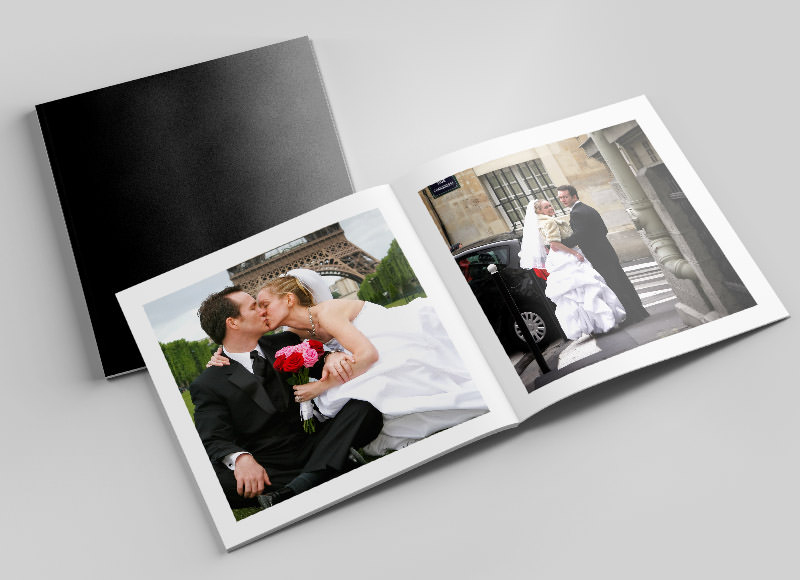 You two wrote your love story, now tell it with vibrant prints, beautifully bound in a hard or soft cover photo book. At the London Drugs Photolab, we review and correct every image, then print them with exceptional ink on high quality paper. Watch those memories that were once just scattered throughout social media or sitting on your hard drive, come to life.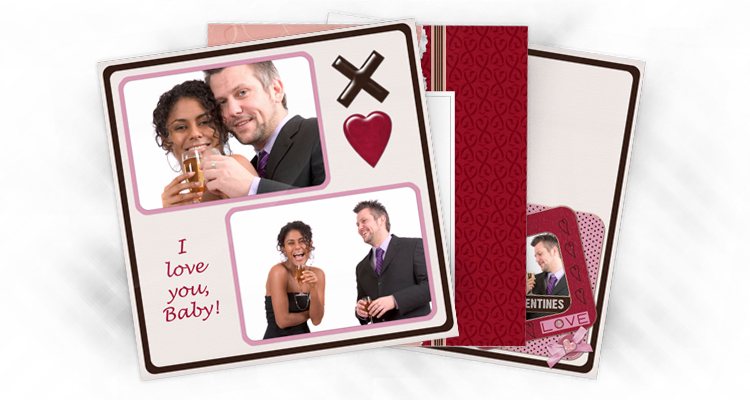 Because you just can't pick one favorite.
Choose the best of the best for a thoughtful photo collage. Liven up any room, and give a heart melting gift of your greatest hits.
Break the cycle of giving the same gift, without having to break the bank! All of our Valentine's Day products are 10% off  (valid February 2nd-7th, 2018) which is just as sweet as the box of chocolate you've already eaten half of…
Happy Valentine's Day!