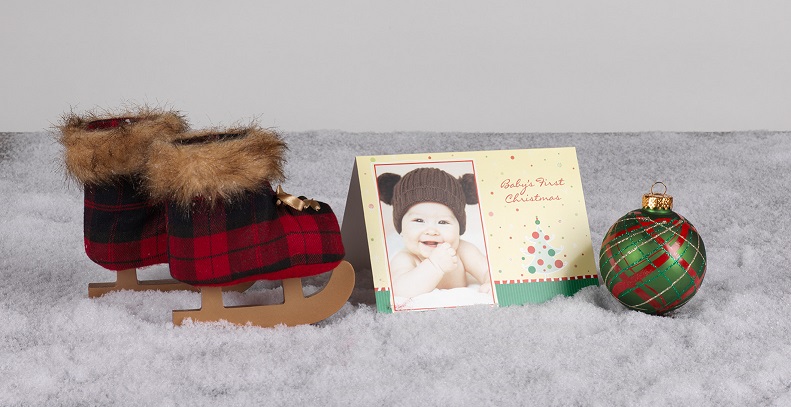 The Holidays may seem like a ways away still, but every year the same thing happens: you blink, November is almost over, and you're suddenly scrambling to get all your holiday to-do's done. Why not make this the year you get a jumpstart, and save yourself the stress in December?
If there's one item you may want to get working on sooner rather than later, it's holiday greeting cards – especially if you're planning to send them off by mail to friends and family. Rather than picking out a generic set of cards to share, our Photolab can help you create unique holiday cards that are completely personalized.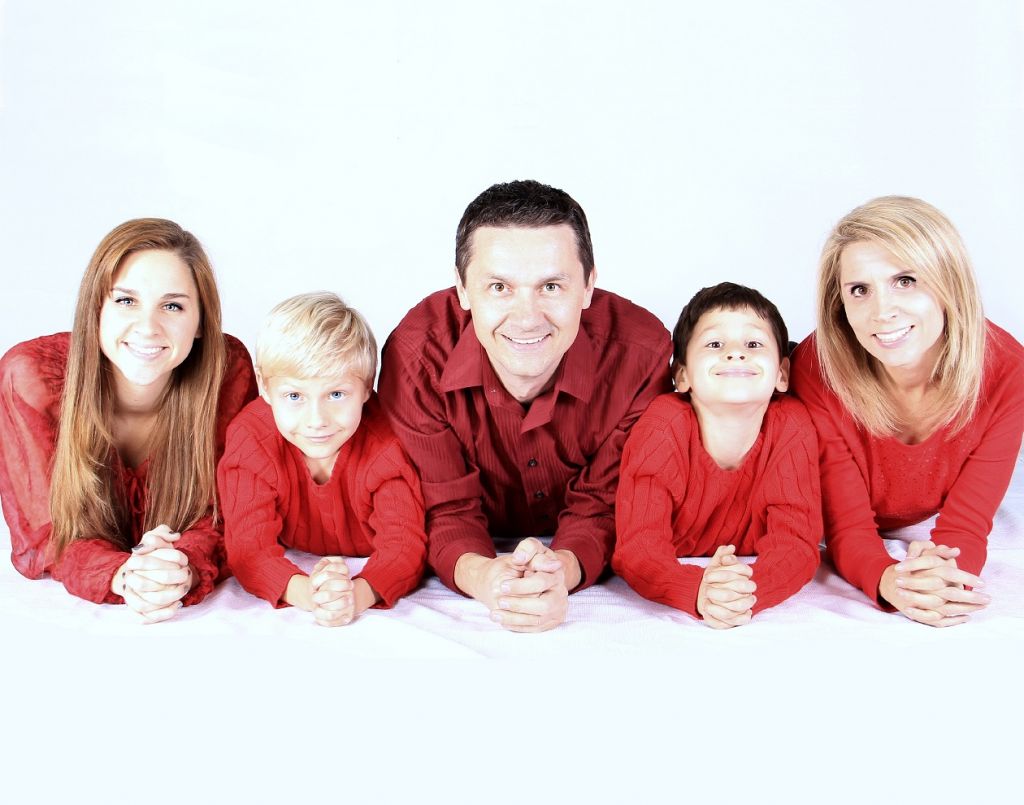 Finding the Right Photo
Lots of people share a photo or two of their family when they send out their annual holiday cards. It's a chance to show your loved ones how your family has grown over the past year. You can choose a favourite photo you have from this year, or plan a fun photo shoot with your family to snap a special 'holiday card' photo. Get creative and have a theme, like everyone wearing red, or have some fun holiday props on-hand, like pre-wrapped gifts. If you get an early snowfall this year, why not take advantage and run outside for a wintery group photo?
You can also turn your old Christmas photographs into digital copies that can be featured on your greeting cards. We can digitize those photos for you with our Photo Scanning Box service. Just pick up a box from your local London Drugs Photolab, fill it with all your print photos, and bring it back the Photolab where our technicians will digitize the photos at high resolution. Your print photos will then be returned to you, along with a USB flash drive storing all your special photos. Then you can simply upload them to our Photolab website or one of our in-store Photolab kiosks to get started with customizing your holiday greeting cards.
Pick a Card Style
Our Photolab's user-friendly website and in-store kiosks give you every opportunity to customize, which means you have lots of options when it comes to the style of your cards. First, choose between either flat or folded cards. Flat cards have an extensive list of options, including single-sided, double-sided, and postcards. You can even pick a postcard template that is ready to stamp and drop in the mail. If you'd prefer a traditional folded card, we have both regular and premium folded cards in both 5×7 and 7×5.

We are the only local Photolab to use premium card stocks, so your greeting cards are guaranteed to be entirely unique. To make your holiday greeting cards truly stand out, our Photolab also offers 6 specialty papers in addition to our card stock: linen natural white, linen white, matte soft white, matte white, shimmer silver, and shimmer soft gold.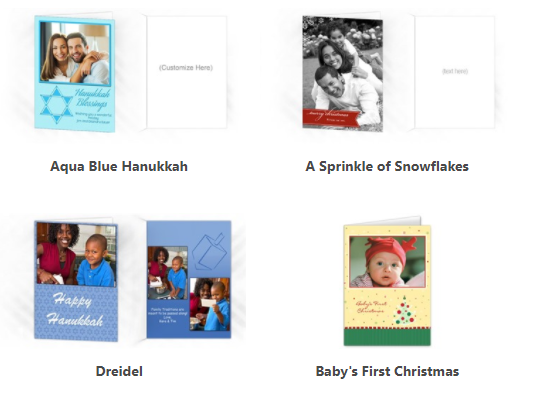 Once you've picked your greeting card style, you'll then be able to choose a template. We have a wide variety of themes available, including Christmas card templates and Hanukkah card templates. Or if you're feeling extra creative, feel free to go complete-DIY with a blank card.
Write a Personalized Message
To make your cards as personal as possible, add text to any of our greeting cards. You can choose your preferred font and colour, and customize where it will appear. Type a simple season's greetings that you can easily send out to all of your family and friends, or customize each card with a unique and personal message. Our LDExperts recommend signing the cards by hand after it's printed, for an extra special touch.
Ready to get a jumpstart on your holiday greeting cards? You can save 10% on your order of greeting cards, calendars and photo books if you order between October 27th and November 1st, 2017. Click here to get started!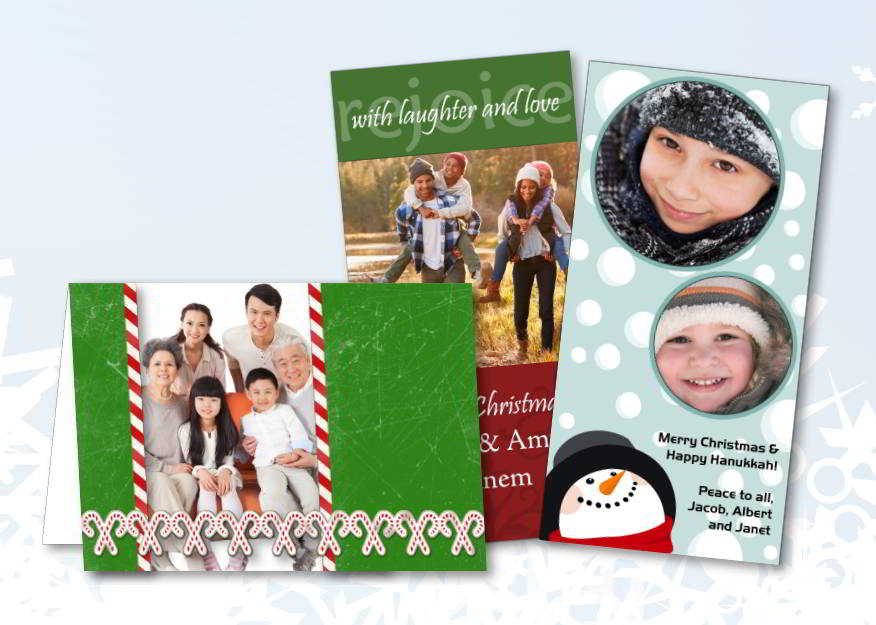 If you need some help creating your holiday greeting cards, our Photolab Experts can answer any questions you may have, and walk you through the ordering process. Just visit us at any London Drugs location, in the Photolab department.