This week between the holidays is always a good time for reflection on the year gone by, and for getting excited for the year about to come. Whether or not we believe in resolutions or goals, we still try to carve out a little space to consider the events and adventures we've experienced, including the stories YOU enjoyed from us!
Coming up to New Year's Eve, we've carefully curated a countdown of the top 10 blog posts YOU loved on the London Drugs blog in 2018. You may find some articles that surprise and delight you, while others may be a refresher on something you already visited earlier in the year.
Either way, we're excited to share these blog posts with you and to continue to bring you interesting, useful, and entertaining posts in 2019.
Here's to a successful and prosperous new year friends!
---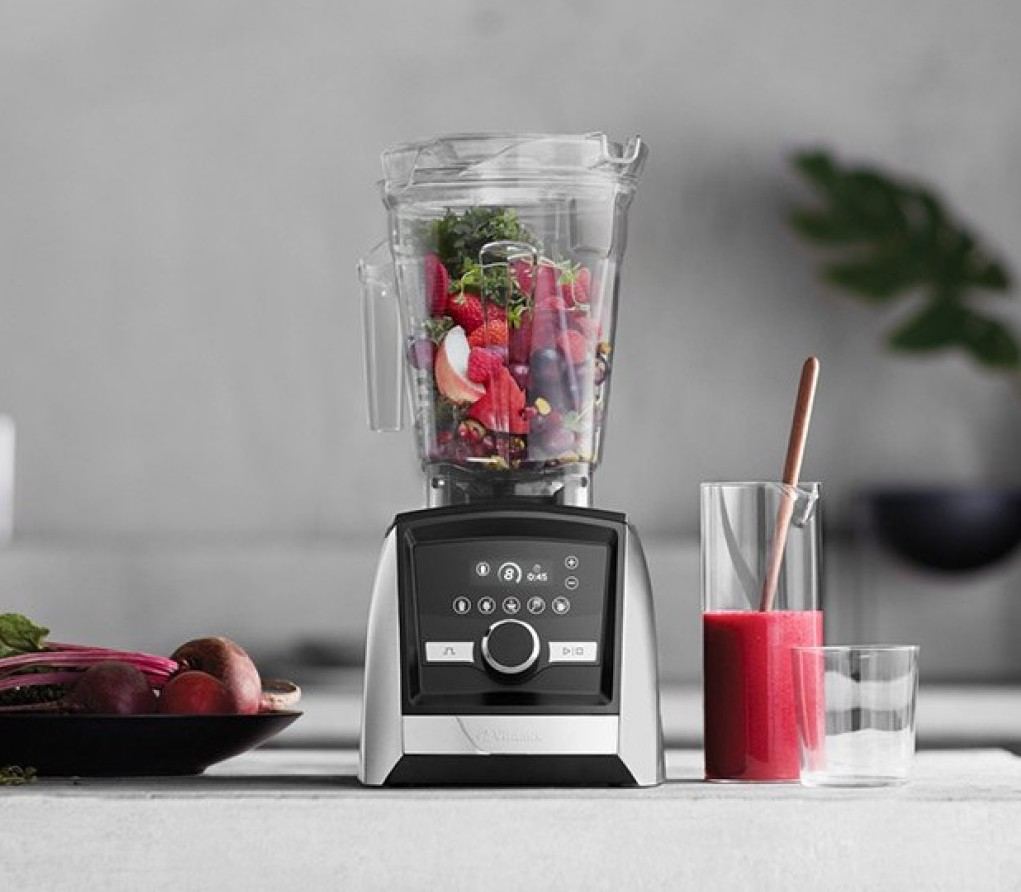 From sparkling water to slow food to home-smoked everything, if you're looking to deck the kitchen with the newest and best gear, this post is for you. Here are six of our favourite trendy products that everyone is buzzing about.
---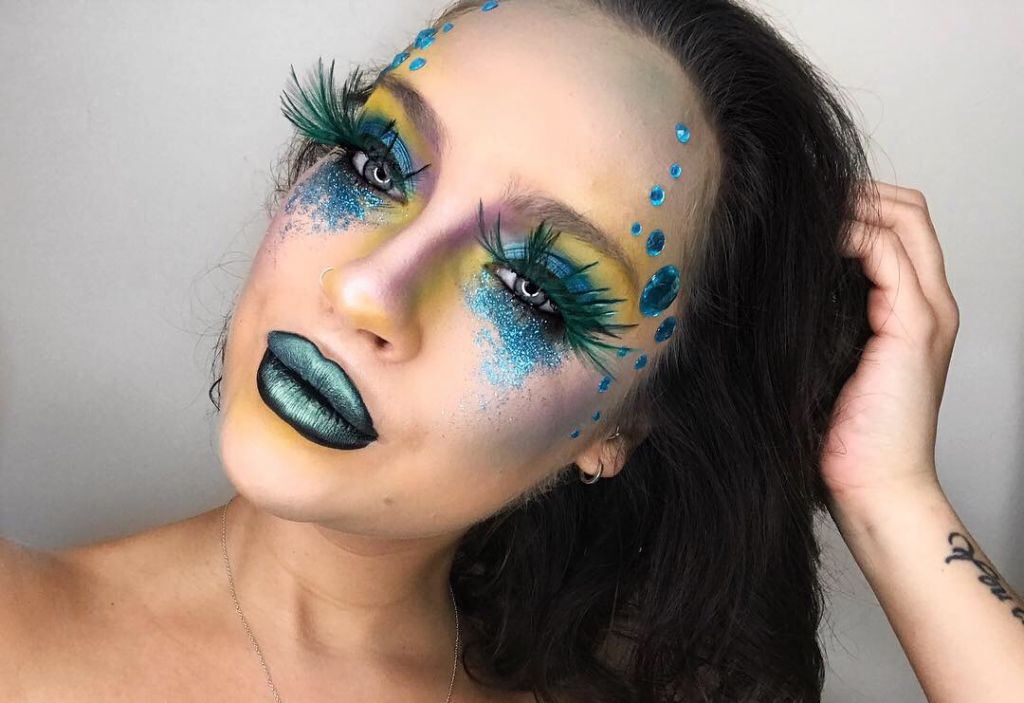 We collected some of our favourite glam Halloween makeup looks from Canadian beauty bloggers and makeup artists to spark your creative costume ideas.
---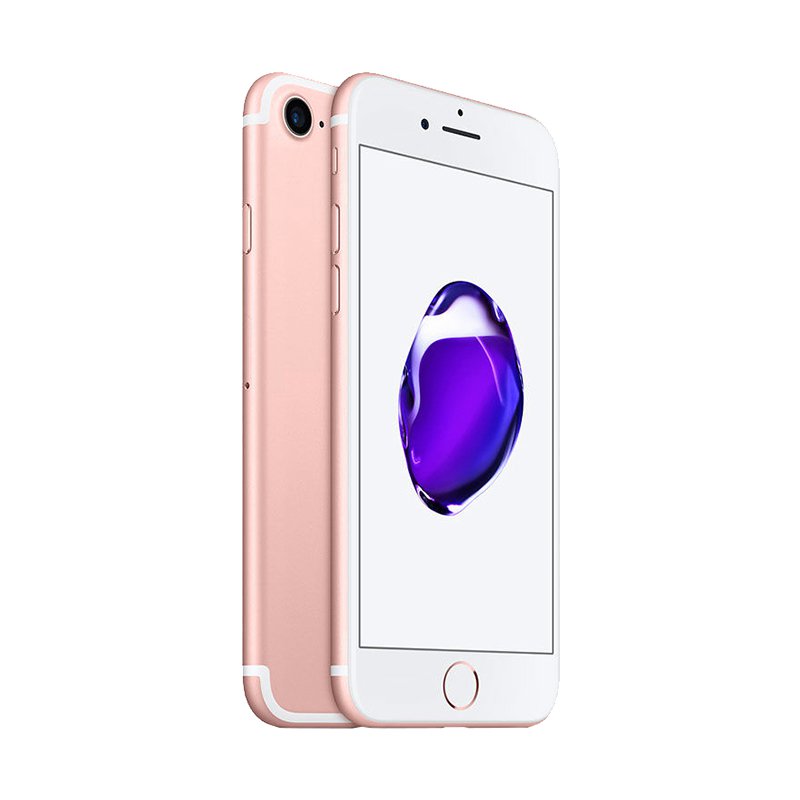 The iPhone may be the most common smartphone in Canada, but that doesn't mean we all know how to use our iPhones to their full capacity. Behind the simplicity of iOS lies incredible complexity, so we've decoded some of the best tips. Here are six changes you should consider making with your iPhone habits.
---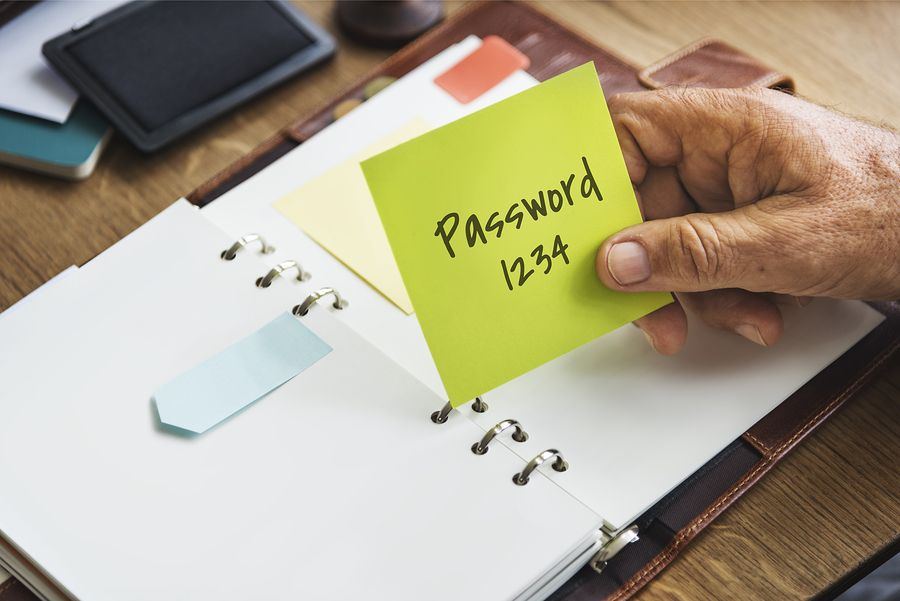 It can be an exercise in frustration: you log in to an online account only to realize you can't remember the username or password you used when setting up the account. To avoid having to constantly reset our passwords, it's tempting to use one simple, easy to remember password for all of our online accounts. But is that the right solution?
---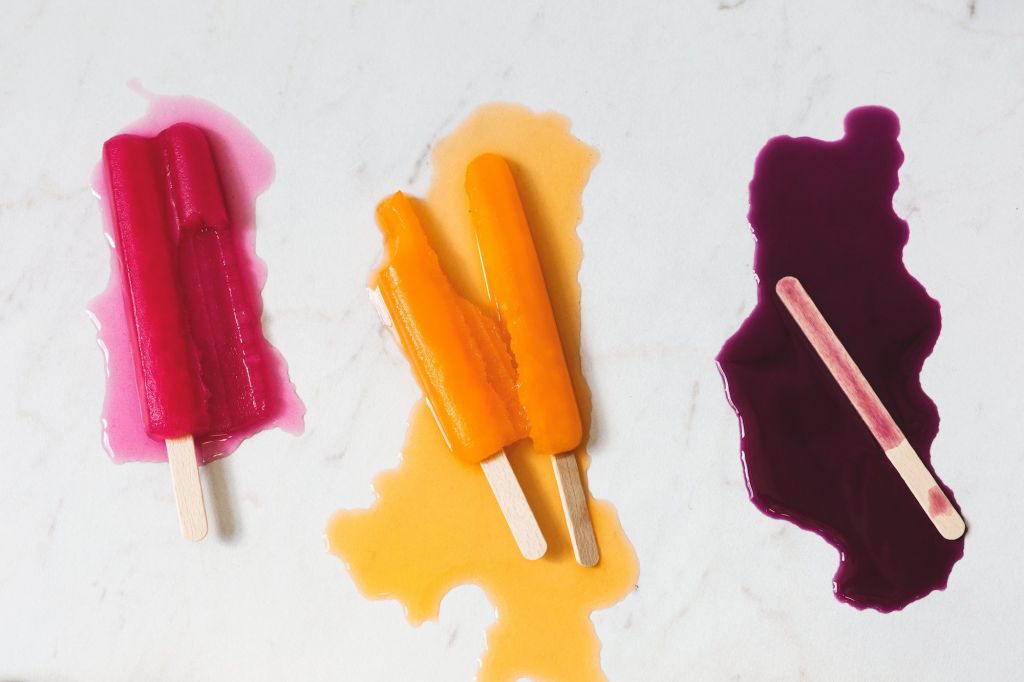 What's a sweltering Canadian to do during a heat wave? Here are some ways you can cool down your space without an air conditioner.
---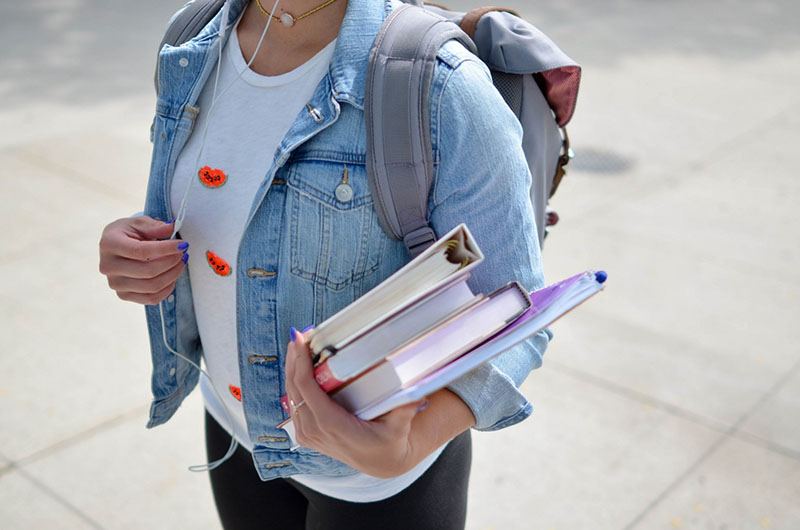 Here are grants, funds, bursaries, and scholarships to apply for before heading back to school. Plus, a chance to win a $10,000 education fund from London Drugs!
---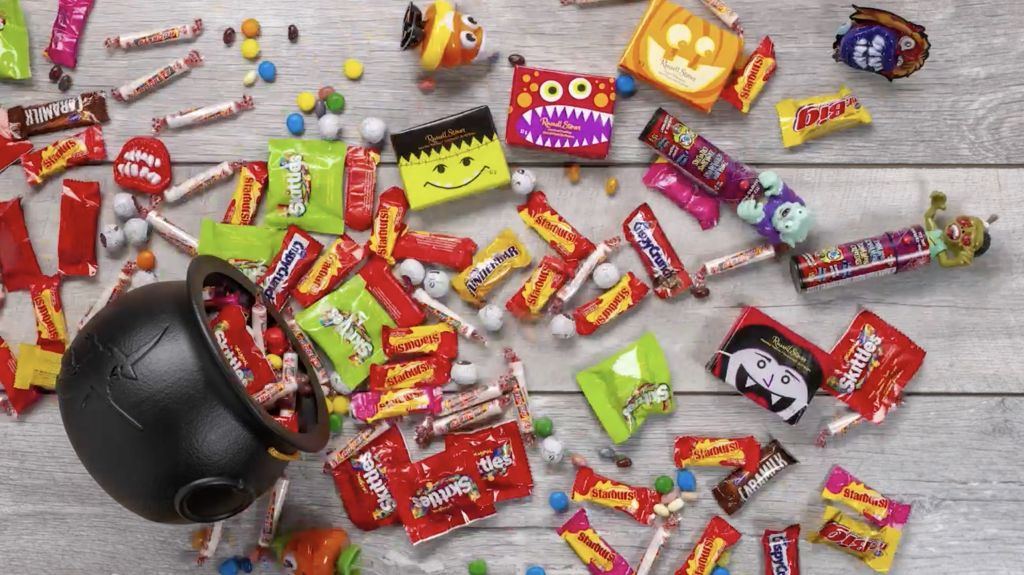 London Drugs was delighted to to announce our first-ever Halloween candy wrapper recycling drive in BC to help keep seasonal snack packaging waste out of the city's landfills.
---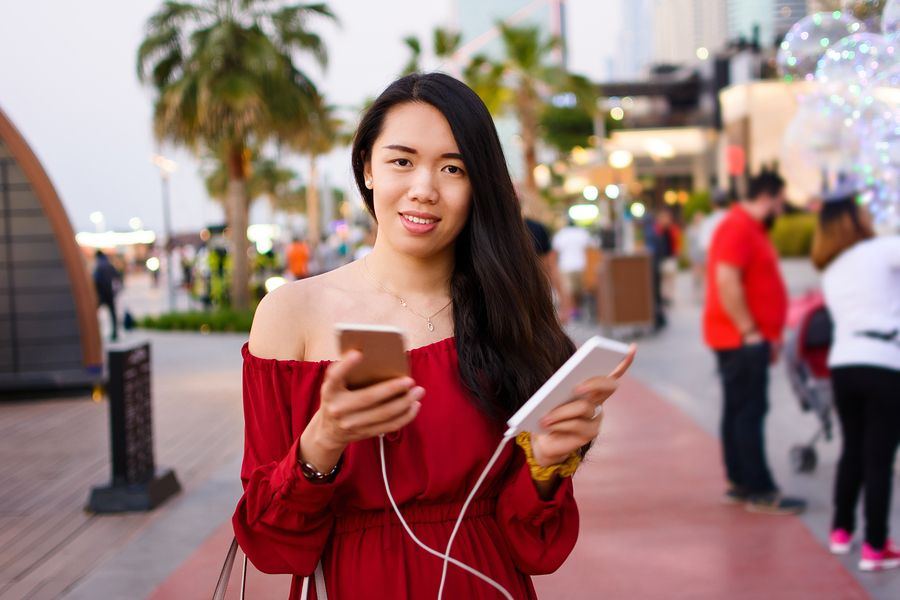 Is your battery life plunging into the below-20% red zone? This is why your battery power is draining so quickly—and how to extend the life of a single charge.
---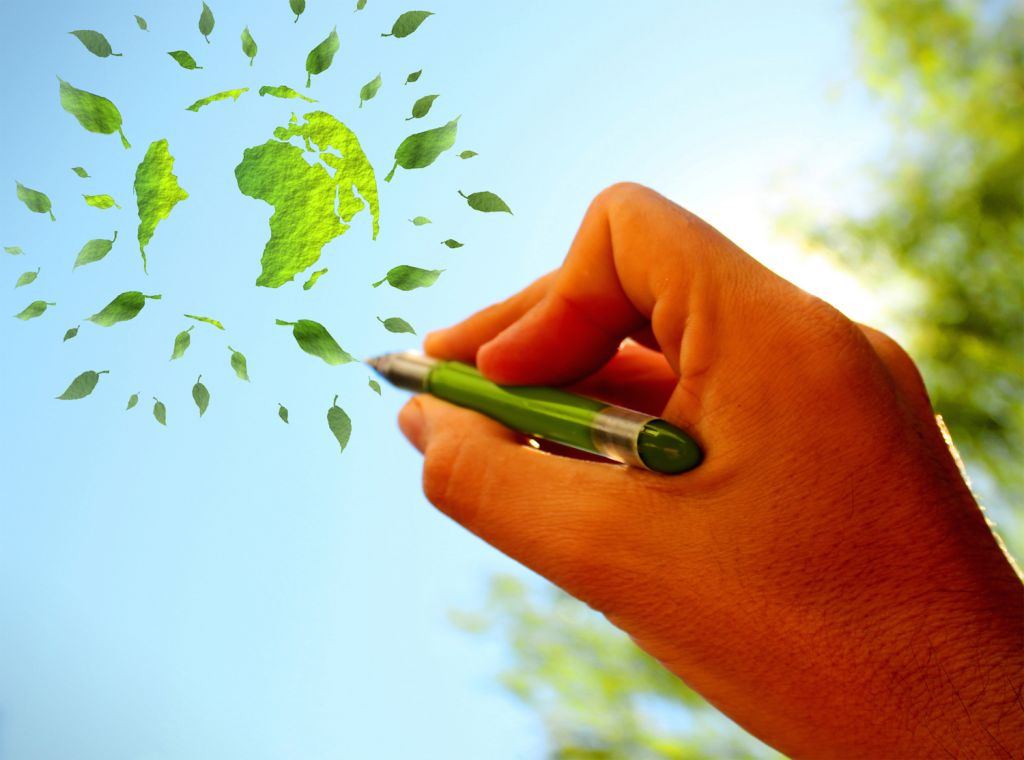 Did you know you could recycle these seven surprising things–and more–at London Drugs? Styrofoam, batteries, smoke alarms, plastic insurance folders, fluorescent light bulbs, VHS tapes, and – yes – waffle makers (and other small appliances).
---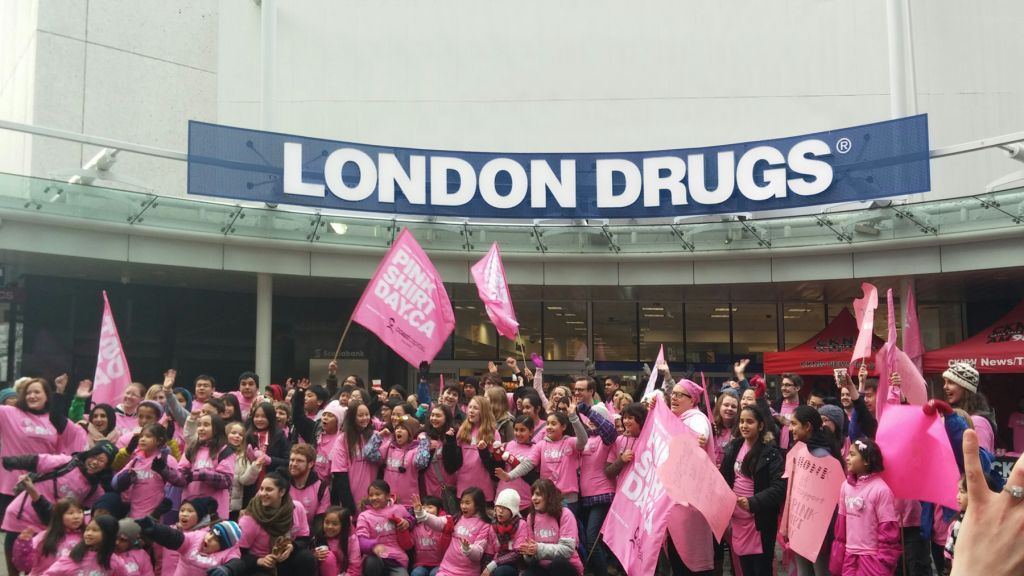 For the tenth year, London Drugs was proud to be a part of the Pink Shirt Day 2018 campaign, which focused on the unfortunate, but common threat of online bullying.
---
What was your favourite story from 2018?