Historic family photos are often relegated in shoeboxes to the attic or basement. Others are proudly showcased in frames hung on the wall, or in photo albums. Whether they're hidden away or displayed in the home, the reality is that print photographs are susceptible to degradation. National Save Your Photos Day is September 26th, and it's the perfect opportunity to stop and think about what you can do to protect your precious photo memories.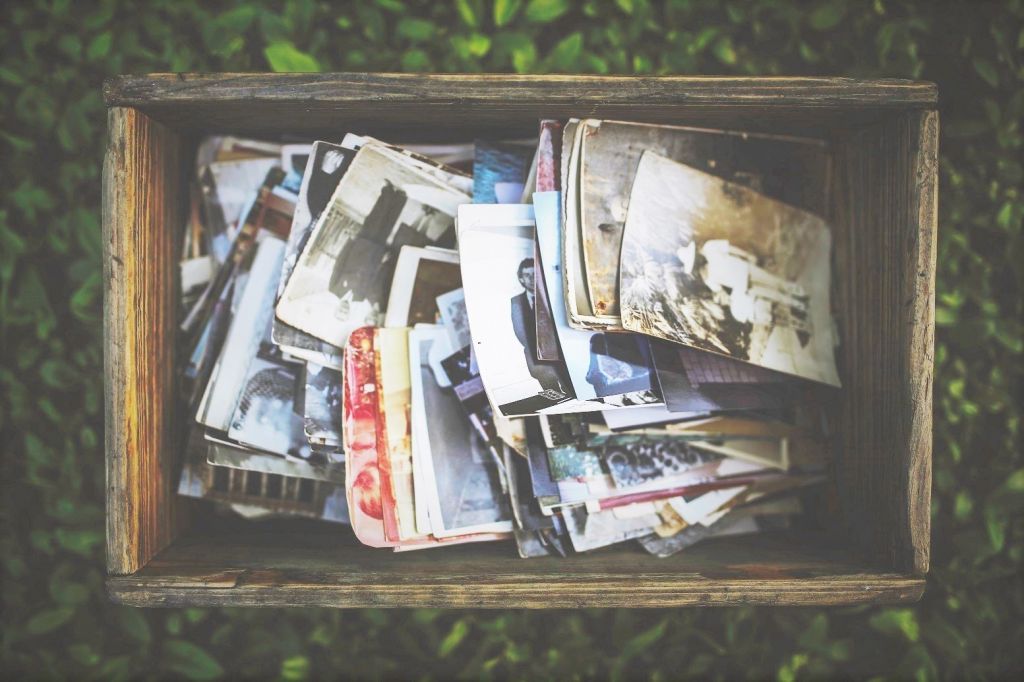 Environmental factors such as light, heat and humidity can cause photos to fade – especially those taken between 1936 and 1990, due to the methods of film processing used at the time. The other threat to your photos is a disaster such as a fire or flood. Generations worth memories can be destroyed in just moments. Without duplicates or digital backups, those memories will be irreplaceable.
For peace of mind, and to ensure your photos survive the test of time, our LD Experts recommend saving your photos using these helpful steps:
Scan your photos and documents
The first step in preserving and protecting your photos is to digitize them. You can either use an at-home scanner to digitize them yourself one-by-one, or our Photolab can help. Use our Photo Scanning Box service to have mass quantities of your photos digitized all at once. Just pick up a box from our Photolab, take it home and fill it with 800 photos and even old documents like birth certificates, and bring it back to any London Drugs Photolab location. The service is pre-paid for when the box is dropped off: $179.99 per box, which is approximately 22 cents per photo or document. Once our LD Experts are done scanning your photos at high resolution, you can pick up your hard copies as well the USB flash drive with all your digitized photos on it.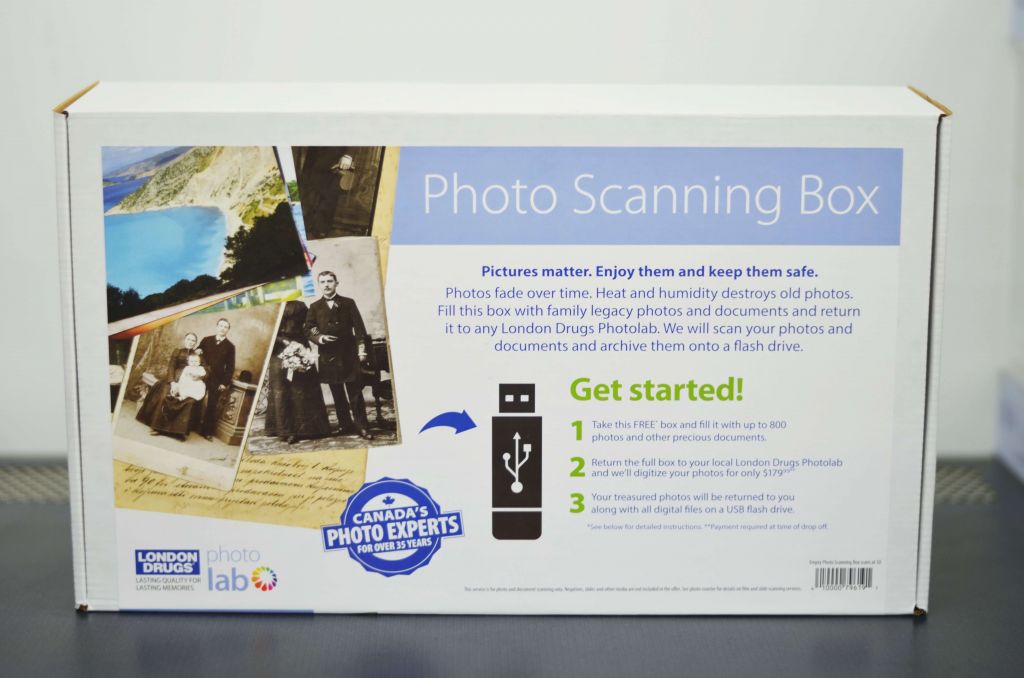 Back up your digital photos
With your print photographs now digitized, the next step is to save those digital photos on to your computer as well as an external hard drive or USB flash drive. That way, if your computer crashes for any reason, or a flood destroys it, you'll still have another digital copy that's safe and sound. Ideally, store your digital photos on multiple external hard drives. Or consider uploading them to an online drive such as iCloud or Google Drive.
Separate your hard drives
Even if you shoot digital and already keep your photos on a hard drive, our LD Experts recommend backing up your digital files on an extra hard drive and keeping it in a separate location. This will help to avoid losing your digital photos in a fire, flood or other disaster. Consider keeping one in the house and one at a family member's home.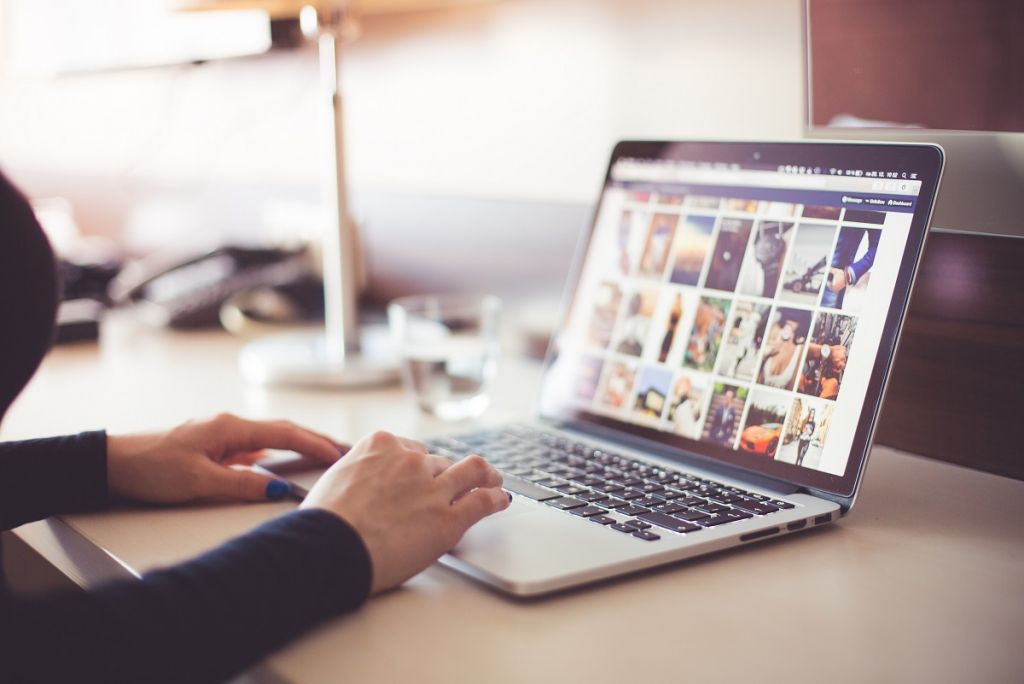 Once your photos are safe and digitized, the possibilities are endless! Make print copies using a photo printer at home, or easily order prints and enlargements through our Photolab. You can send them to family and friends so they can enjoy those cherished photos too. If you order from our Photolab, you can even have those prints sent directly to their home anywhere in Canada, or to their nearest London Drugs Photolab for pick-up. You can also get creative with all the different ways you can share your images: photo books, calendars, or wall décor just to name a few. Bring new life to old photographs that had previously remained unseen. After all, photo memories are meant to be shared.
To get started, visit the London Drugs Photolab online or in store.